Broadway Wall Panels
Whoever said that 90% of all communication is nonverbal likely never tried to converse over the clattering of a noisy restaurant, or strained to hear a presenter's point in a cavernous conference room. Conversations in public spaces connect us, whether it's in a restaurant, house of worship, conference room, or any space where people come together. If your space is not acoustically designed to make sure people can be heard, those personal connections, and the potential benefits they provide for your business, such as 5-star reviews and return customers, can be lost. Broadway panels from Primacoustic let your customers, congregants, patrons — anyone in your place of business — be heard.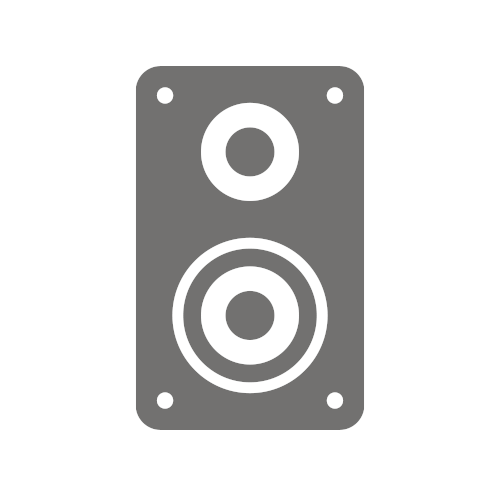 Critical Listening
Glass wool panels are the industry standard acoustic treatment for critical listening, for use in rooms where audio fidelity really matters. Their superior absorption qualities are perfect for controlling all broadband and bass frequencies.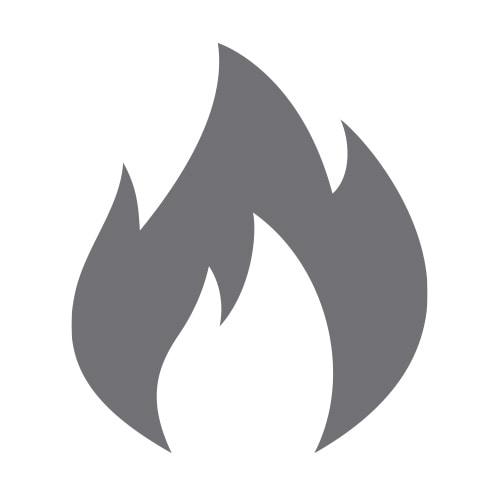 Fire Rated
Primacoustic Panels are fire rated to be safe to use in any environment.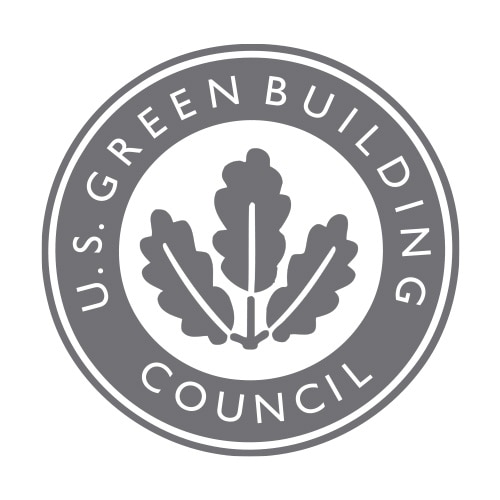 LEED
LEED provides a framework for healthy, efficient, carbon and cost-saving green buildings. LEED certification is a globally recognized symbol of sustainability achievement and leadership.
Essential Information
Details
Core Panel Material:

Glass wool

Finish:

Acoustically transparent Polyester fabric
or glass wool tissue micromesh sealed with Paintable Absolute White™ latex coating
Manuals
Product Downloads