Be Heard — Your Story
Everyone has a story to tell. Stories are the emotional fabric of our lives, the essence of what connects us together and gives our lives meaning. Whether it's two friends sharing experiences over a meal in a restaurant or an executive sharing a vision to employees in a corporate boardroom, it's important for stories to be heard.
Primacoustic is passionate about making sure stories are heard, no matter what the environment is. Our goal as an acoustic solutions company is for each story to be heard clearly by offering acoustic treatment designed to make every space exceptional.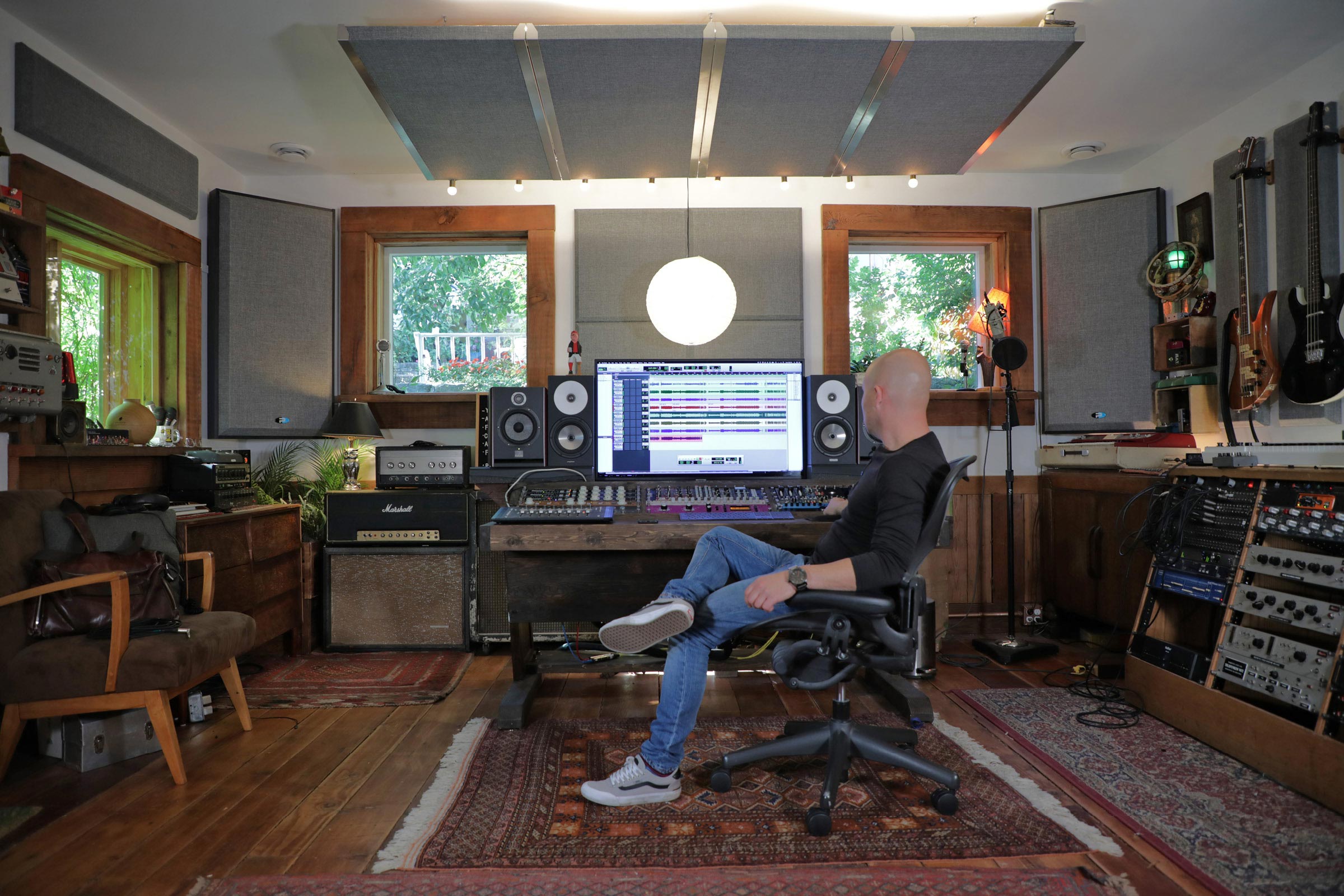 From the Studio to You
Primacoustic was formed in 2000 as a division of Radial Engineering Ltd., a celebrated manufacturer of professional audio equipment. Today we're a market leader in exceptional, customizable acoustic treatments. International artists like John Rzeznik (Goo Goo Dolls) and Tommy Lee (Motley Crüe), and major corporations such as Electronic Arts, Cisco Systems and Sony, trust our high-performing solutions.
Our commitment to superior sound is grounded in the recording industry's recognized standards. We're excited to share our passion for quality sound through remarkable (and simple) solutions for every space and industry.
Values
Clarity Begins With Our Values
How do we make it easier to be heard? Personalized support and decades of expertise help us meet your specific needs.

Exceptional Sound for Your Space
Find the best solution the first time, from design to installation.

Leadership in Form and Function
Don't sacrifice design for better sound. Enjoy innovative and sustainable equipment with exceptional sound and aesthetic options.

End-to-End Service Excellence
Count on us for reliable, competitive pricing, easy and convenient installation, and an in-depth, customized approach to your acoustic solution.
People
Meet the Team
Primacoustic's experienced team is committed to helping you improve sound quality and reduce noise.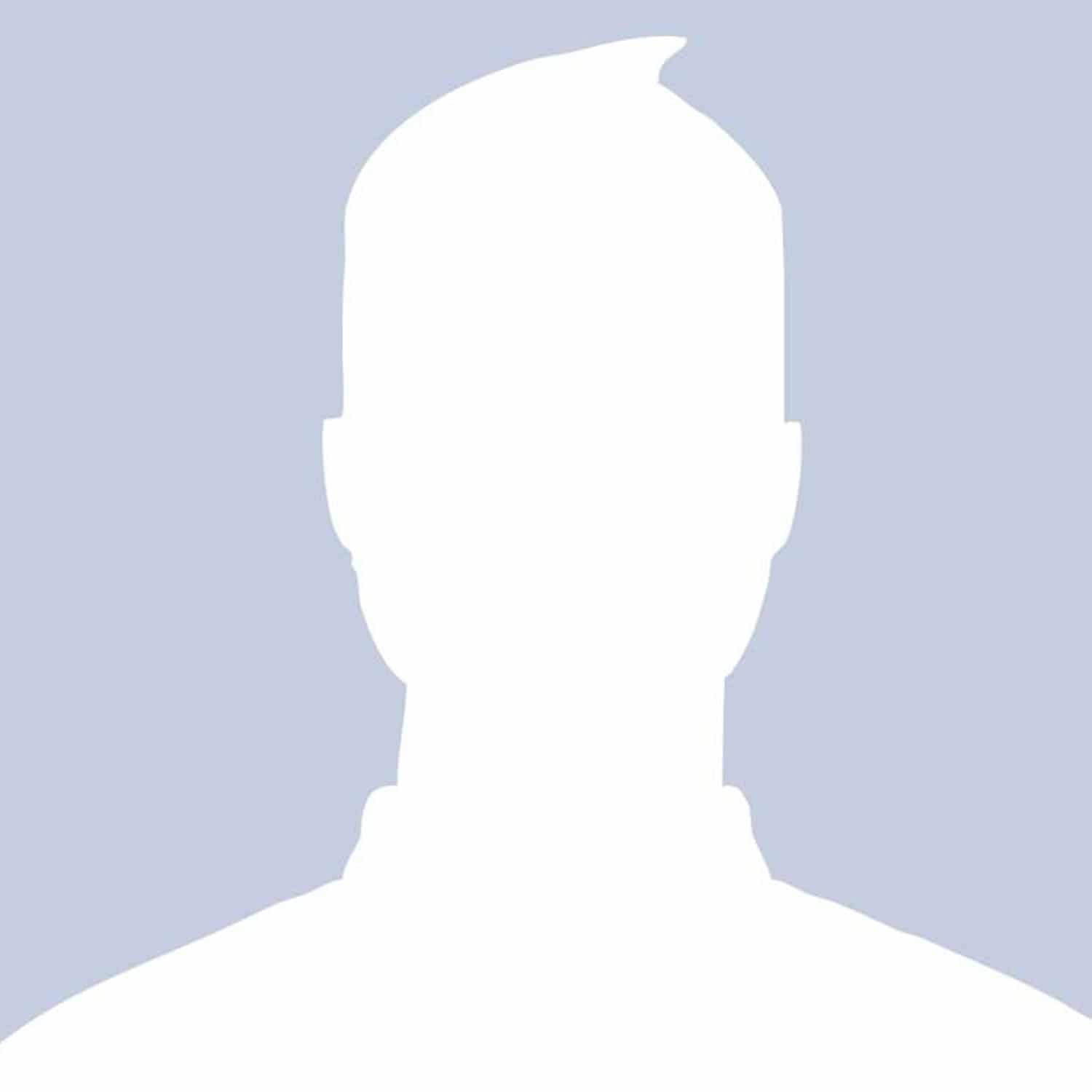 Roc Bubel
Primacoustic Director of Sales and Marketing
Your Local Primacoustic Experts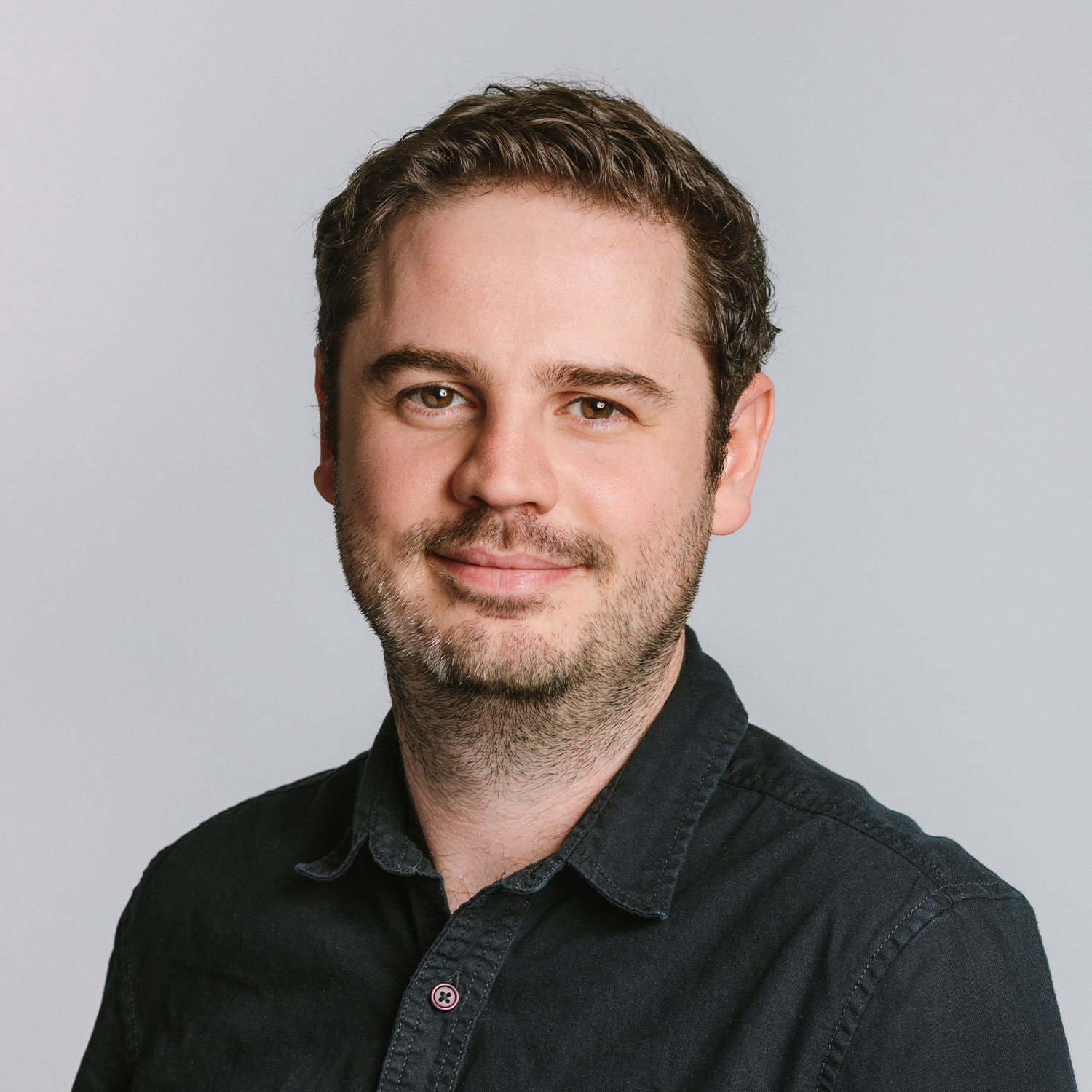 Dave Servinis
Commercial Sales
North Central Territory Sales Manager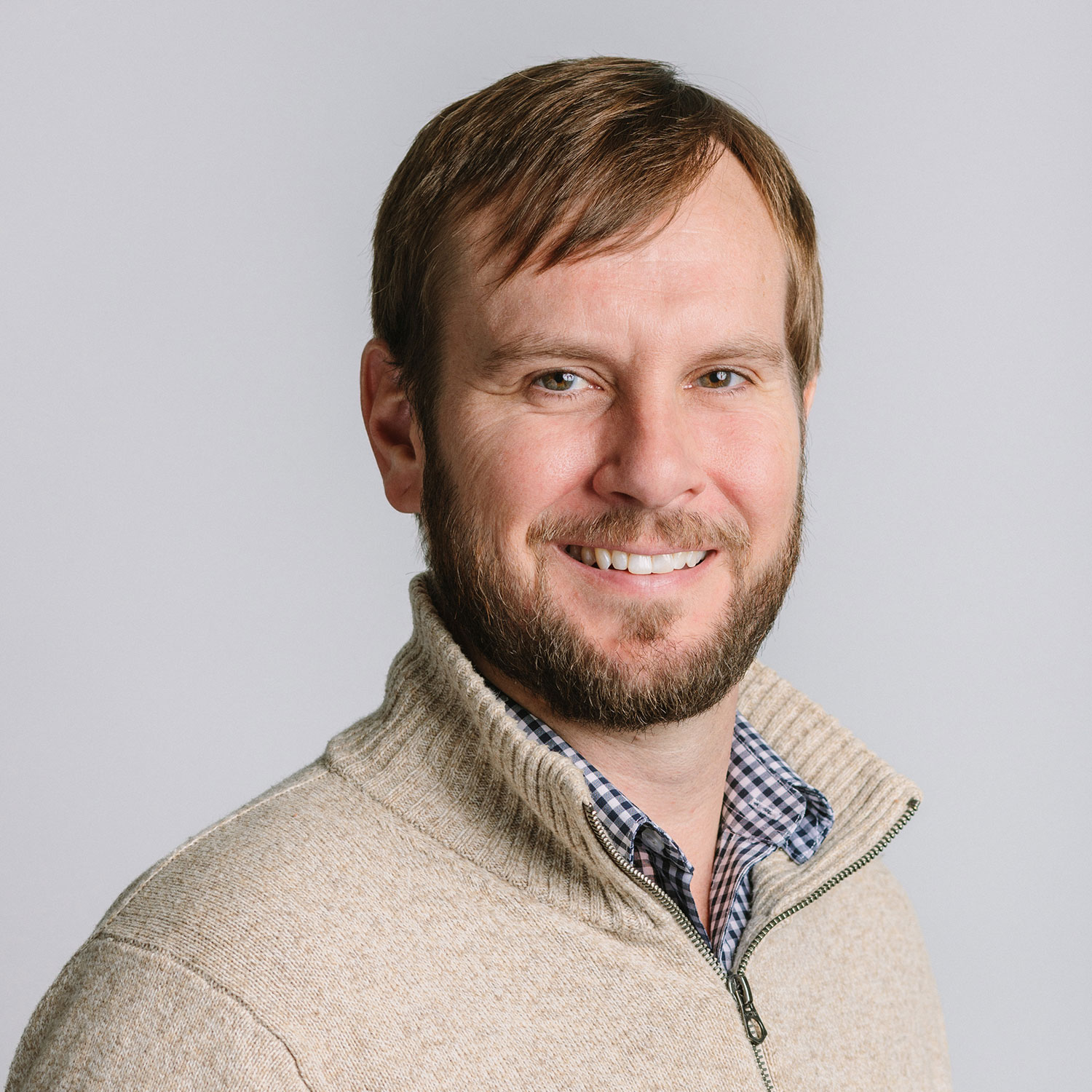 Blake Brown
Commercial Sales
Central Territory Manager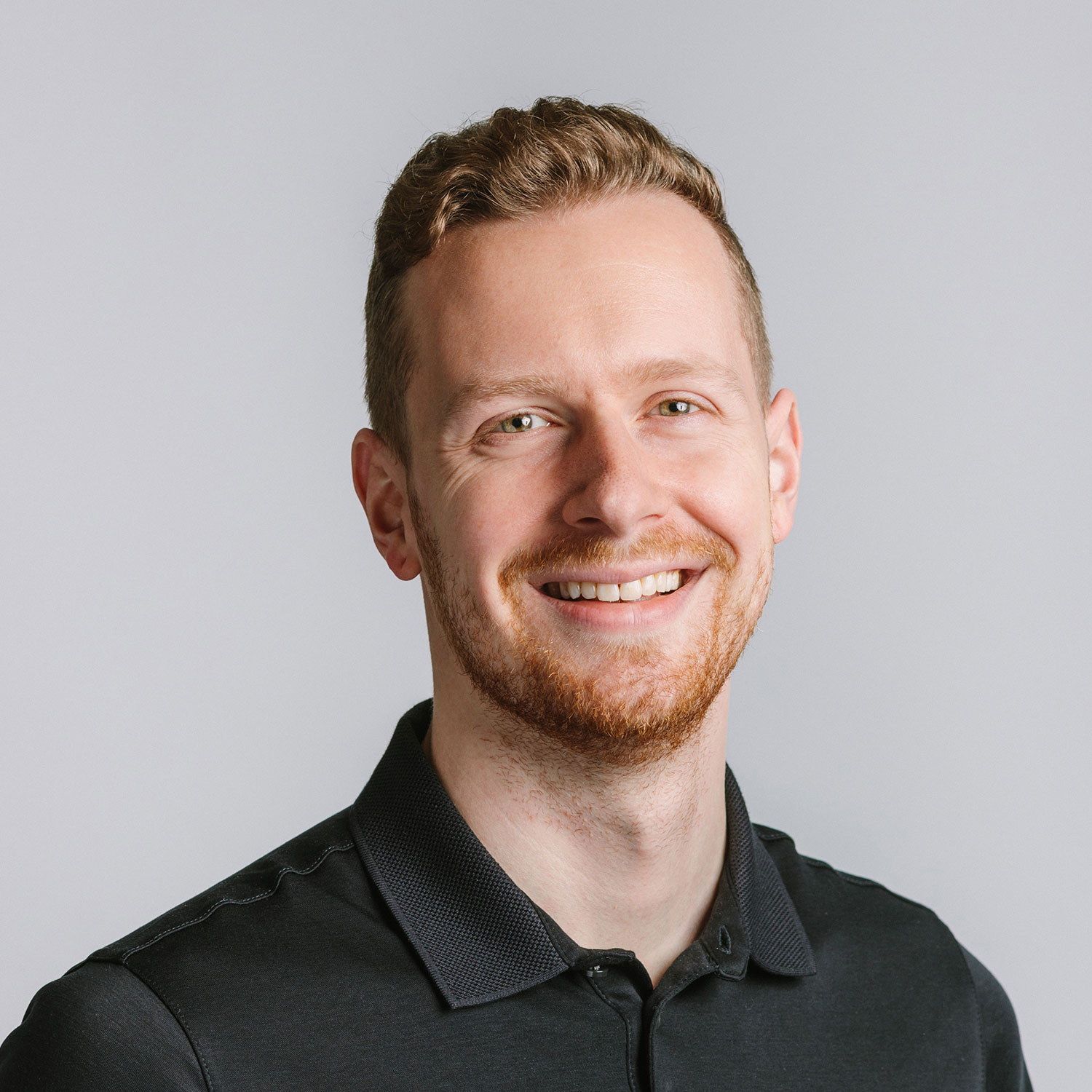 Mitch Garrett
Commercial Sales
Southeastern USA Territory Manager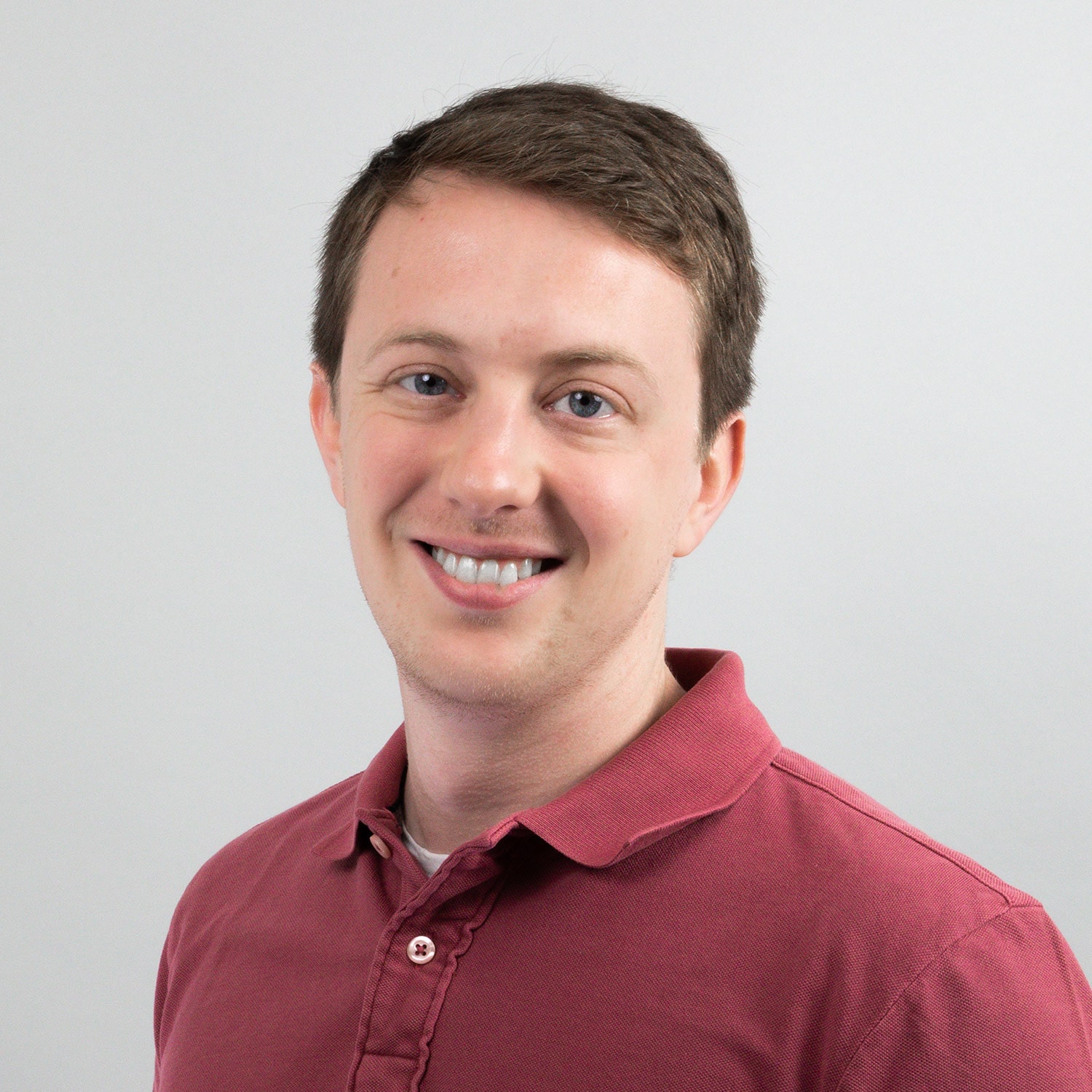 Patrick Beckman
Commercial Sales
USA North East Sales Territory Manager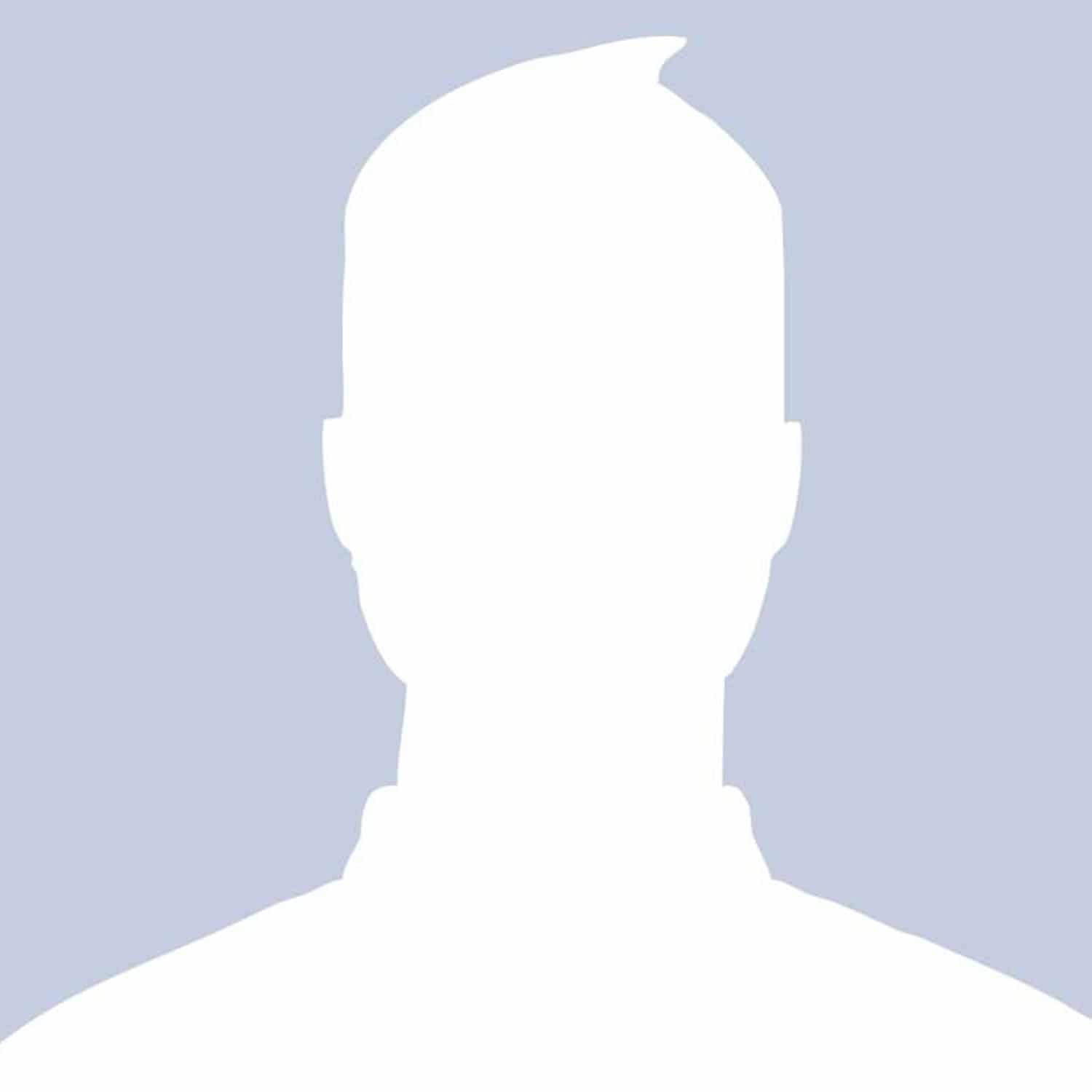 David 'Shuu' Guidish
MI Sales
Central Territory Manager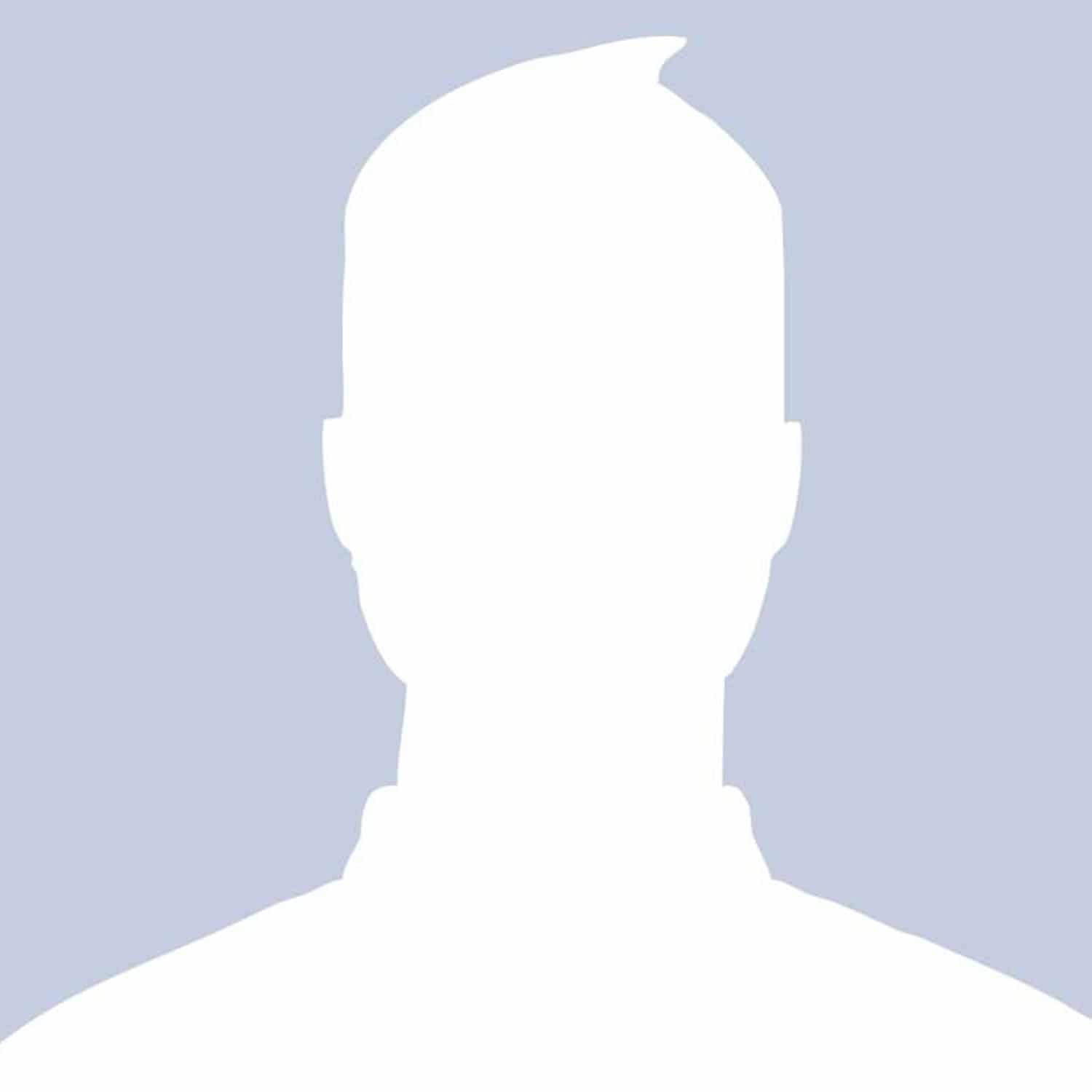 Phil Coelho
MI Sales
Eastern Territory Manager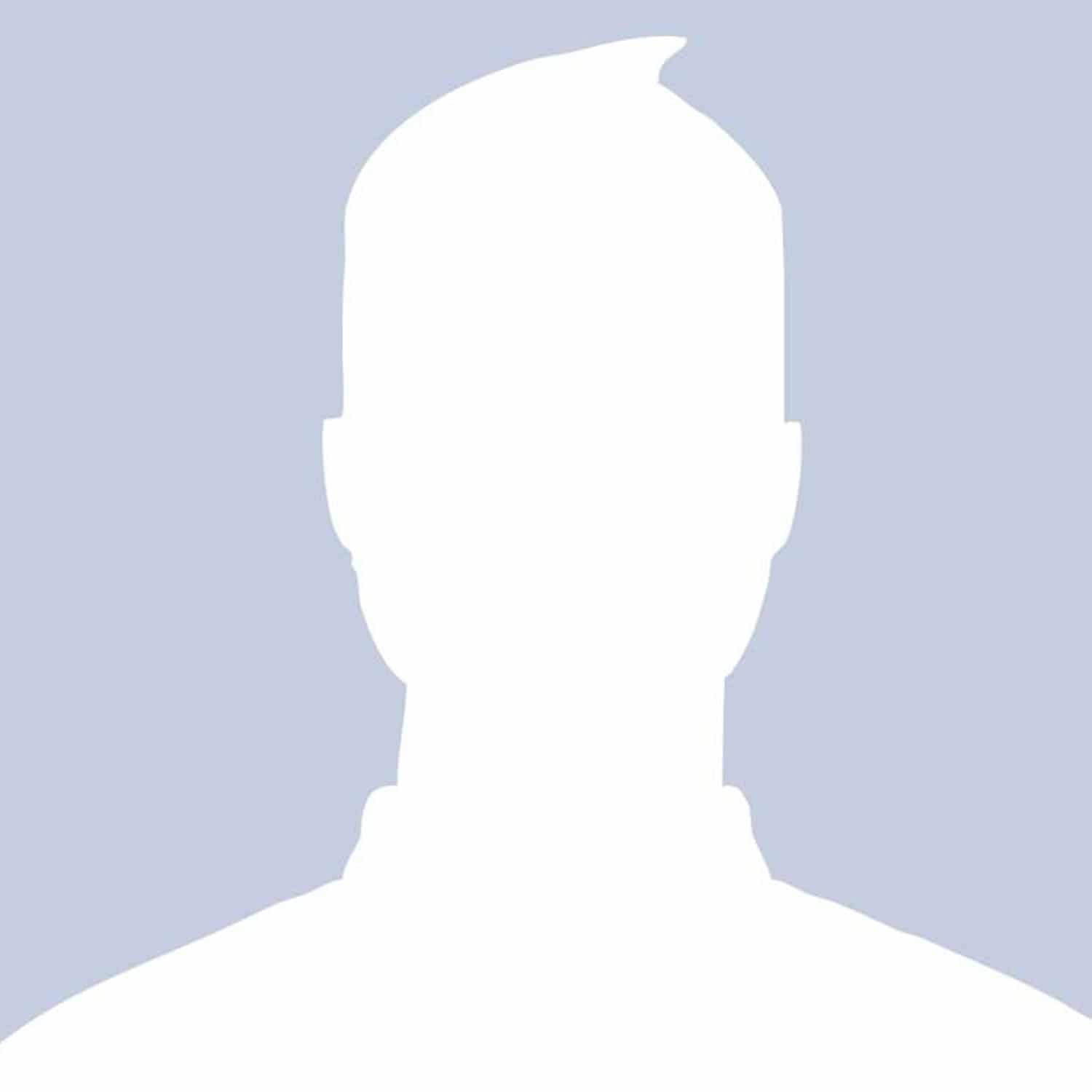 Mark Gummer
MI Sales
Western Territory Manager
A Trusted Partner for Superior Sound