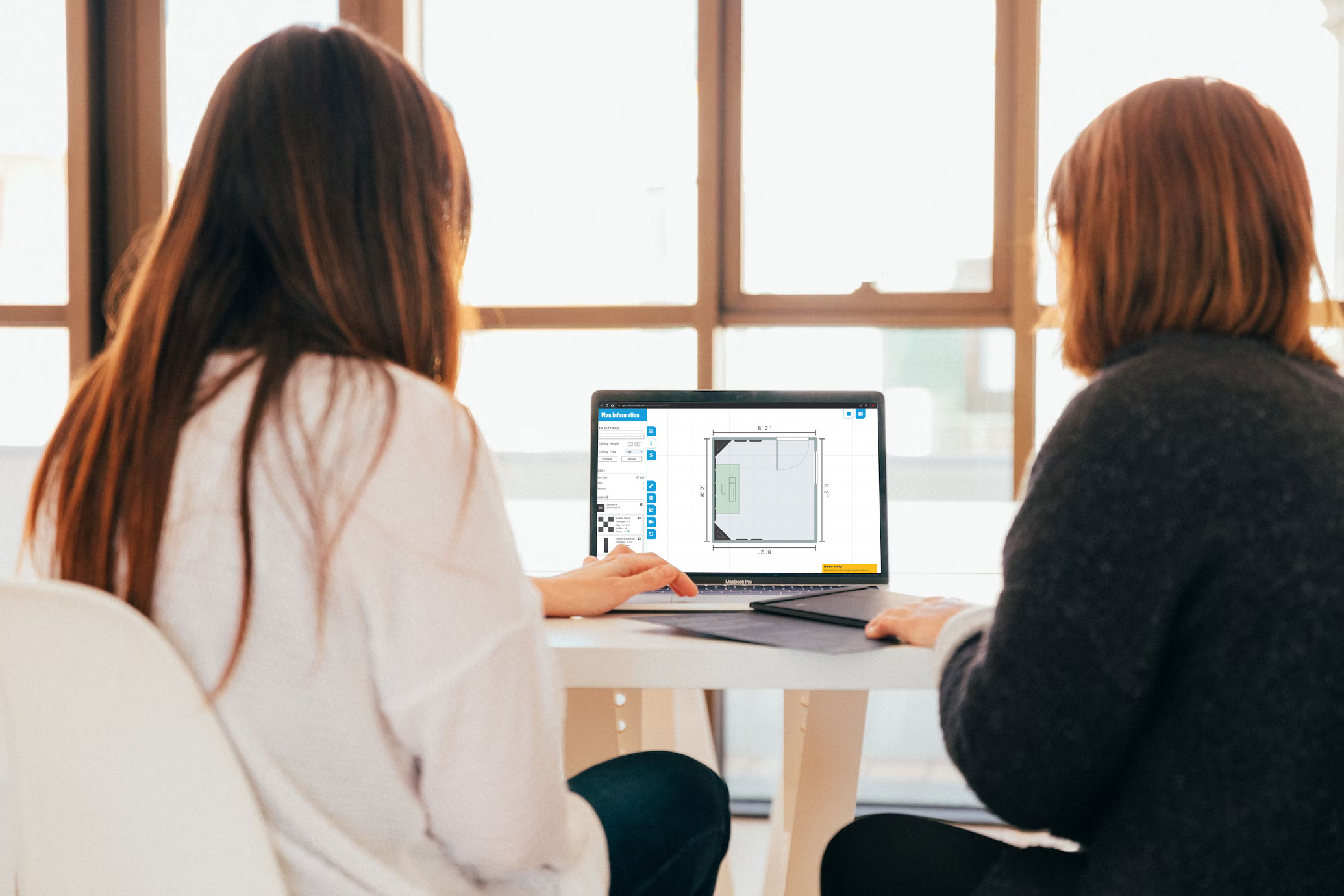 Support Every Step of the Way
Primacoustic designs optimal sound quality solutions for your space. After you choose a treatment, we connect you with a trusted partner to supply acoustic panels or help with installation. You'll receive ongoing support during and after the installation.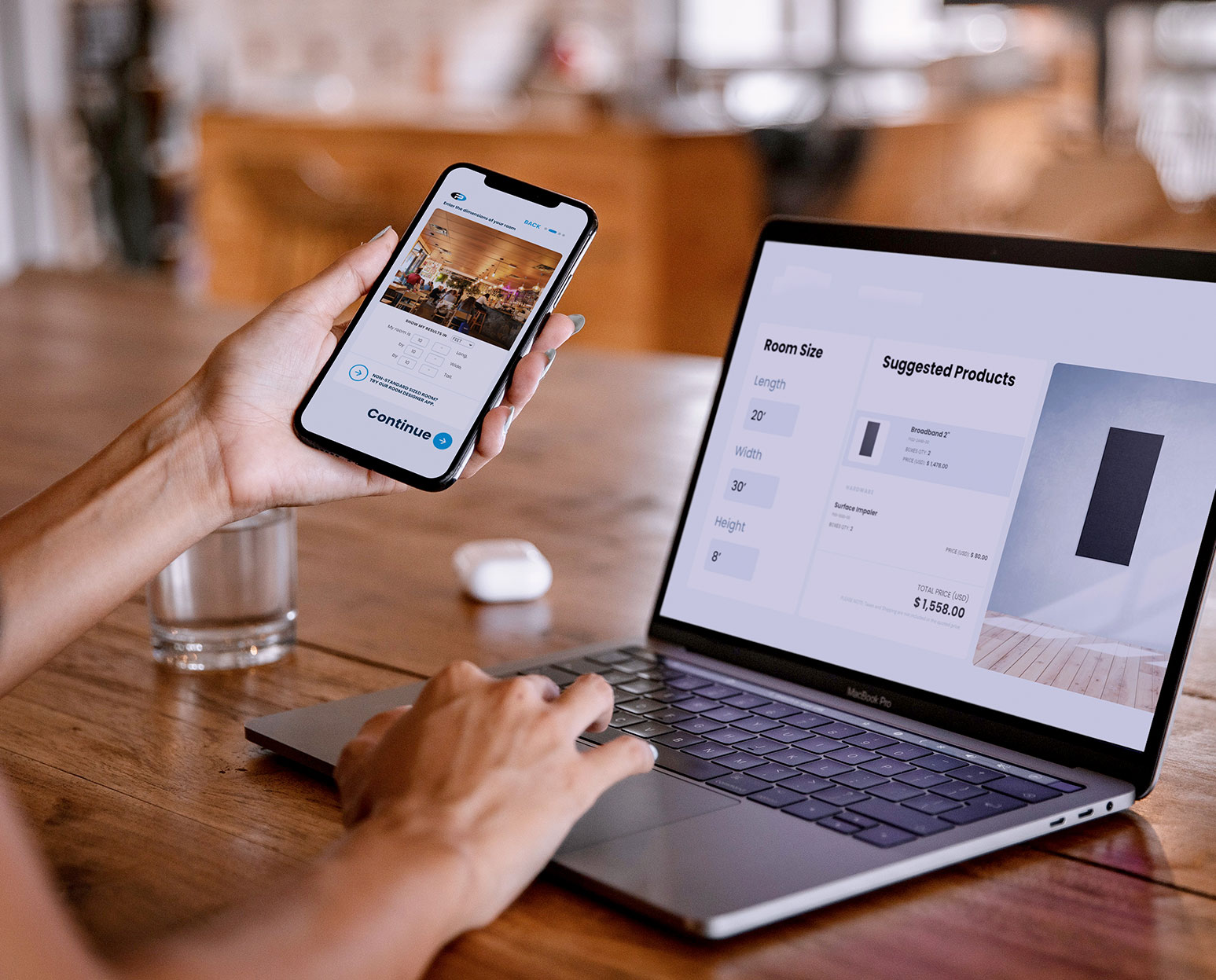 Customers
Have a question about how to design your space or what panels you need? Check out our get started page for our custom tools designed to help you find the right treatment for any space.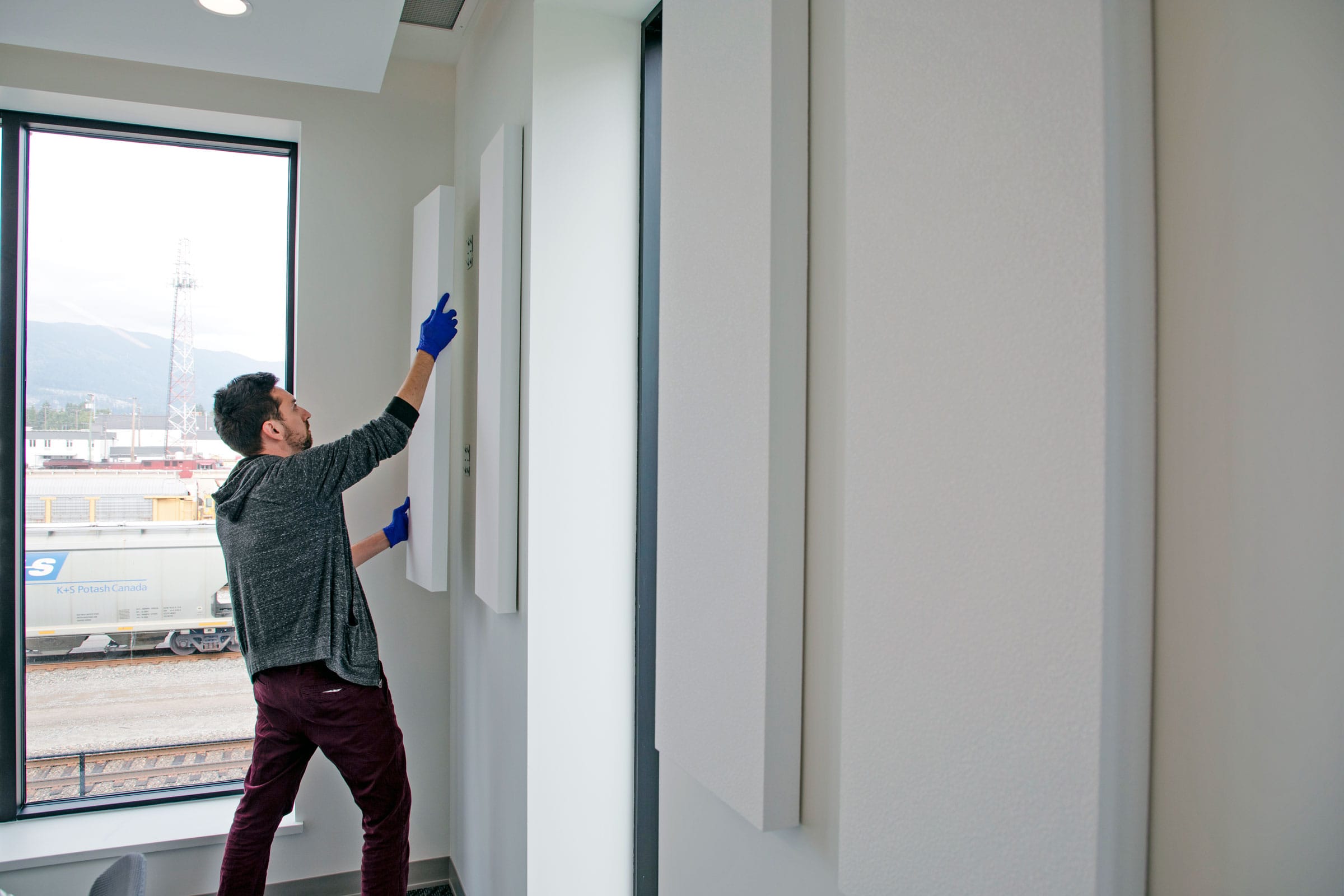 Dealers
Interested in becoming a Primacoustic dealer? Not only will you be getting world class service, but you will also have access to industry resources and product announcements.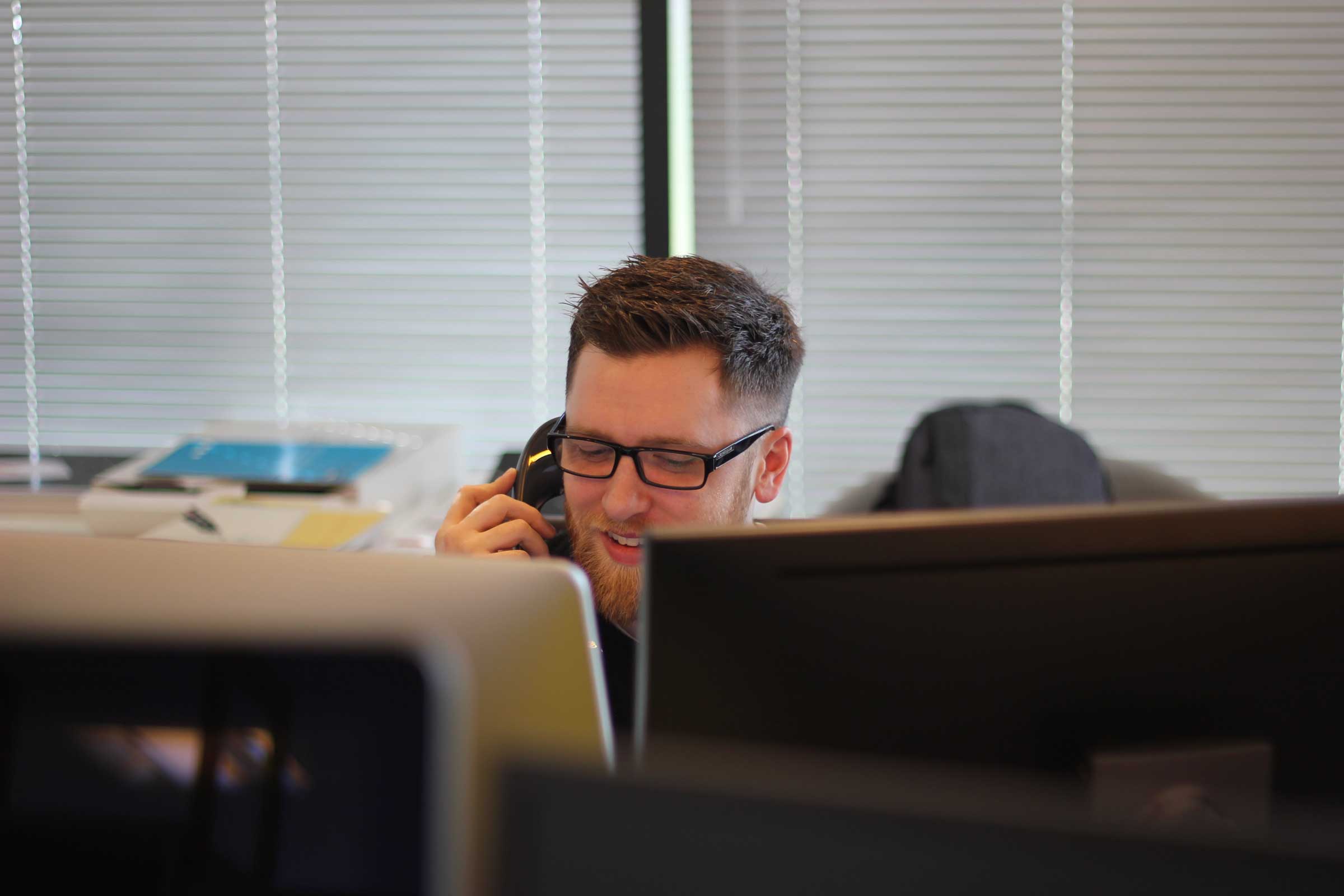 Technical Support
Talk to one of our acoustic experts for any further assistance you need with your Primacoustic product. Our technical staff are available for all after sales support or product questions.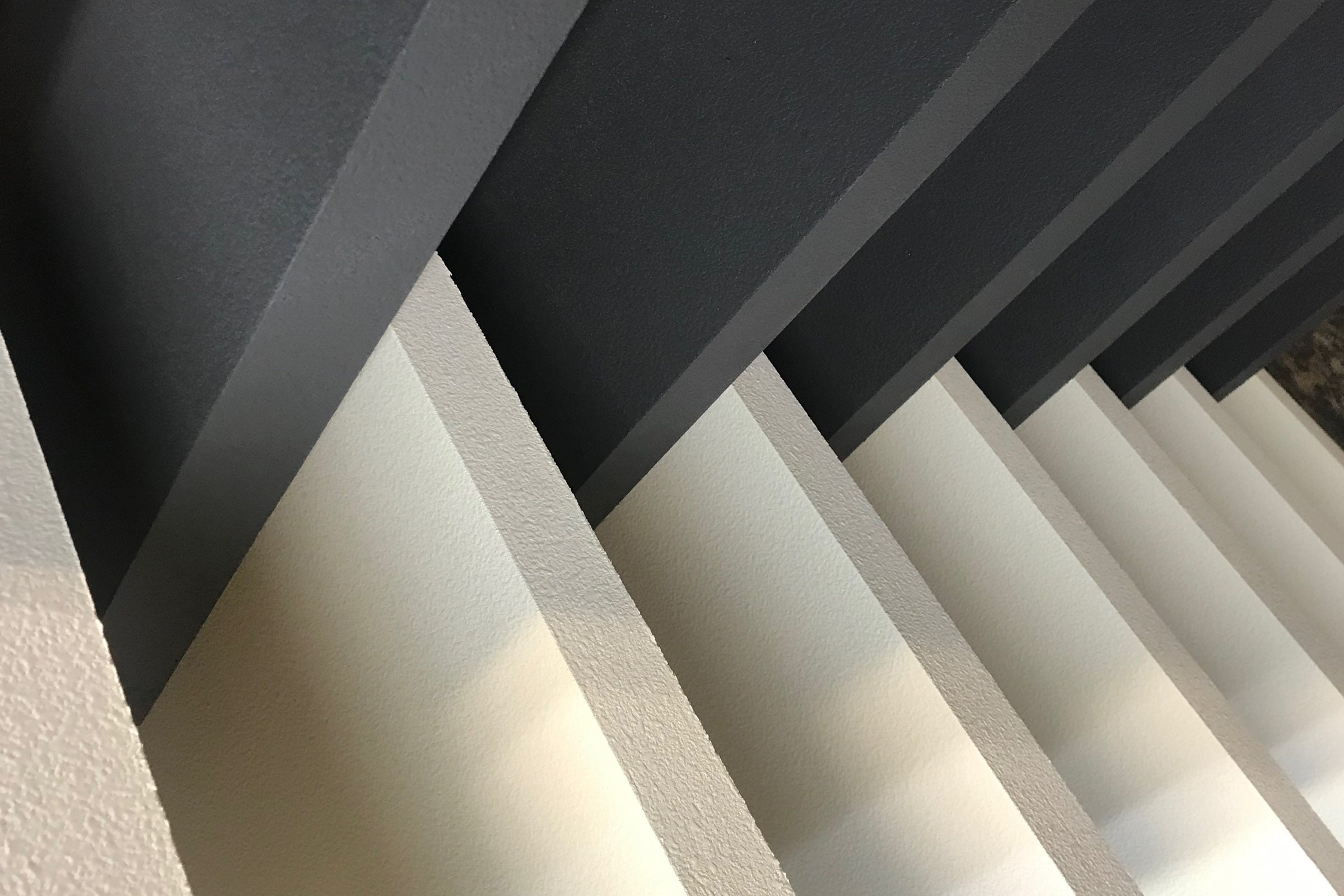 Resources
Fire Tests, manuals and BIM Data can be found on our Technical Documents Page.
Whitepapers, Videos and other helpful materials can be found in our Content Library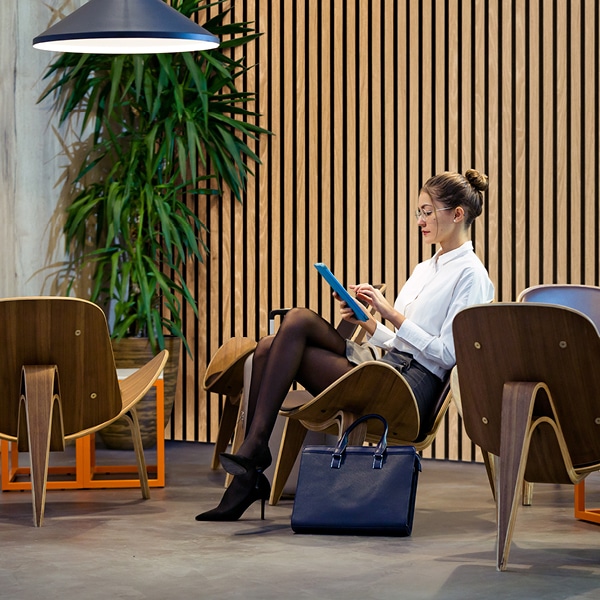 Acoustics for Architects
Design impactful, innovative spaces, while caring for the environment. BIM files and all engineering data sheets available.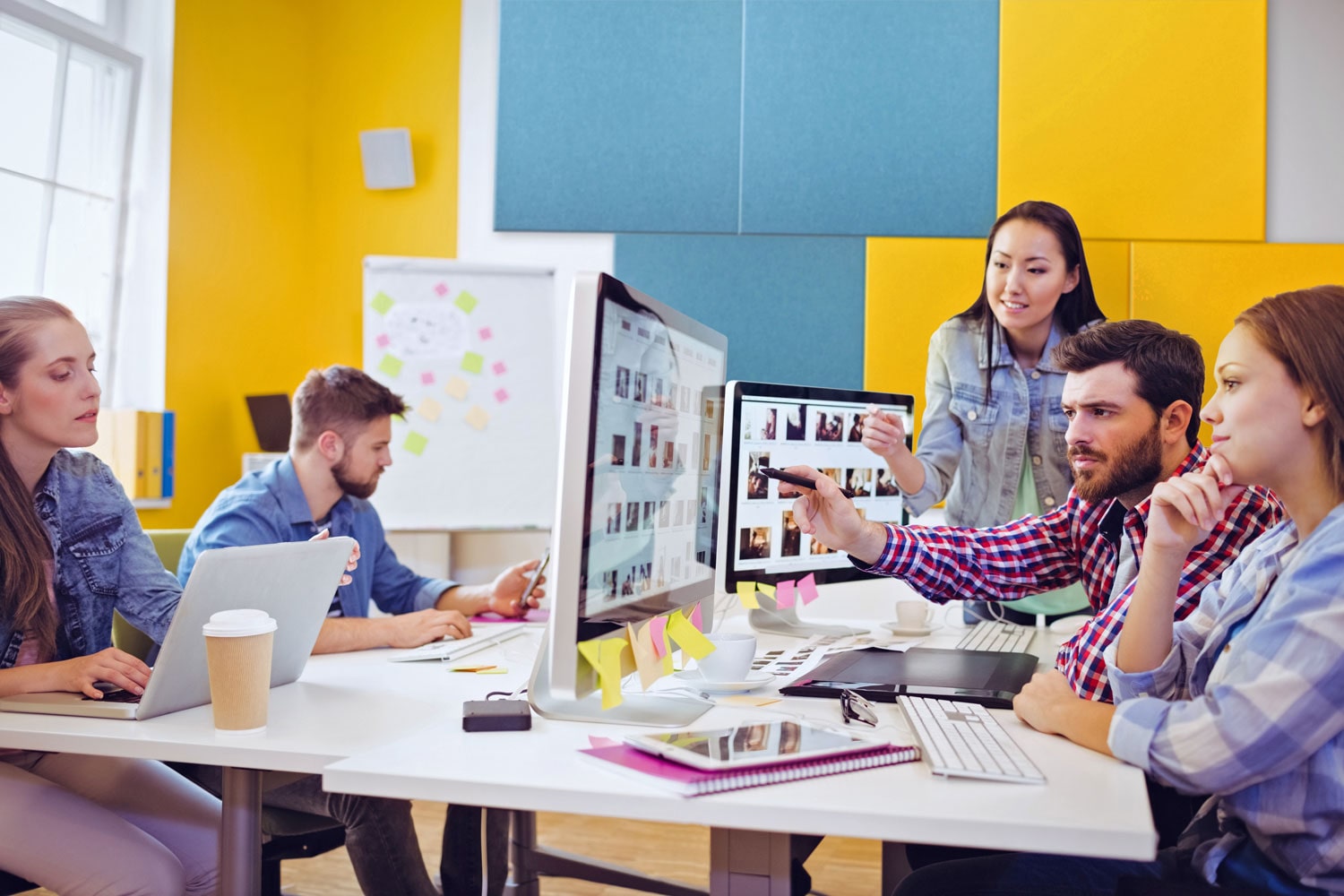 Acoustics for Acousticians
Learn more about how Primacoustic puts acoustic performance first. We supply all product details and 3rd party lab test data available for everyone.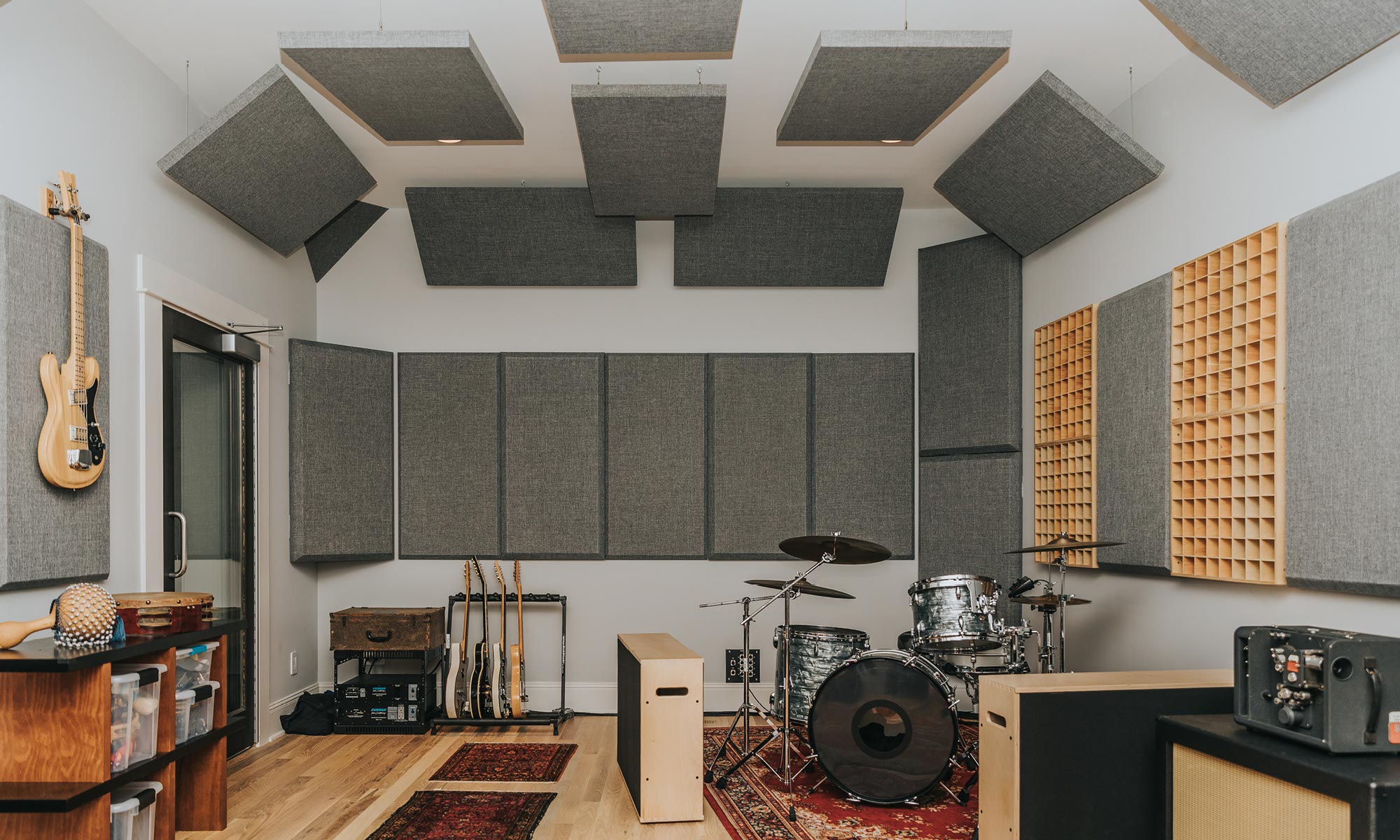 Acoustics for Studio
Top studio engineers have trusted Primacoustic for the ultimate acoustic treatment.
We stand behind our products with a three year warranty.