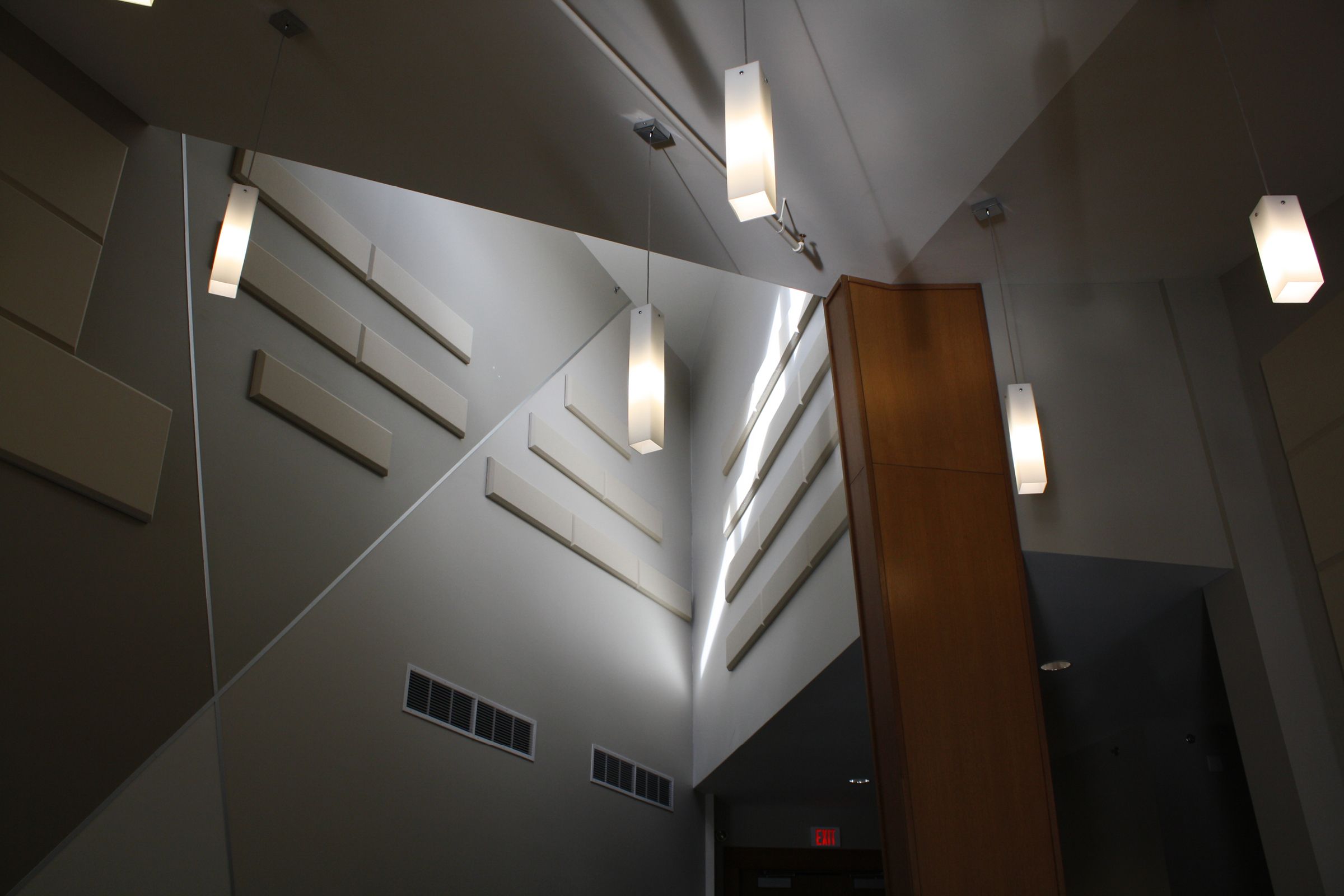 An Essential Sound Absorption Solution
Primacoustic sound absorption panels are essential for acousticians because they provide a practical, flexible solution for controlling sound within a space. Made from high quality materials for absorbing sound waves, Primacoustic panels can effectively reduce the amount of unwanted noise, echoes, and reverberations in any room.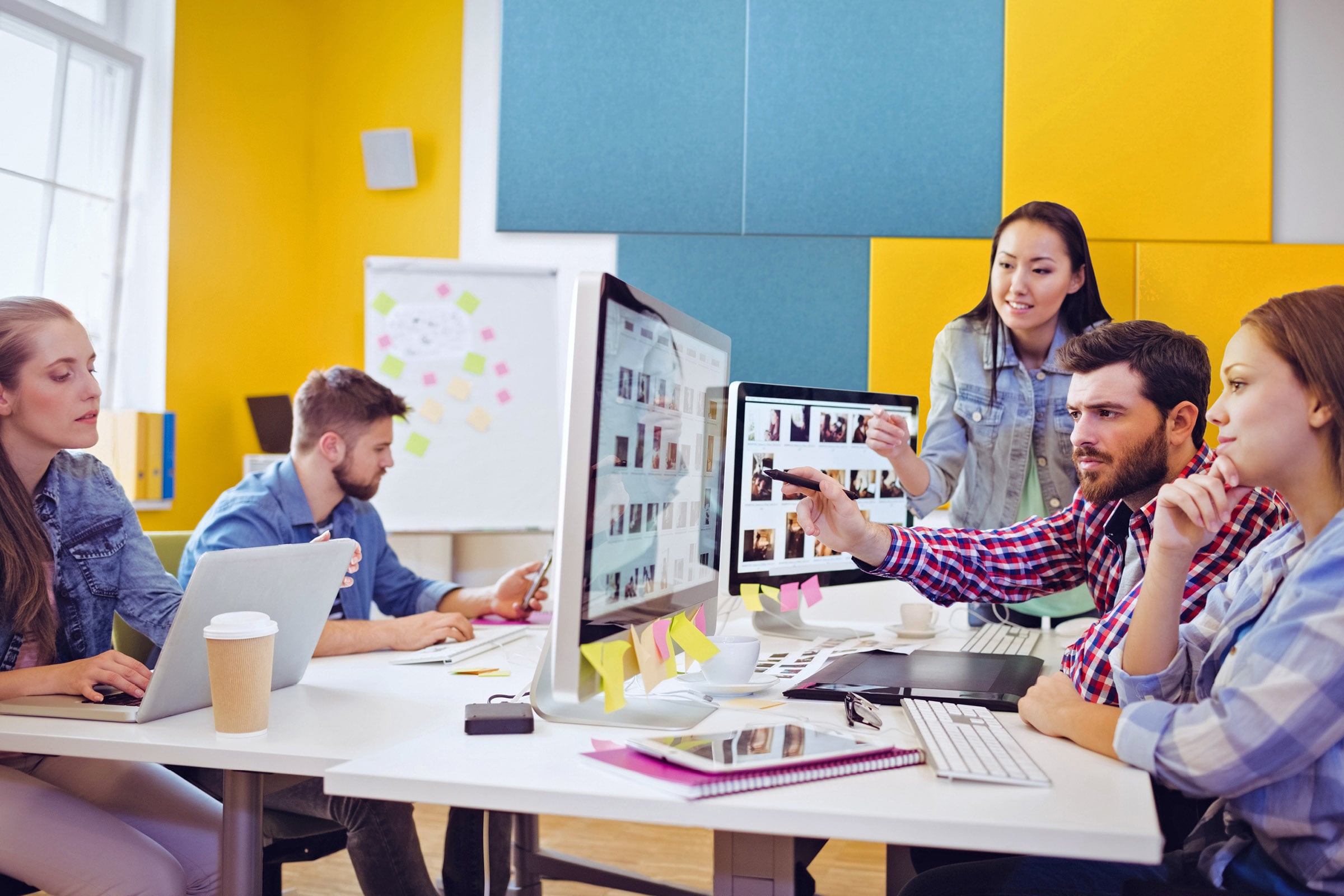 Eco-Friendly Options
Primacoustic offers a variety of acoustic panels to meet the needs of your projects. Our panels are available in high quality glass wool or eco-friendly PET plastic as well as a range of sizes, shapes, and colours, so you can choose the perfect fit, colour, and style for your space. We also offer custom design and installation services, so you can get a solution tailored to your specific needs.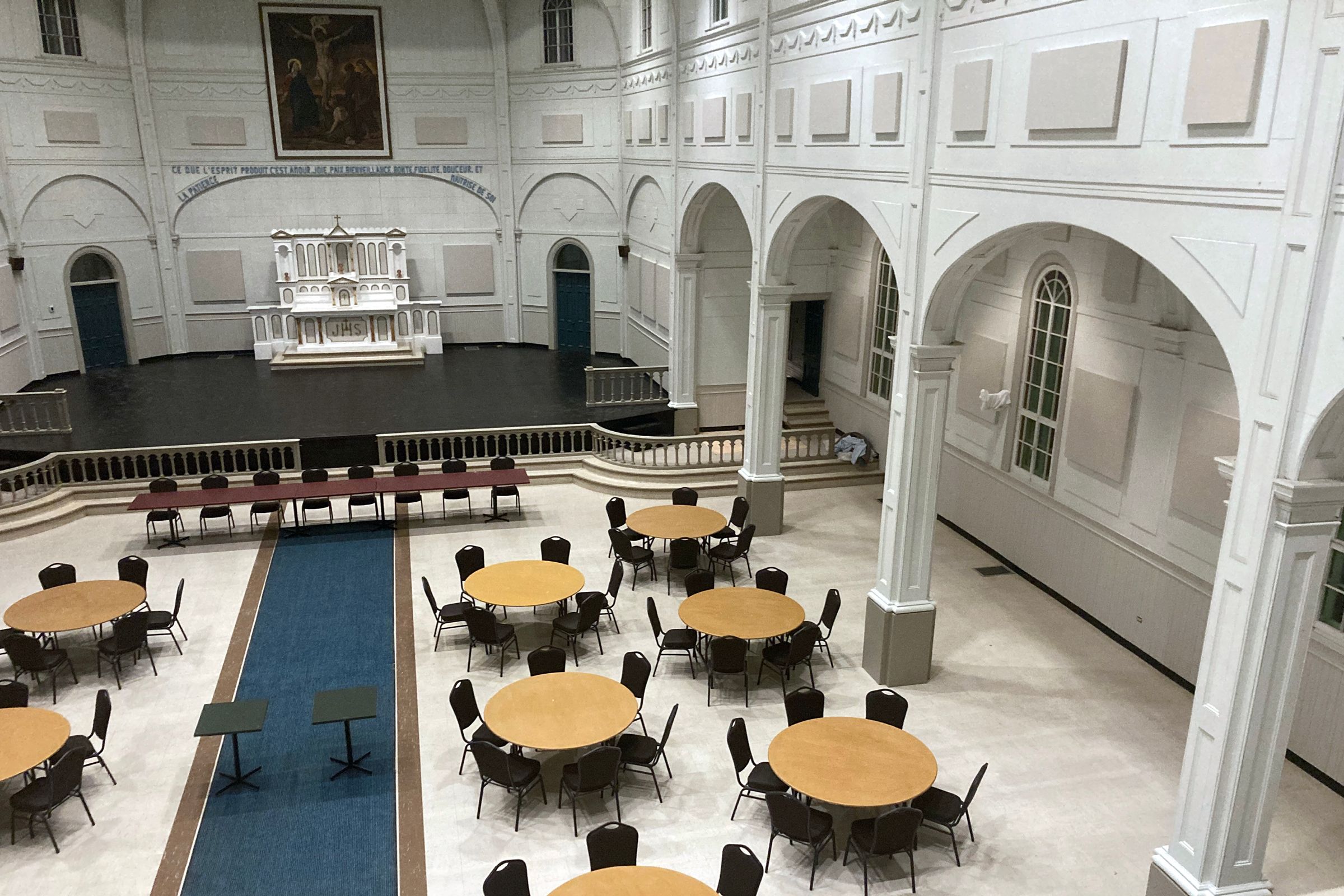 Only Work With The Best
With over 20 years of experience, We have meticulously designed our products to meet the strictest regulations. All products are 3rd party tested to show proven results for absorption and fire safety.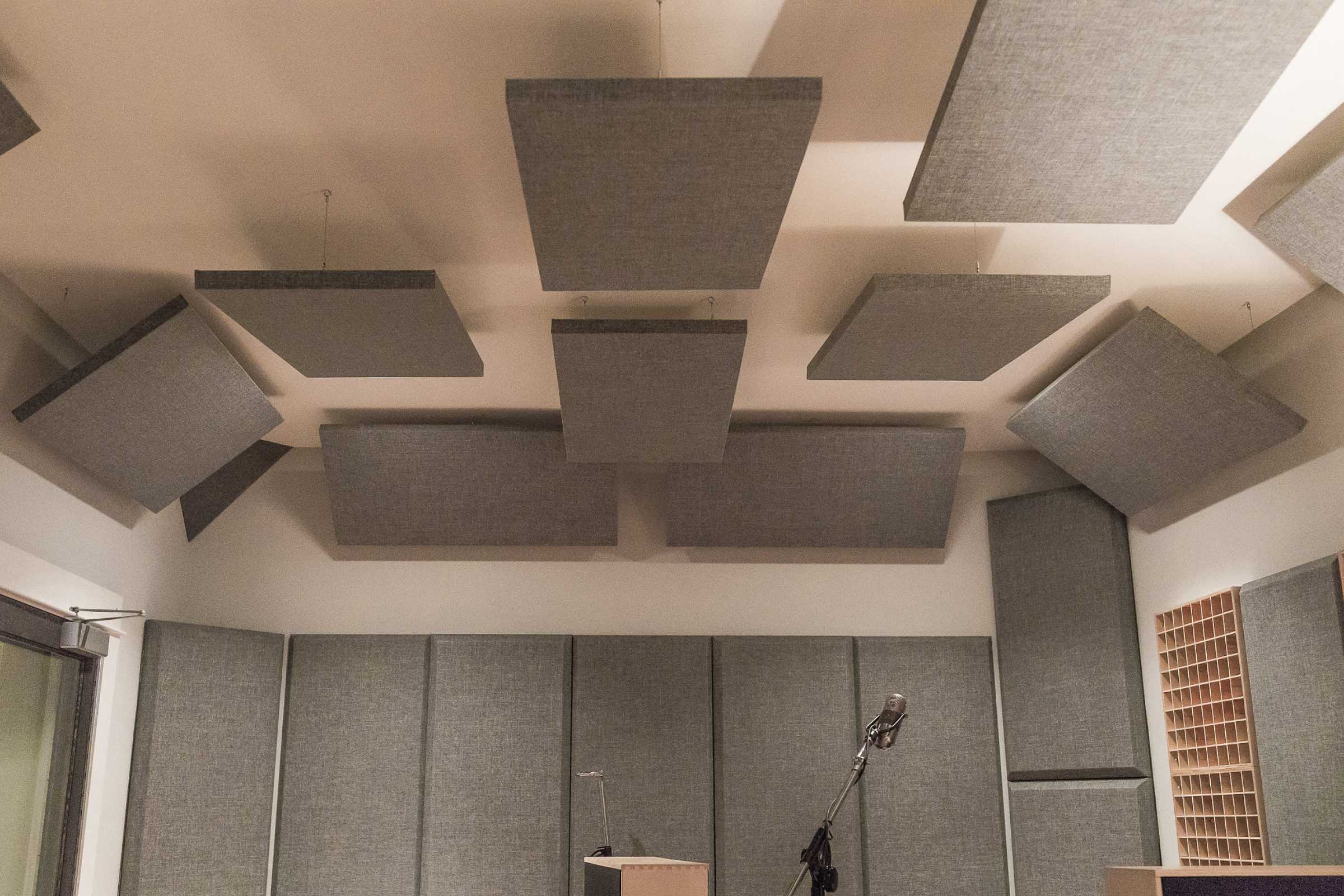 Primacoustic — The Smart Choice
Investing in sound absorption panels is a smart choice for any acoustician. Whether you're working on a commercial or residential project, Primacoustic sound absorption panels can help you achieve the perfect auditory environment. Contact us today to learn more about how we can help you optimize your space.
A Trusted Partner for Superior Sound
Ready To Be Heard?
Every project and space is unique. Fill out the form to speak with one of our experts and find the right acoustic treatment the first time.