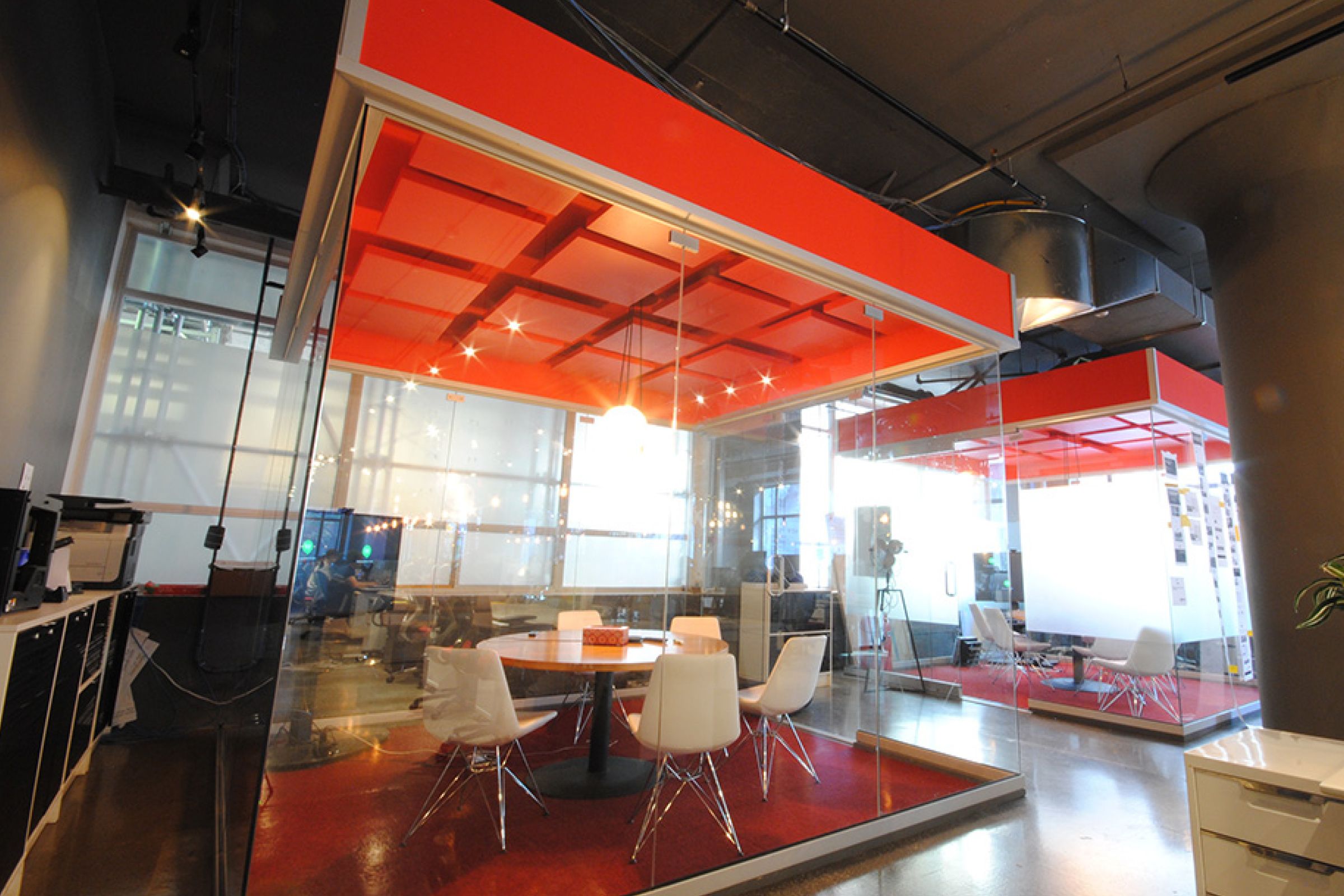 Sound Design with No Compromise
Compromise no more. Paintables is an optional wrapping choice for Primacoustic sound absorption panels. While standard panels are wrapped in fabric, Paintables are coated in a breathable latex finish that allows them to be spray-painted any colour you choose, without affecting acoustic performance. Now you can match your design without sacrificing sound absorption.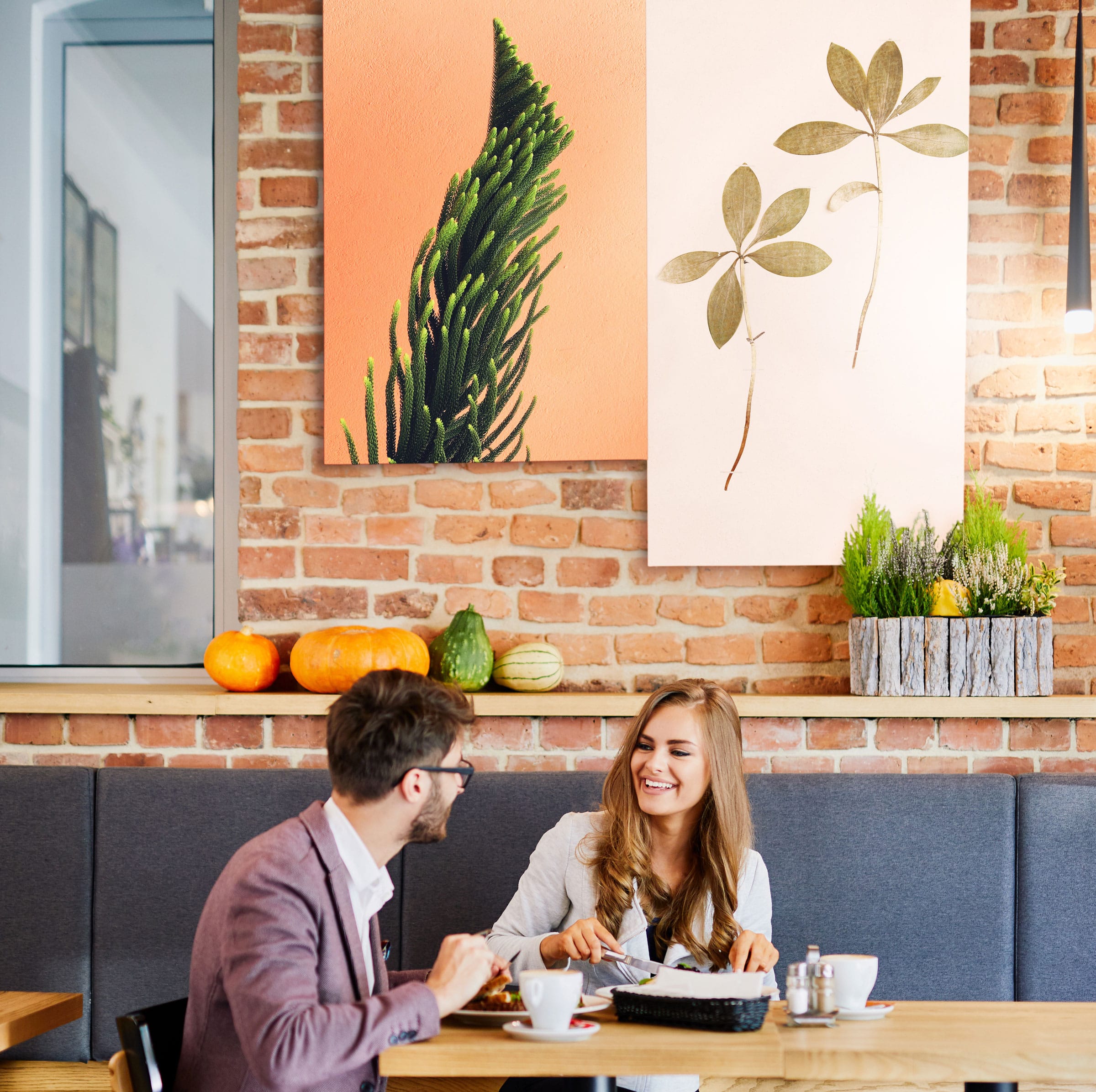 Print or Paint
The breathable coated surface of Paintables panels can be custom printed at any local print shop. Using UV flatbed printer technology, many commercial printers can apply custom graphics, photos, logos, or the image of your choice to the face of the panel. This allows even more flexibility and customization of the panels when matching the décor and design of your space or room.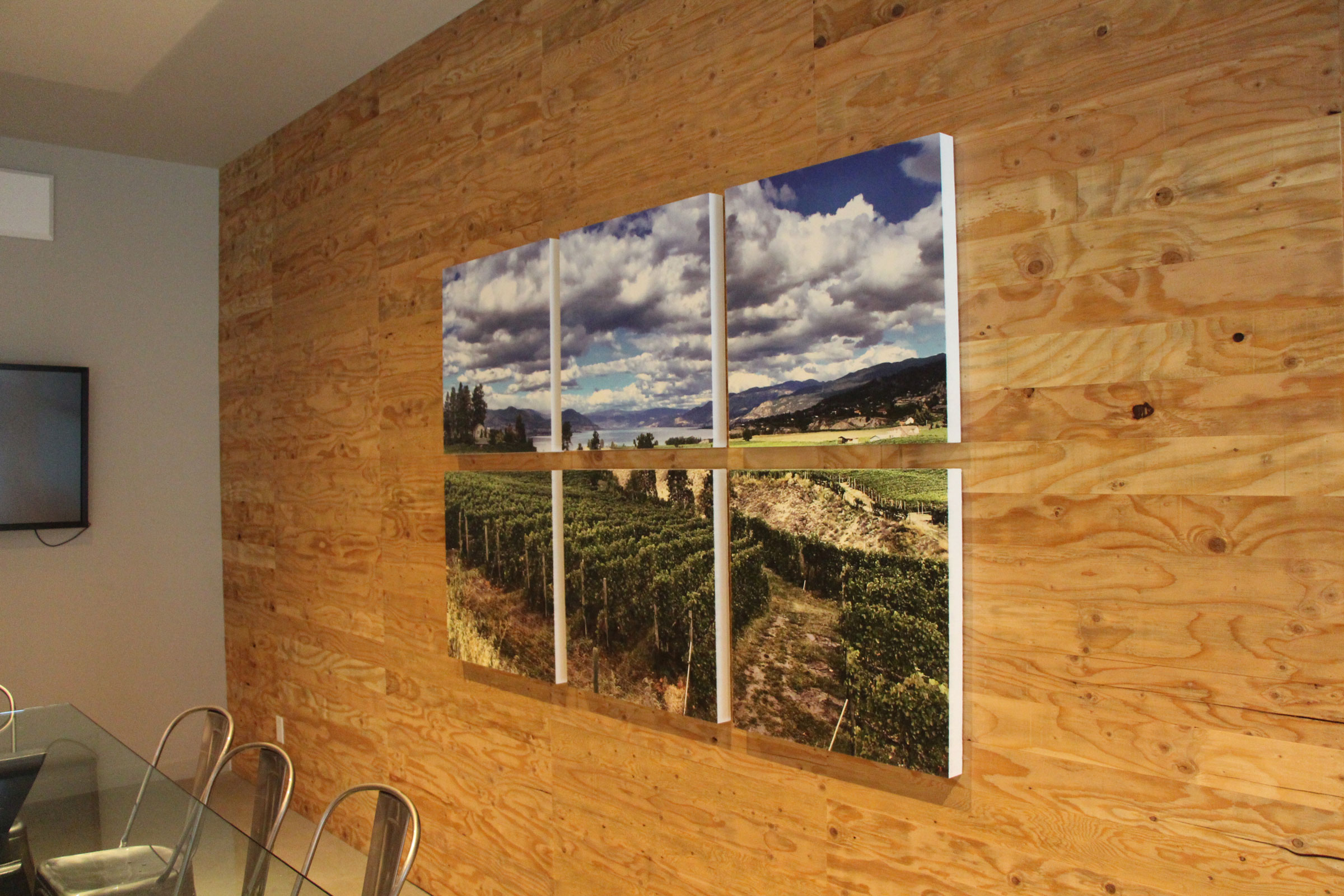 Available for All Environments
Paintables provide balanced absorption at all frequencies, and are available in a variety of sizes. This makes them suitable for both large scale and small room installations including houses-of-worship, airports, home theatres, offices, call centers, boardrooms, restaurants, video conferencing, huddle rooms, broadcast facilities and recording studios of all sizes.