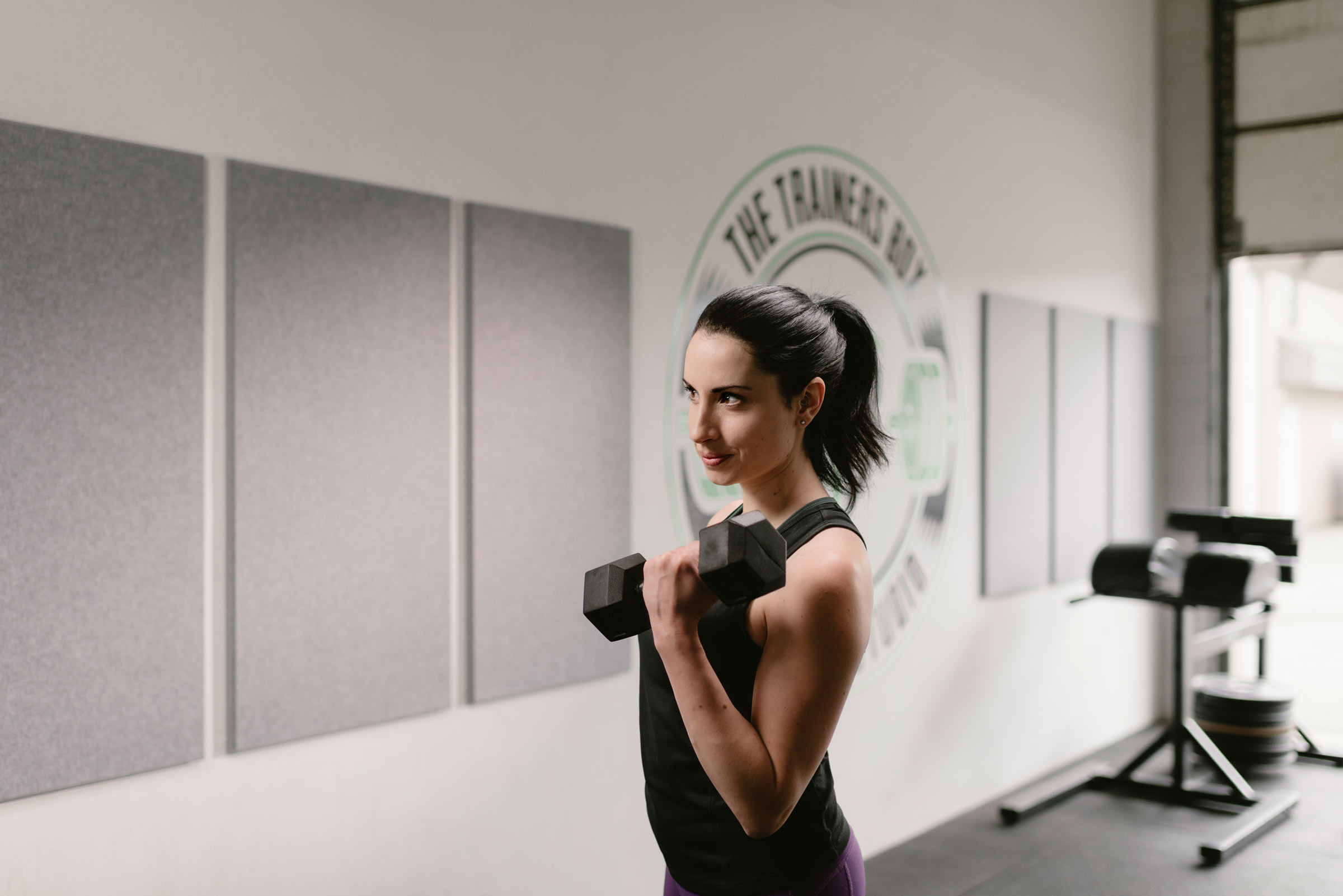 Be Heard
Primacoustic panels are designed for all environments, not just recording studios. Acoustic treatment is important for critical listening as well as creating a comfortable space for customers or employees. Controlling ambient noise in houses of worship, offices, classrooms and restaurants can be problematic and speech intelligibility is compromised. Primacoustic acoustic panels are the best way to manage excessive noise in any space.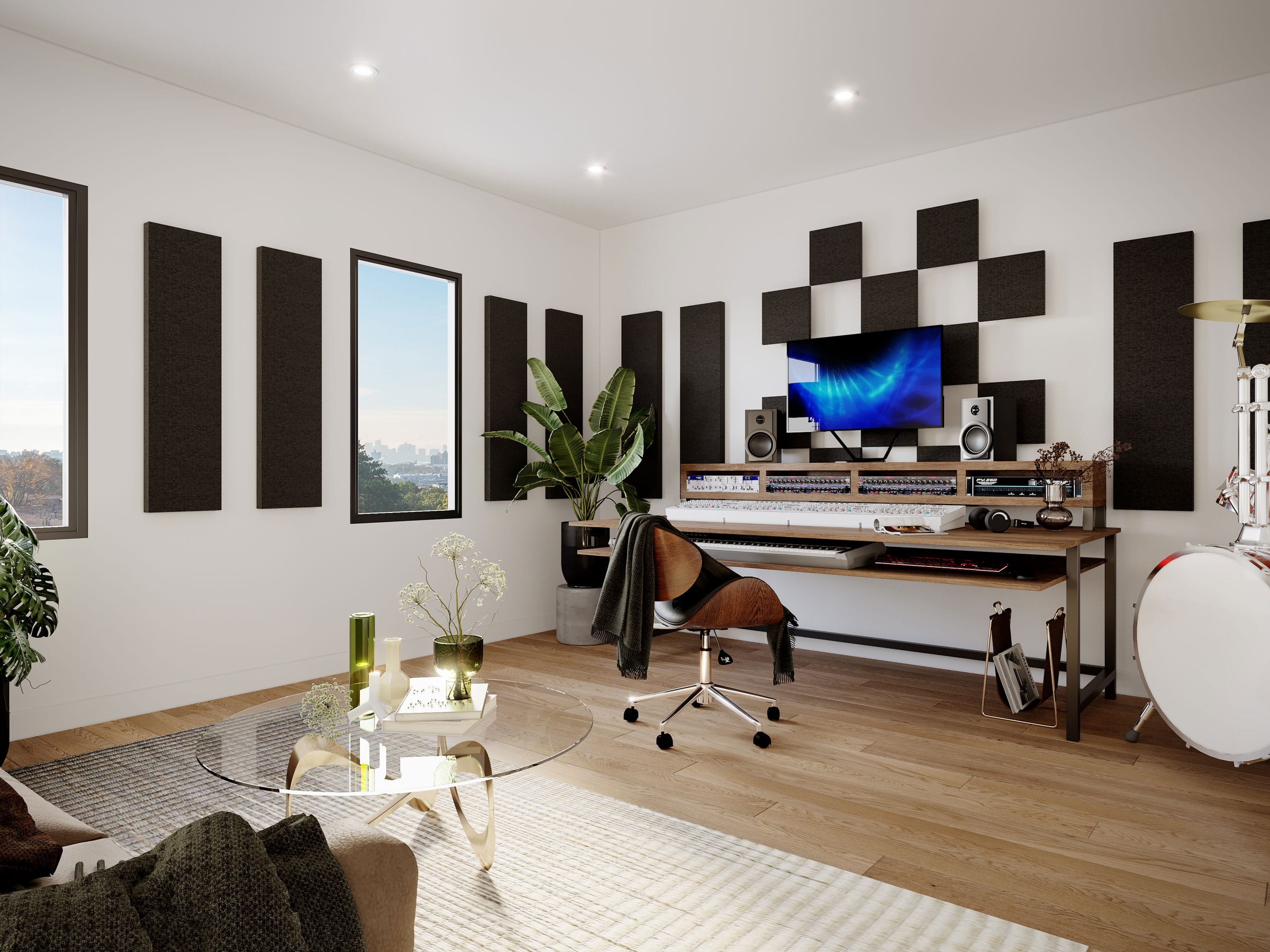 Acoustic Room Kits
Creating the ideal recording environment is a matter of taste and preference. No two rooms are alike in terms of sound and acoustics, and no two individuals will perceive a mix in exactly the same way. London Room Kits let you design the acoustic qualities of your recording studio or mixing room exactly to the listening specifications you want.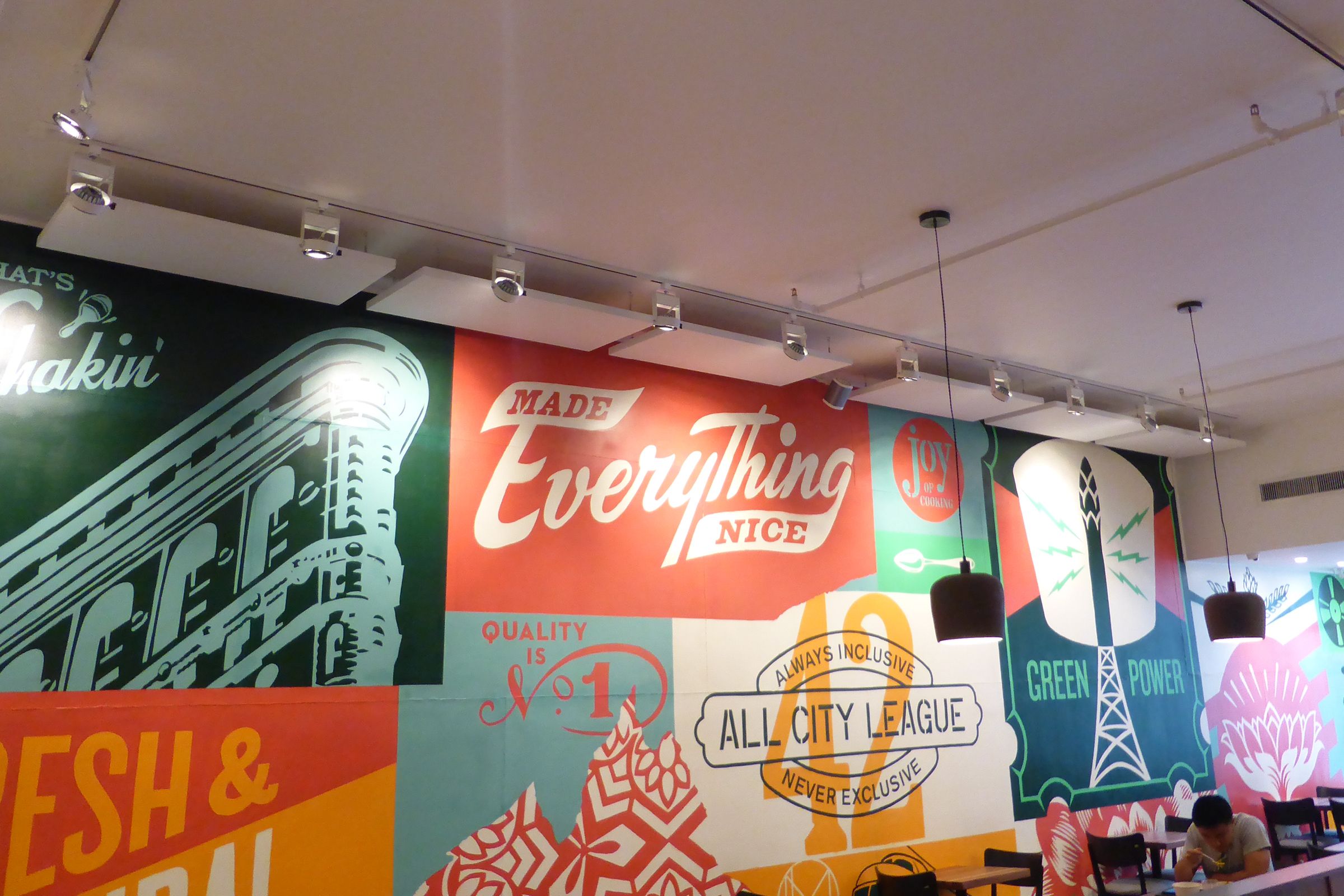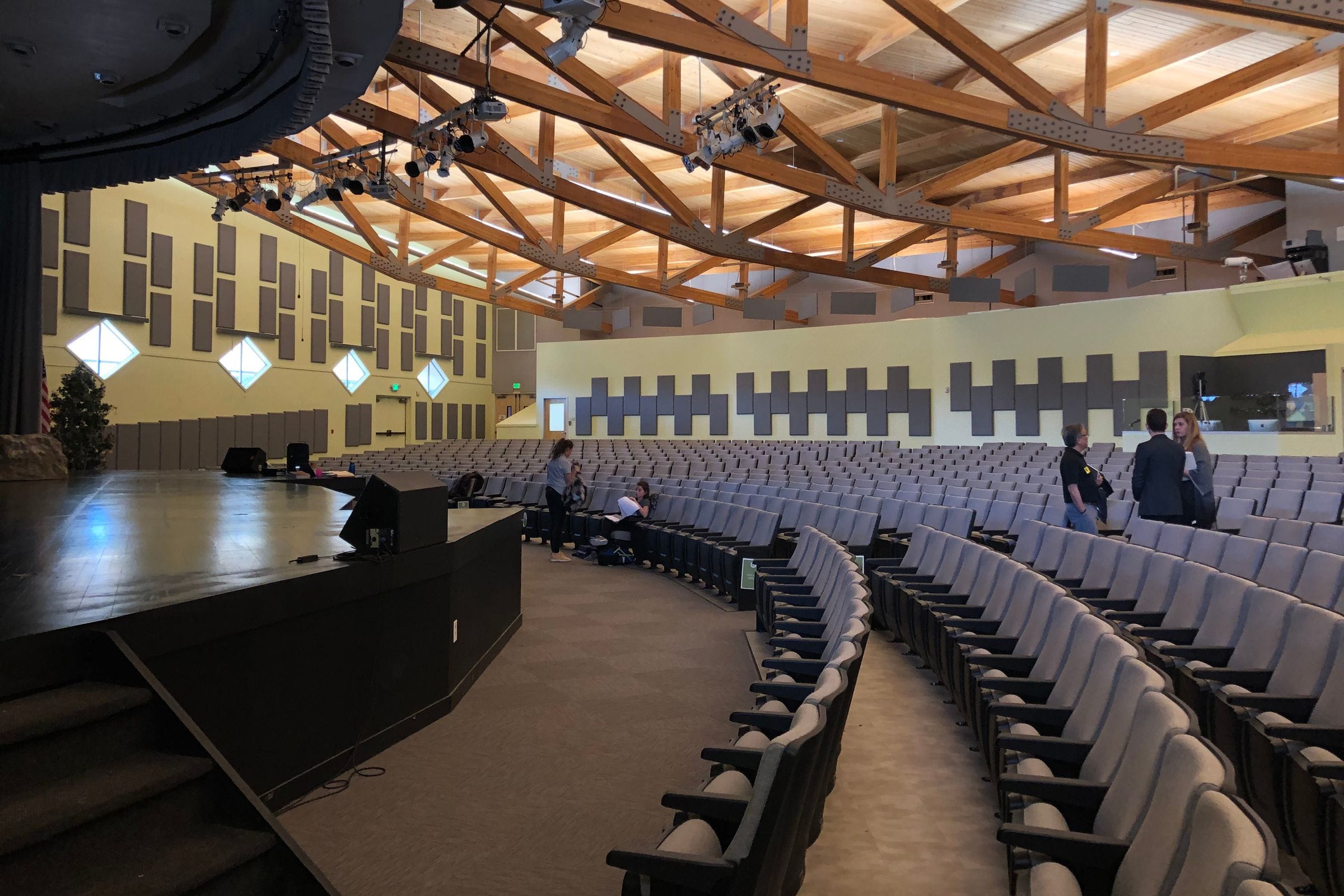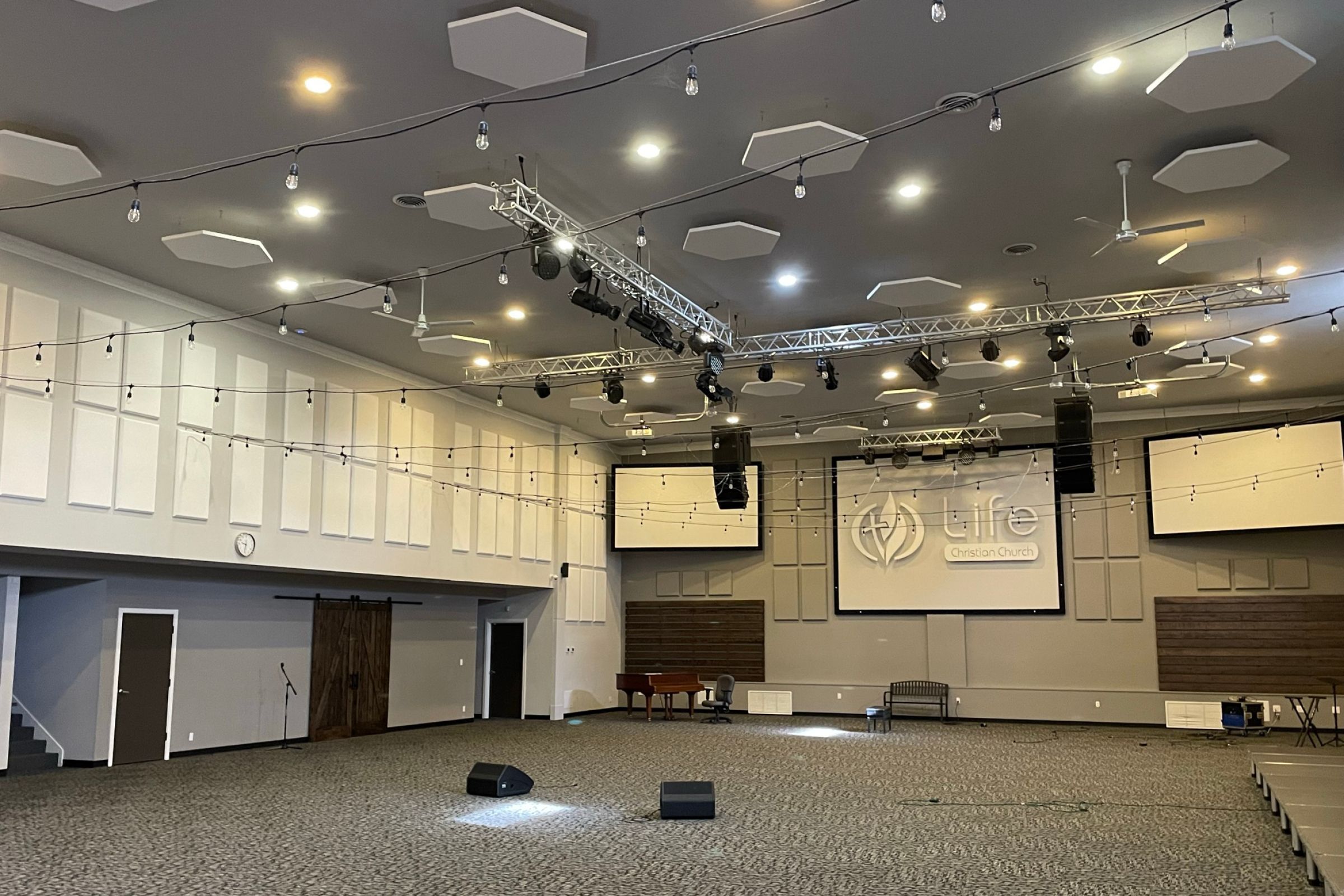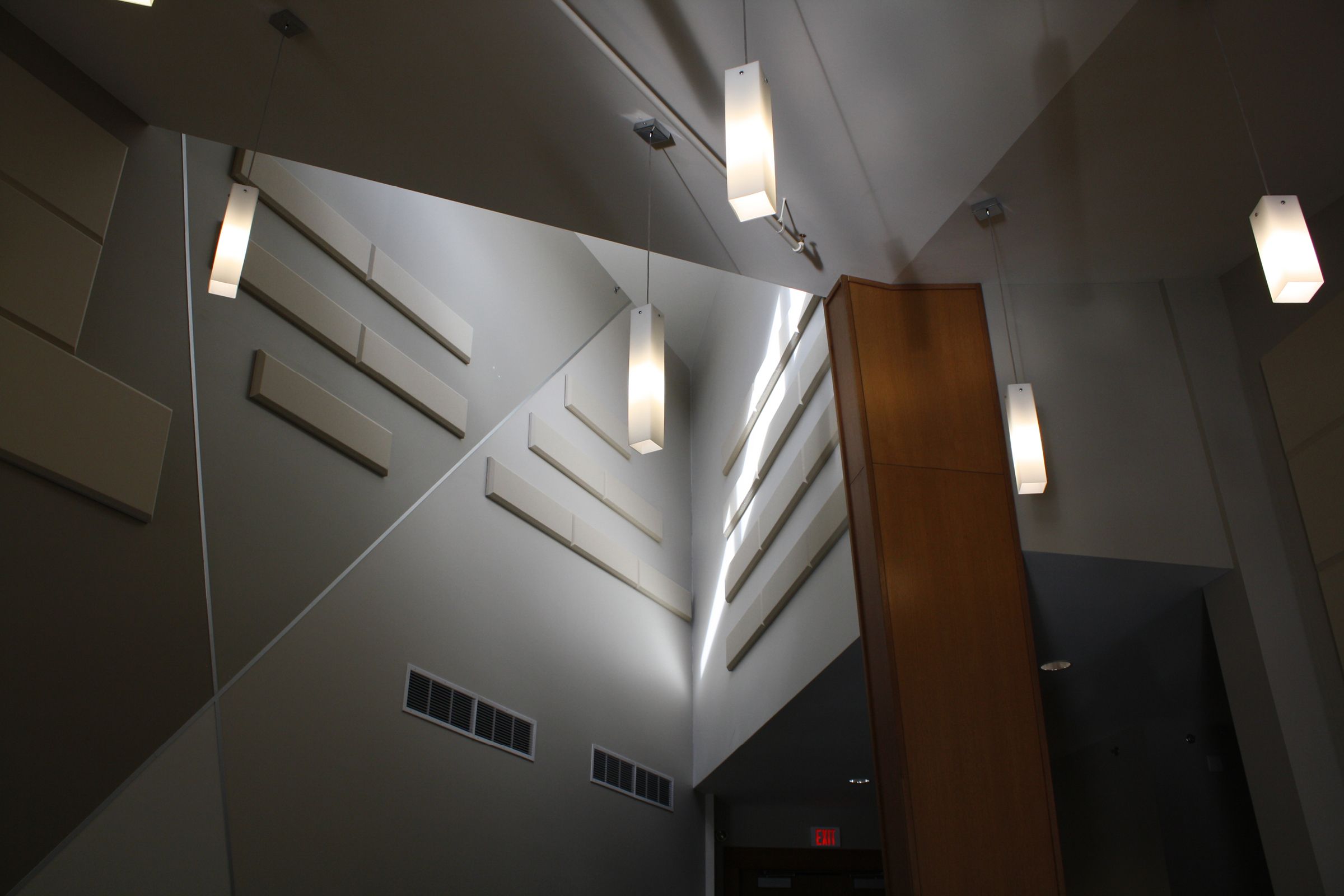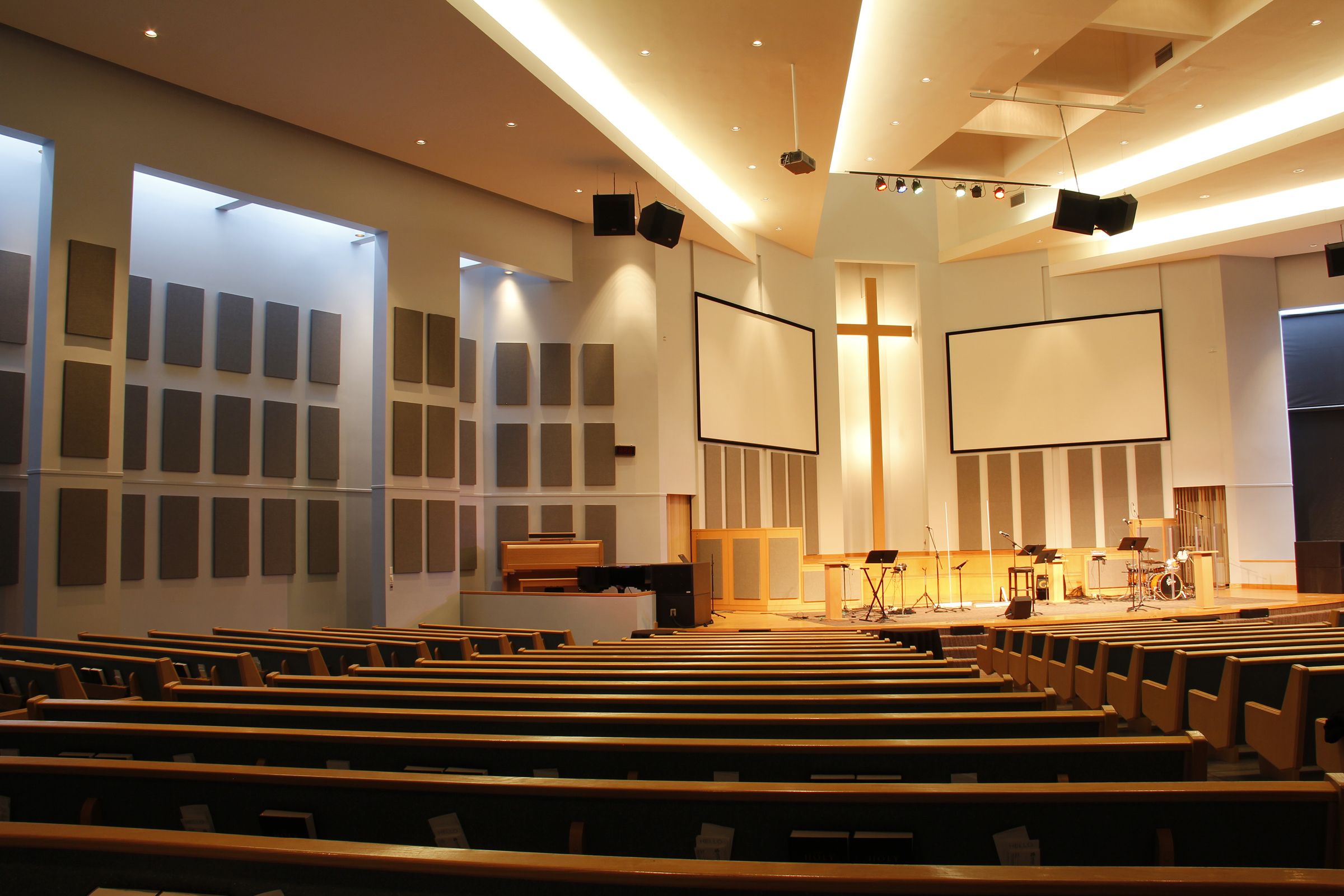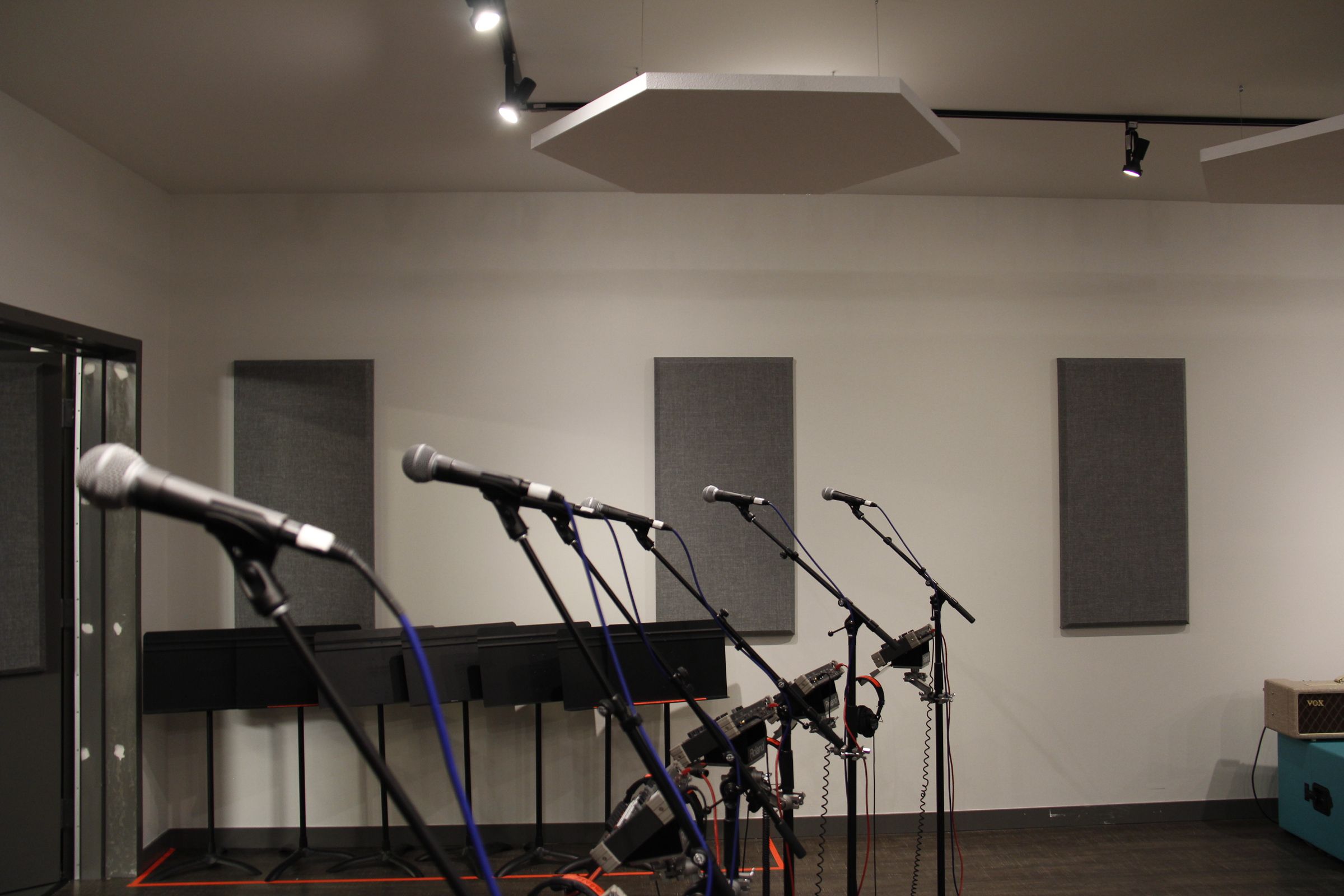 Optimal Sound for Every Space
From restaurants, retail stores and offices to classrooms, house of worship and healthcare facilities, acoustic treatments can benefit any environment, making it easier to hear and be heard. Lending in-depth expertise and extensive support, we can optimize your acoustics to create a space that encourages clarity, connection and comfort.