Three Ways to Get Started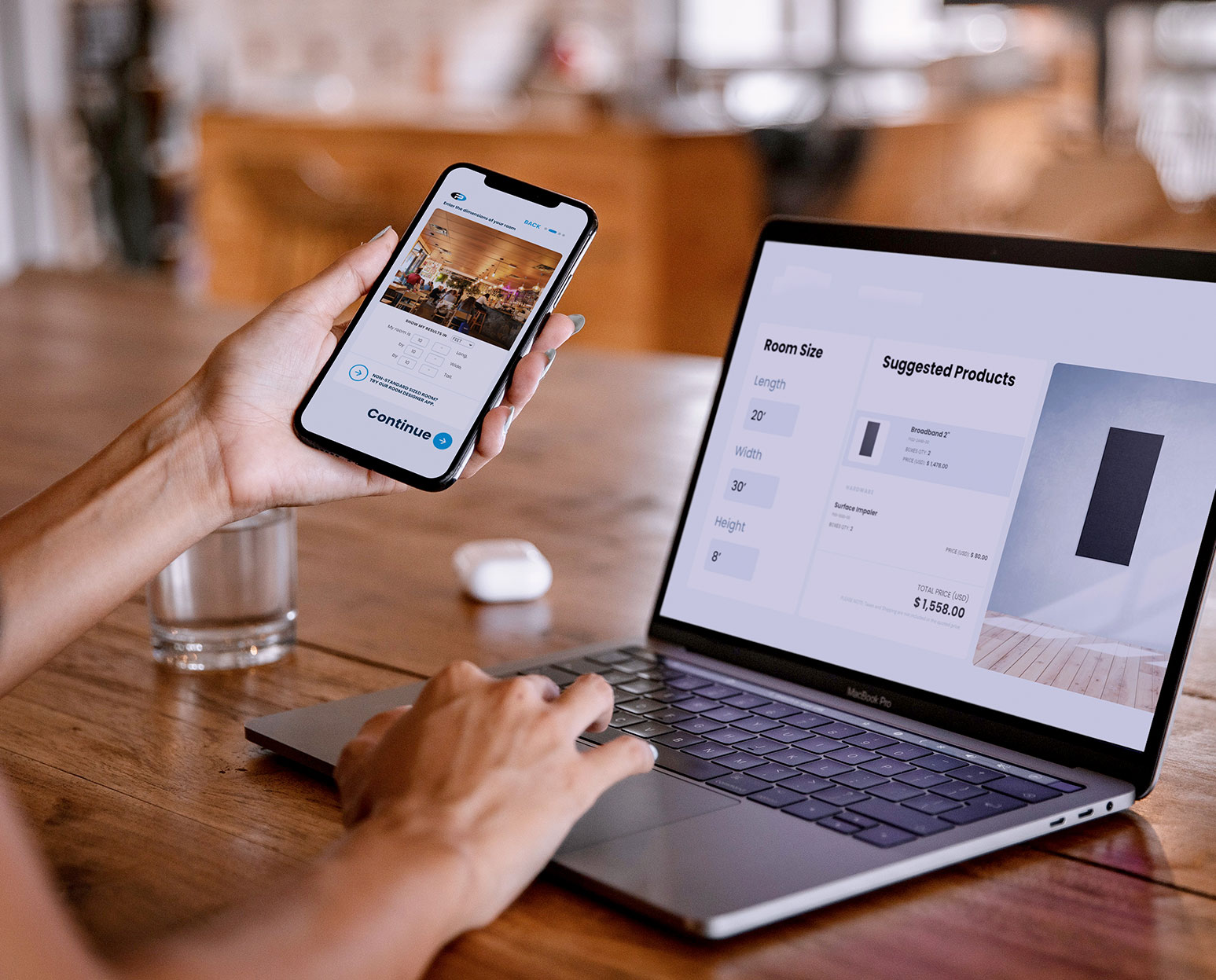 PrimaPro Calculator
Explore a range of acoustic treatments for your industry, environment and budget.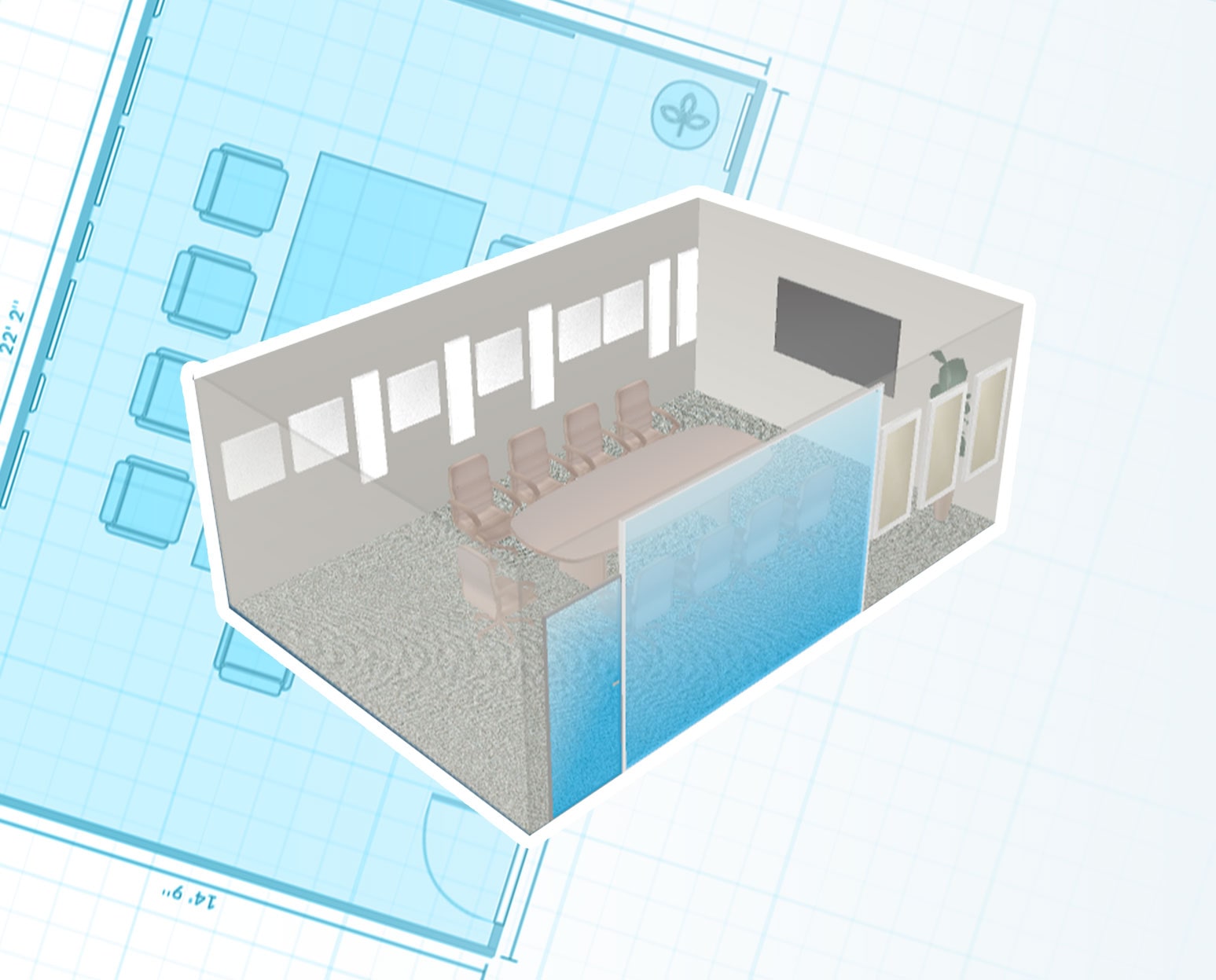 PrimaPro Room Designer
Get a better sense of your space's needs and the right treatment for excellent sound.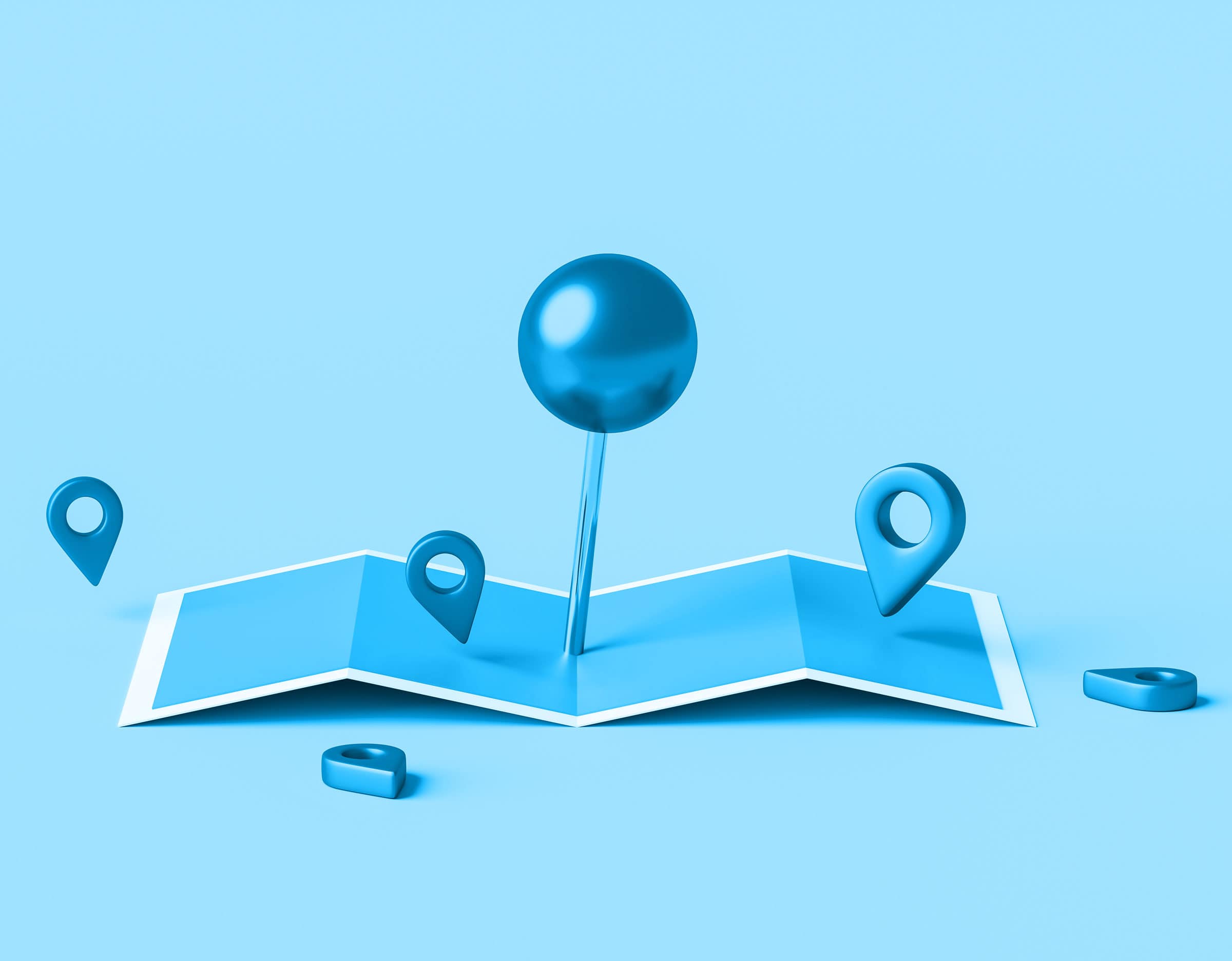 Ready to Buy?
Our extensive partner network means there is a knowledgeable dealer near you to help you get started.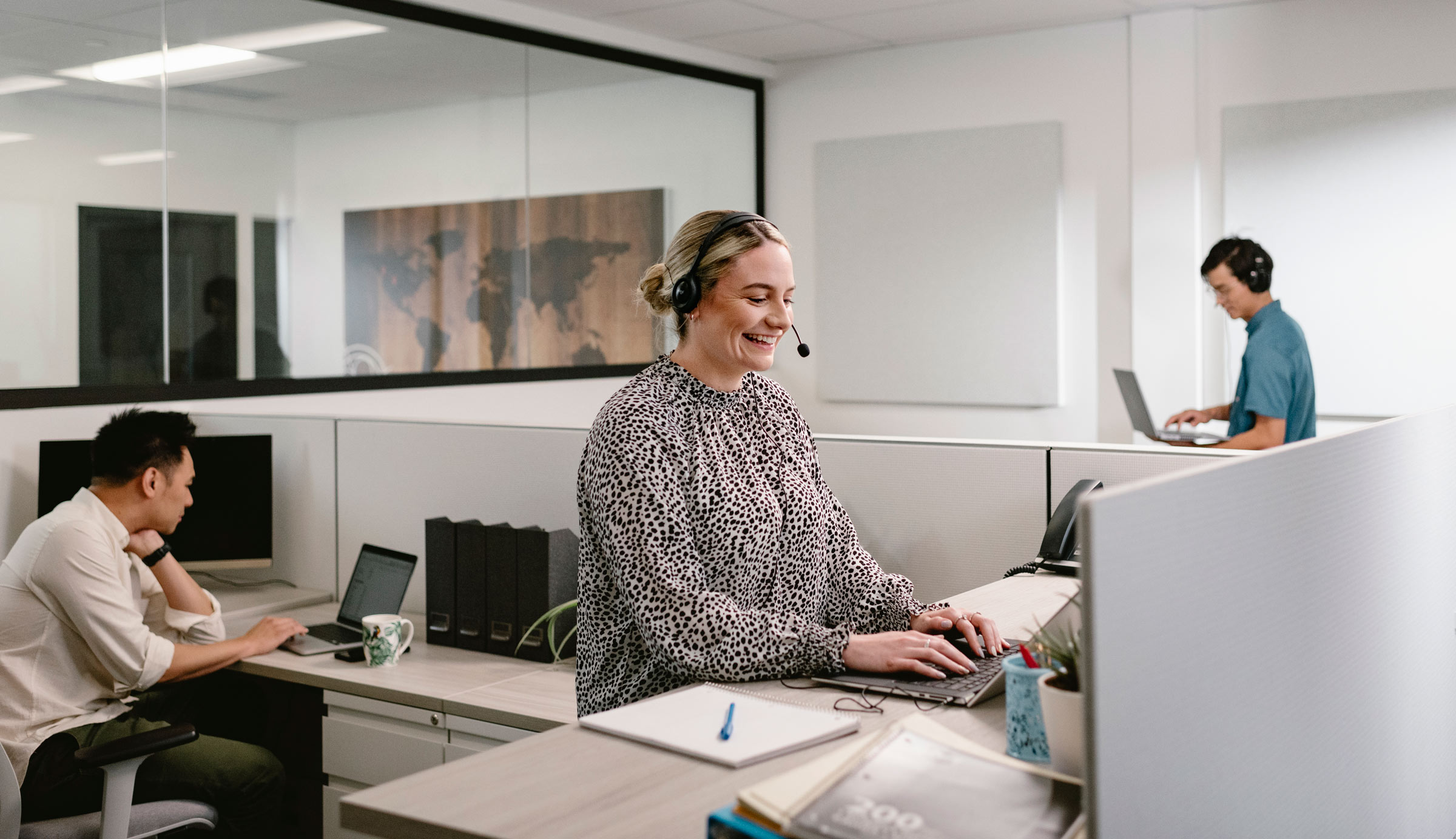 The Answers and Solutions You're Looking For
Your space and your acoustic needs are specific to you. If you're new to acoustic treatments or have a sound quality challenge to solve, Primacoustic has the tools to help you find the best solution. Whether you're not sure which panels you need, where to buy or how to install, you have options to get the necessary information and get started.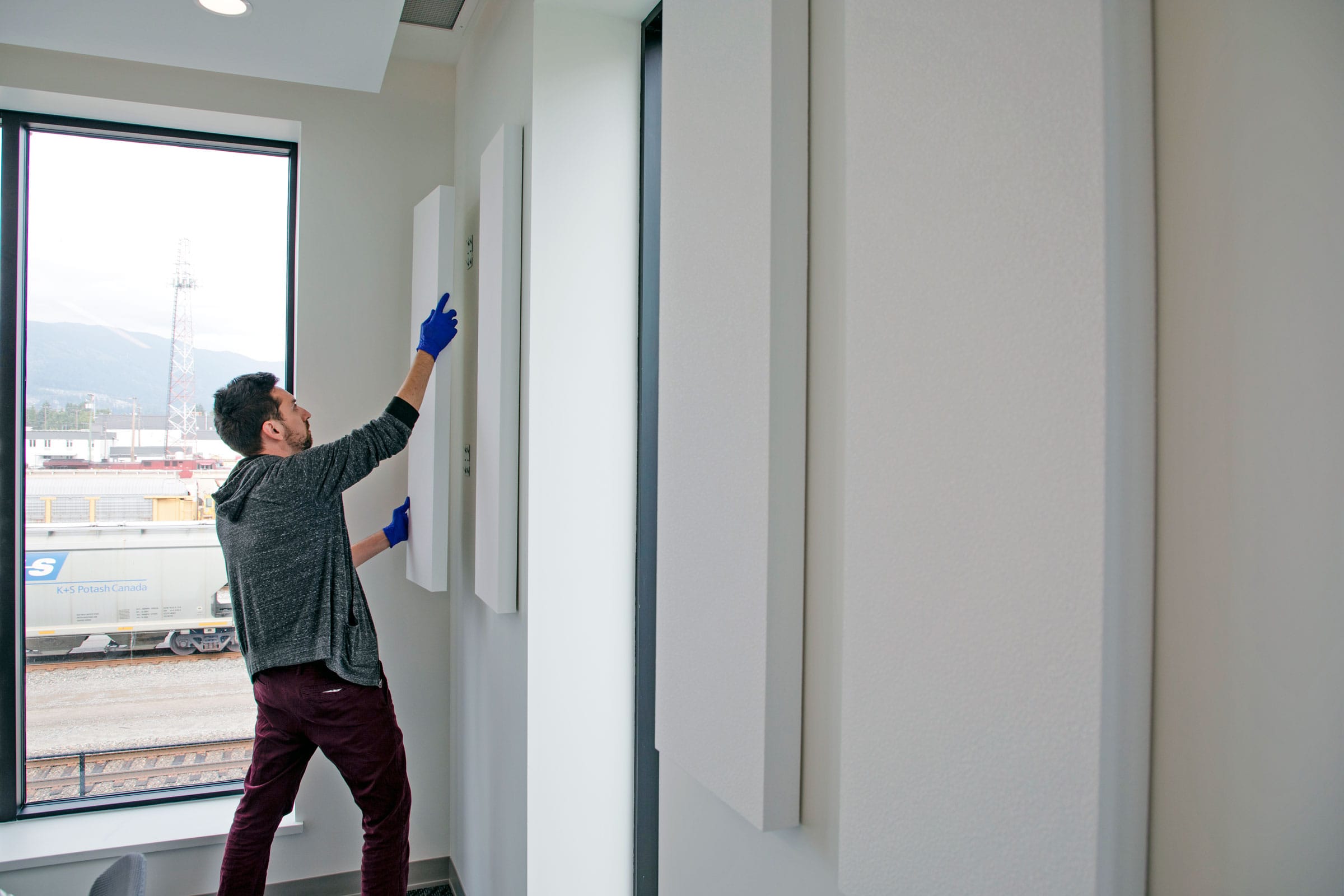 Partner with Primacoustic and Grow Your Business
Are you interested in becoming an acoustic treatment supplier or installer? Click below to join our network and get expert support every step of the way.