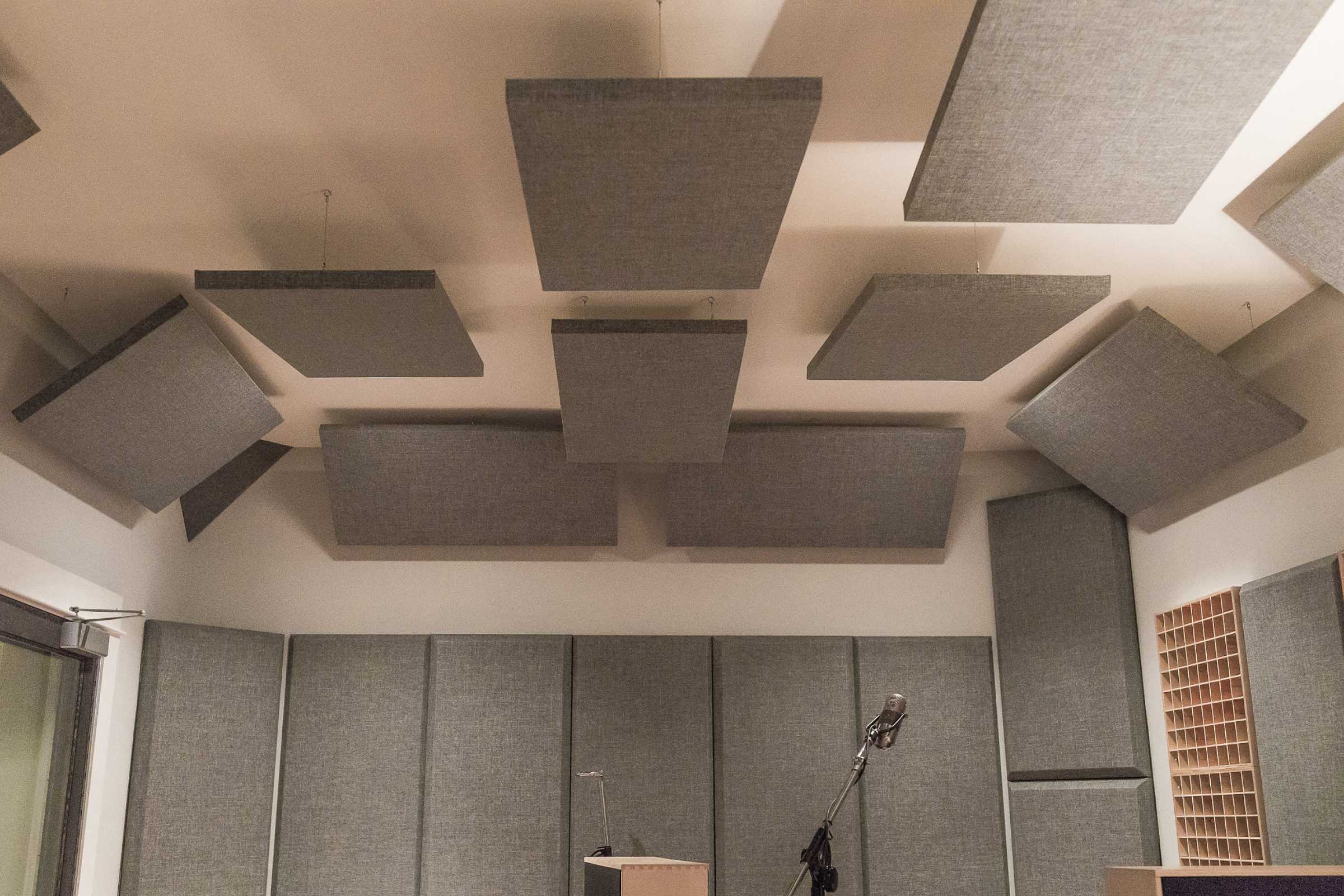 Critical Acclaim
Creating the perfect listening environment is an admirable but often elusive goal. This is particularly true when it comes to critical listening spaces — a recording studio, a house of worship, a boardroom, or home theatre. All environments where missing a musical nuance or an important phrase can have a significant impact — in terms of winning an award, closing a deal, or communicating an impactful message.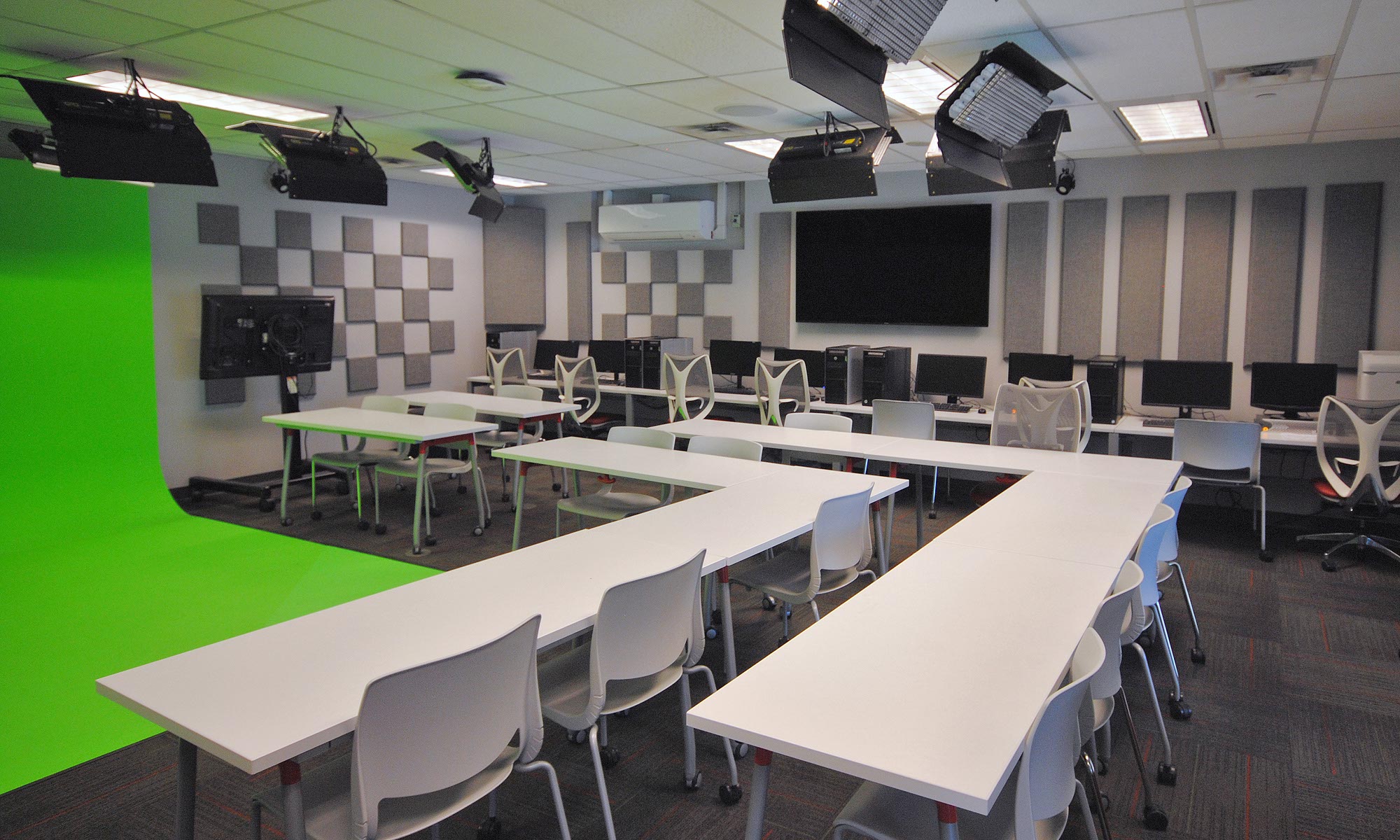 Pursuit of Perfection
The pursuit of perfection is why, when it comes to critical listening environments, Primacoustic's high-performance Broadway sound absorption panels have been the choice of demanding audio professionals and enthusiasts for many years.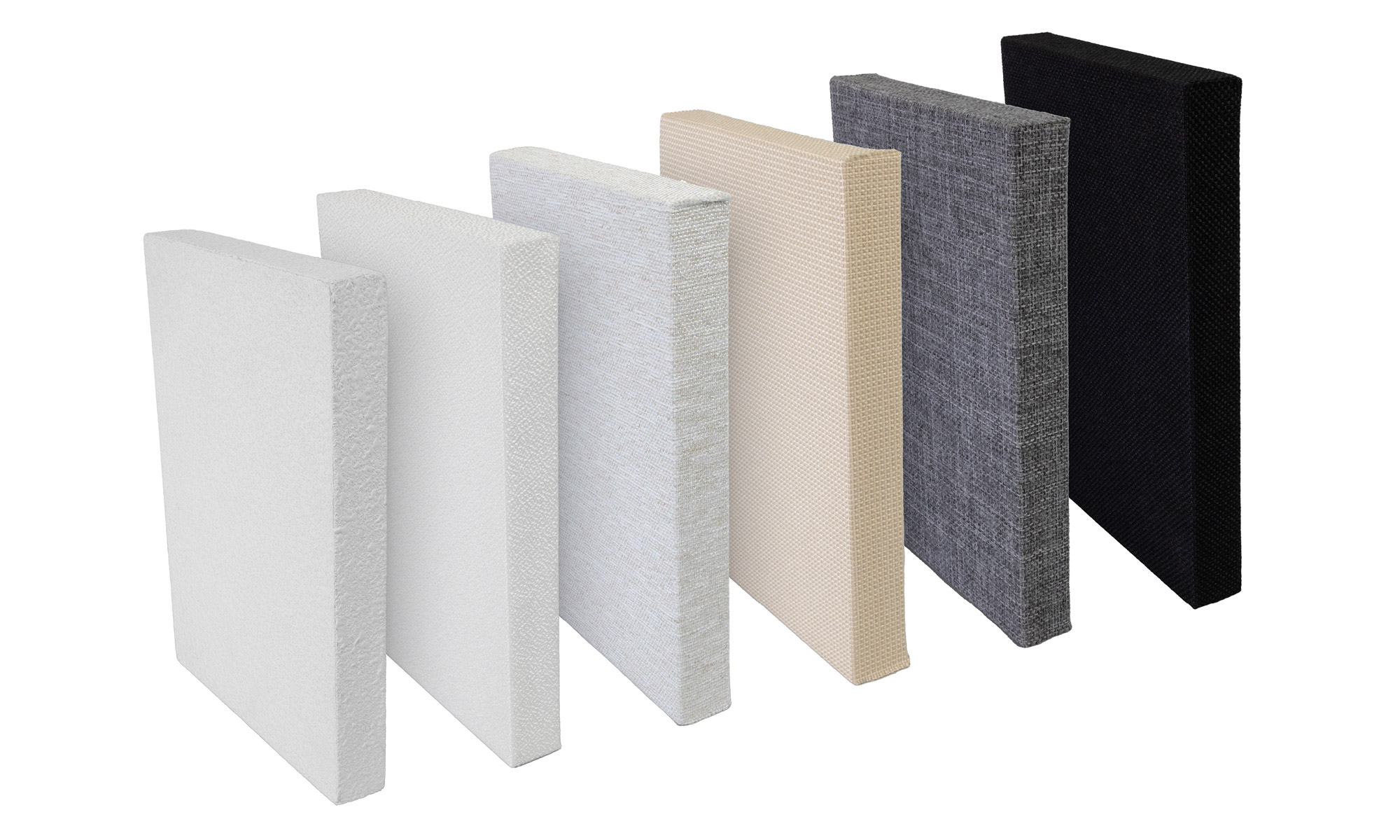 Versatile Enough to Match Your Environment
Made from high performance glass wool that delivers broadband absorption across all frequencies, Primacoustic Broadway panels come in a range of paintable and printable standard shapes and colours that can be mixed and matched for a wide range of critical listening environments.
Ready To Be Heard?
Every project and space is unique. Fill out the form to speak with one of our experts and find the right acoustic treatment the first time.