Broadway Baffles
Large rooms present a range of acoustic challenges when it comes to controlling two common culprits — reverb and ambient noise. Full-sized Broadway Baffles are designed to tame acoustic anomalies in large spaces that have low ceilings, such as community halls, conference rooms, meeting spaces and houses of worship.
But Broadway Baffles do more than reduce ambient noise and bothersome reverb and echoes in your room. These hangable baffles are available in a range of colours to be aesthetically-pleasing and complementary to a room's decor, and can even be painted or wrapped to fit a custom colour scheme or design.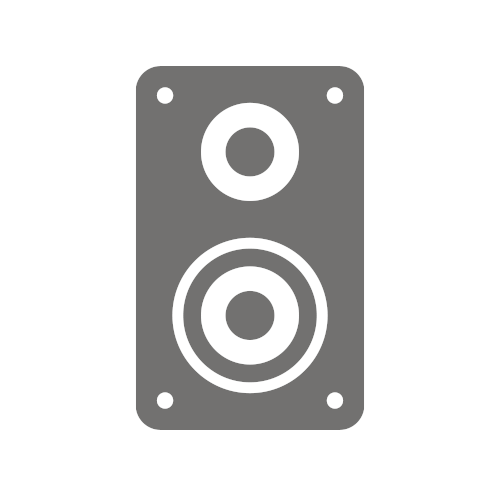 Critical Listening
Glass wool panels are the industry standard acoustic treatment for critical listening, for use in rooms where audio fidelity really matters. Their superior absorption qualities are perfect for controlling all broadband and bass frequencies.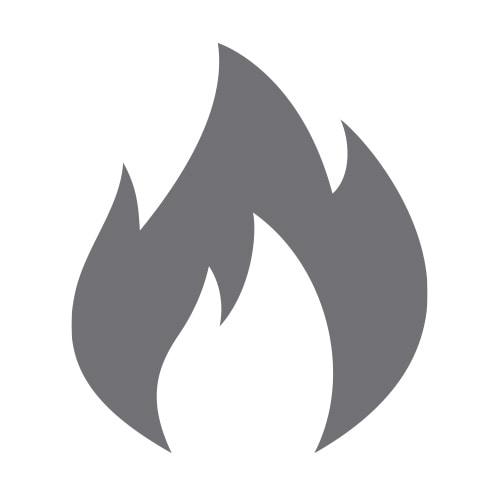 Fire Rated
Primacoustic Panels are fire rated to be safe to use in any environment.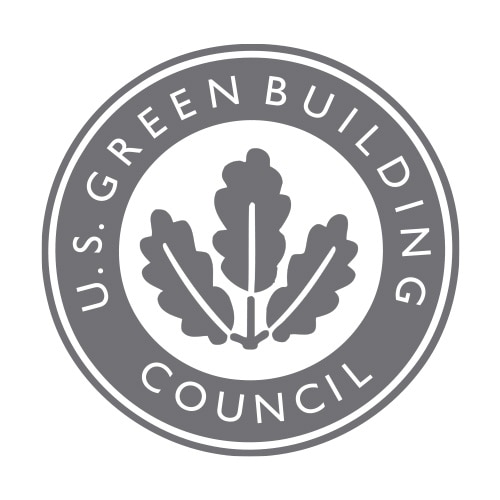 LEED
LEED provides a framework for healthy, efficient, carbon and cost-saving green buildings. LEED certification is a globally recognized symbol of sustainability achievement and leadership.
Essential Information
Details
Core Panel Material:

Glass wool

Finish:

Acoustically transparent Polyester fabric
or glass wool tissue micromesh sealed with Paintable Absolute White™ latex coating
Manuals
Product Downloads
Fire Test - Fabric
Fire Test - Paintable
Material Safety Data Sheet