Broadway Clouds
Every aspect of a room — walls, floor, and especially the ceiling — can contribute to problematic acoustic reflections, echoes, reverb, and other room anomalies. Enter Primacoustic's Broadway Clouds, the perfect multi-shape panel solution for taming ceiling sound wave reflections. Broadway Clouds hang from the ceiling, or can be used as baffles or wall panels, capturing reflections by absorbing sound as it hits the face of the panel, trapping reflections on the back side. Made of high-quality micromesh material with resin hardened edges, the panels can be covered in Broadway acoustically transparent fabric, or coated in proprietary Absolute White paintable finish, which allows you to lightly spray paint the panels on-site for pleasing aesthetics without affecting acoustical performance.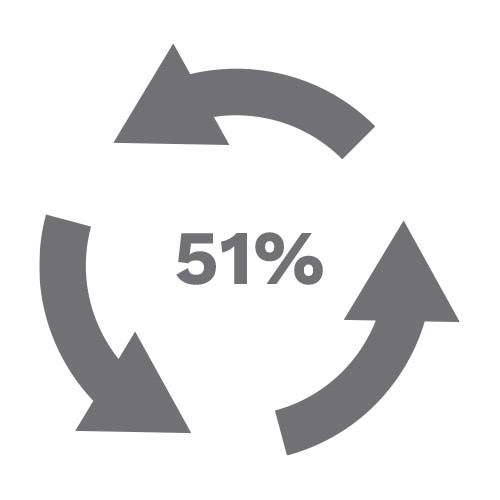 51% Recycled
Primacoustic fibreglass acoustic panels deliver the highest quality absorption with attention to the environment. All our fibreglass panels are made with 51% recycled content.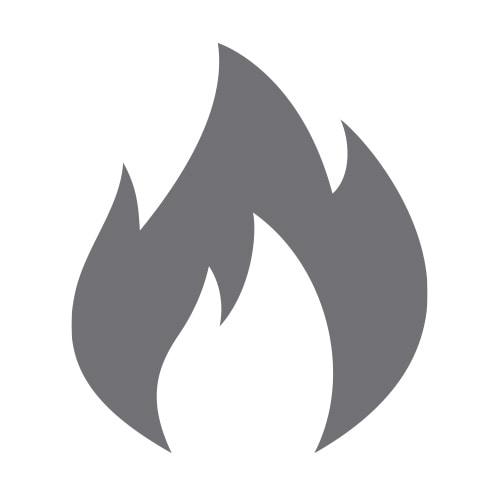 Fire Rated
Primacoustic Panels are fire rated to be safe to use in any environment.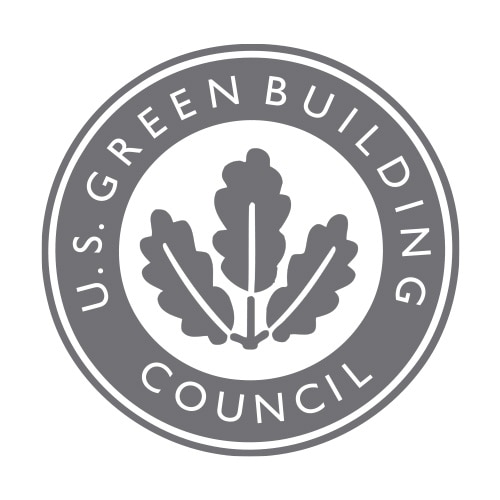 LEED
LEED provides a framework for healthy, efficient, carbon and cost-saving green buildings. LEED certification is a globally recognized symbol of sustainability achievement and leadership.
Essential Information
Details
Core Panel Material:

Glass wool

Finish:

Acoustically transparent Polyester fabric
or glass wool tissue micromesh sealed with Paintable Absolute White™ latex coating
Manuals
Product Downloads
Fire Test - Fabric
Fire Test - Paintable
Material Safety Data Sheet