Acoustic Solutions to Create Exceptional Spaces
Primacoustic provides customizable acoustic treatment for a range of environments. Our responsive team helps you craft simple solutions for exceptional spaces. Whether you create high-design environments, prefer sustainable materials or work in health and wellness, we'll guide you from design to installation.
A Trusted Partner for Superior Sound
Featured Series
EcoScapes
Meet EcoScapes. An acoustic panel that helps sustain our outside environment, while enhancing your inside environment. This flexibility means you can start thinking of acoustic treatment as an integral part of an architectural project, rather than an afterthought.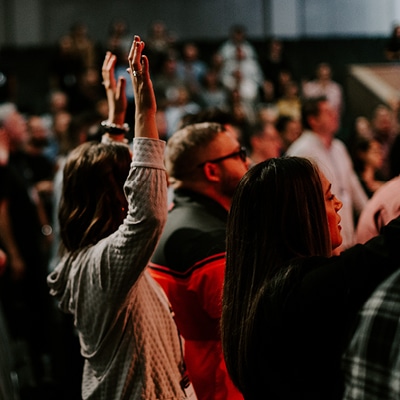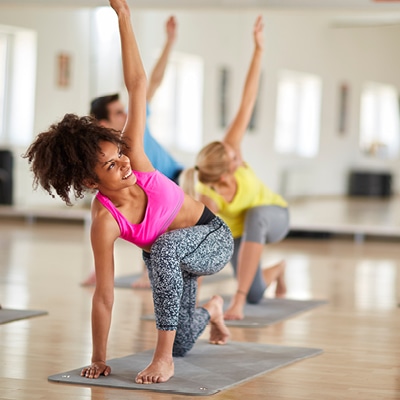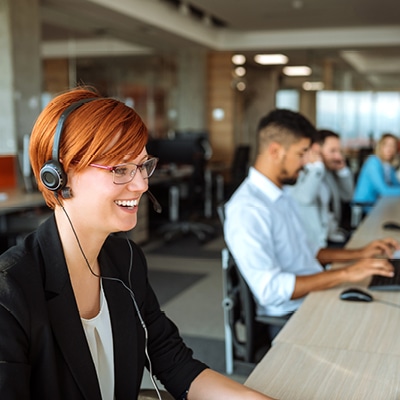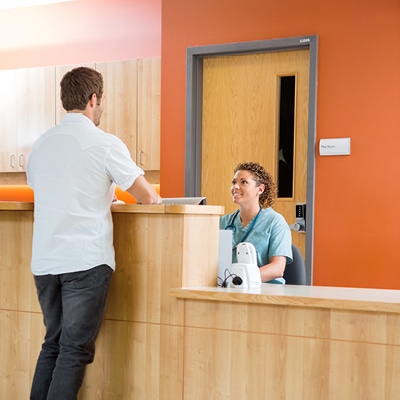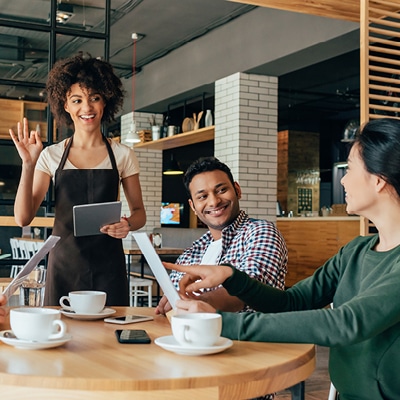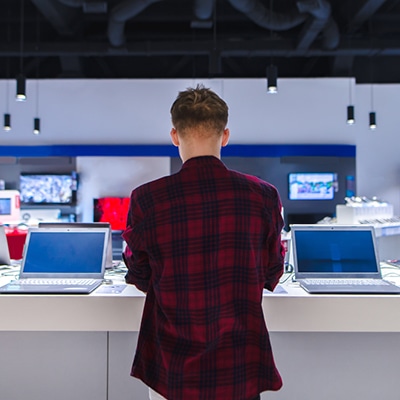 Environments
Optimal Sound for Every Space
From restaurants, retail stores and offices to classrooms, house of worship and healthcare facilities, acoustic treatments can benefit any environment, making it easier to hear and be heard. Lending in-depth expertise and extensive support, we can optimize your acoustics to create a space that encourages clarity, connection and comfort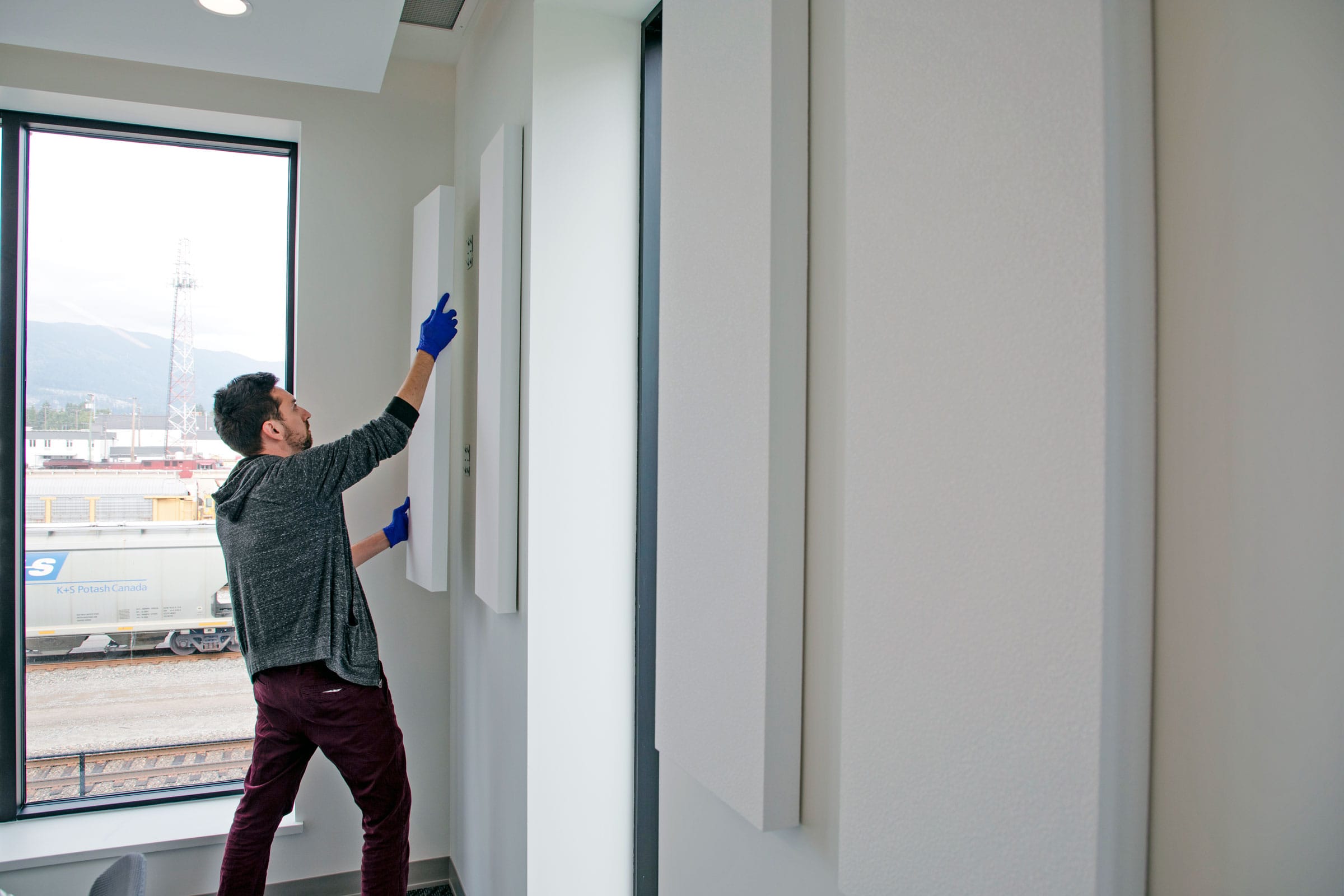 Partners
Partner with Primacoustic and Grow Your Business
Interested in supplying and installing acoustic treatments? Join our partner network of dealers and installers for the tools and expert guidance you need to succeed.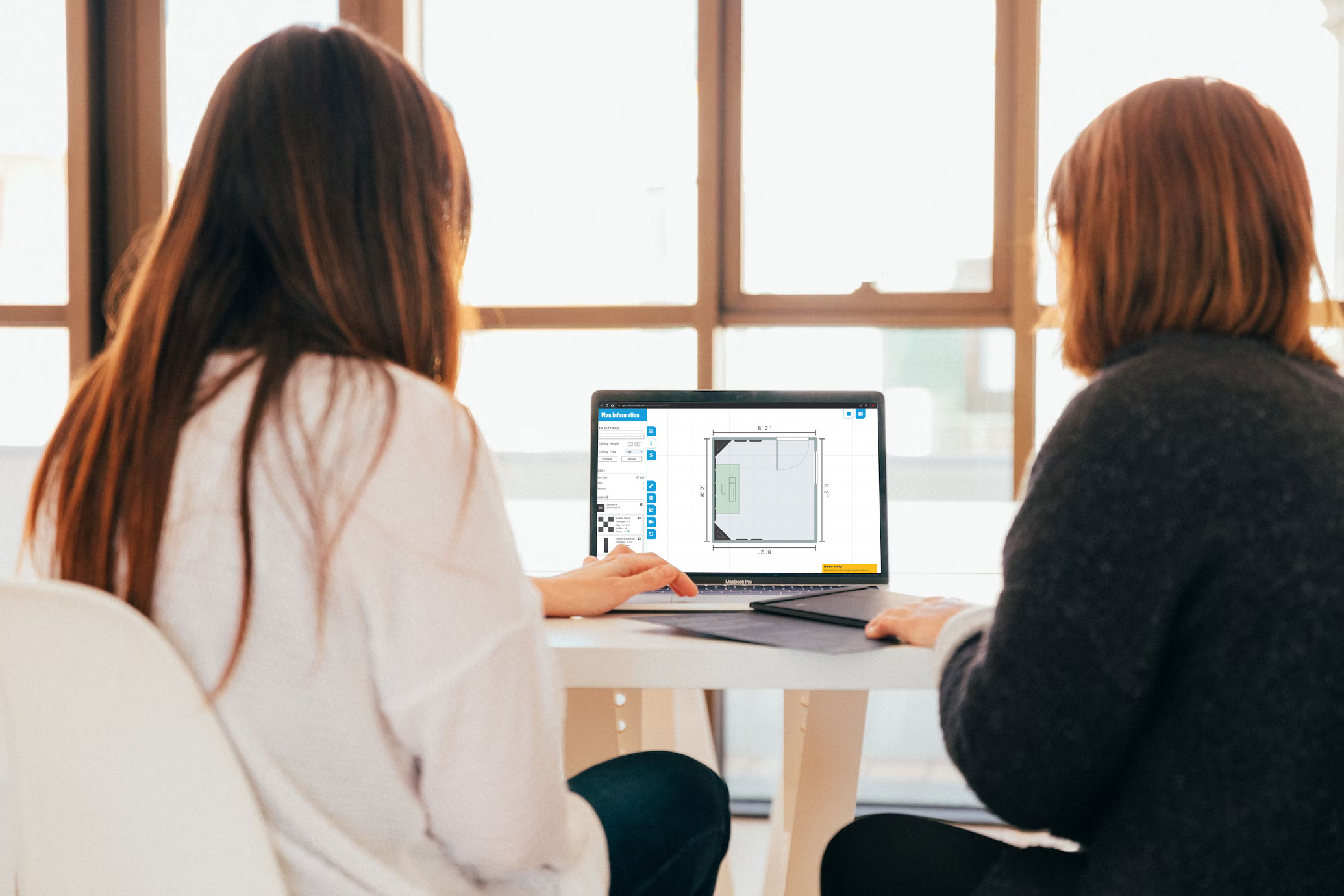 Support
Support Every Step of the Way
Primacoustic designs optimal sound quality solutions for your space. After you choose a treatment, we connect you with a trusted partner to supply acoustic panels or help with installation. You'll receive ongoing support during and after the installation.
Have a question about design? Looking for a dealer? We're here to help.