Hercules
The name alone says it all. Hercules. A durable impact-resistant acoustic panel designed to withstand the potential damage that can occur in public spaces such as gymnasiums, offices, classrooms or other spaces. While most sound panels are delicate and susceptible to damage, Hercules acoustic panels stand apart, ready to reduce reverberation in a boomy gym or conference room, while keeping their "new" appearance, even after impact from a basketball or bump by an individual. Hercules panels are manufactured from the same high-density glass wool core as Primacoustic's popular Broadway panels, but the face is covered with a thick, high density rigid glass wool layer that absorbs most frequencies, while protecting the panel from possible damage due to accidental contact.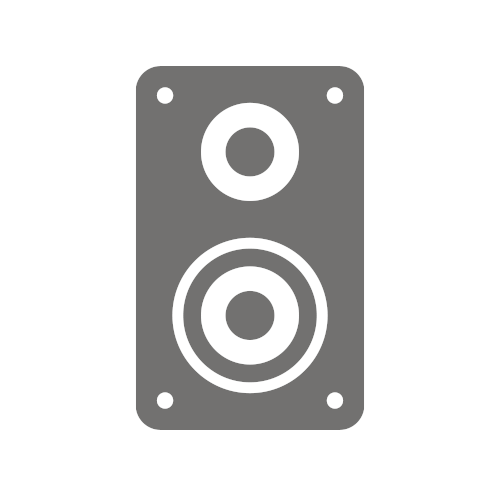 Critical Listening
Glass wool panels are the industry standard acoustic treatment for critical listening, for use in rooms where audio fidelity really matters. Their superior absorption qualities are perfect for controlling all broadband and bass frequencies.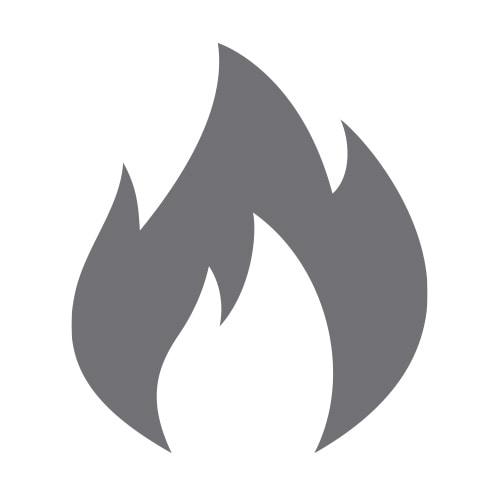 Fire Rated
Primacoustic Panels are fire rated to be safe to use in any environment.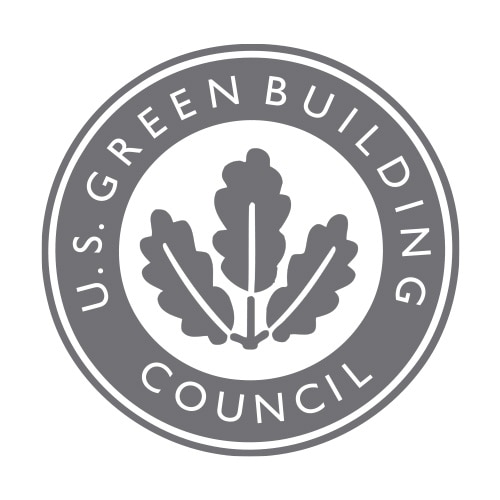 LEED
LEED provides a framework for healthy, efficient, carbon and cost-saving green buildings. LEED certification is a globally recognized symbol of sustainability achievement and leadership.
Essential Information
Details
Core Panel Material:

Glass wool with high density front layer

Finish:

Acoustically transparent Polyester fabric

Weight:

8.3 lbs (3.8 kg)
Manuals
Product Downloads