Hear Every Story
Stories are the fabric that weaves our lives together. The threads of a rich story connect us, creating a colorful tapestry of connection and collaboration. Whether it's two friends sharing coffee in a restaurant or a church leader sharing a personal journey with a congregation, everyone has a story to tell. And every story needs to be heard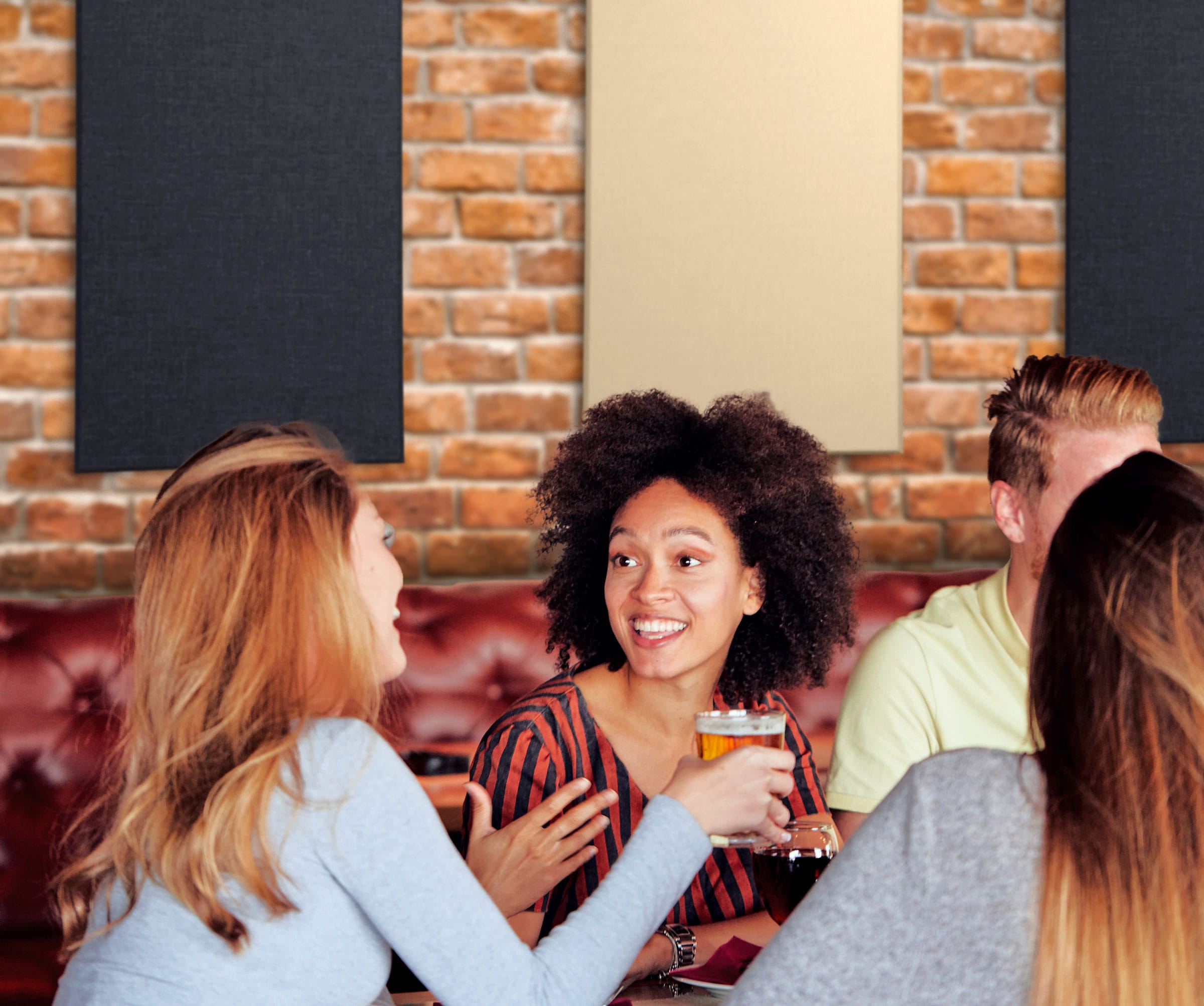 Breaking Sound Barriers
Telling a story and hearing a story are two different things. Some environments make hearing a story difficult. The clattering sounds of a busy restaurant or the bothersome echoes and reflections in an office conference room. These noisy disruptions create a tear in the fabric of storytelling. But it doesn't have to be that way.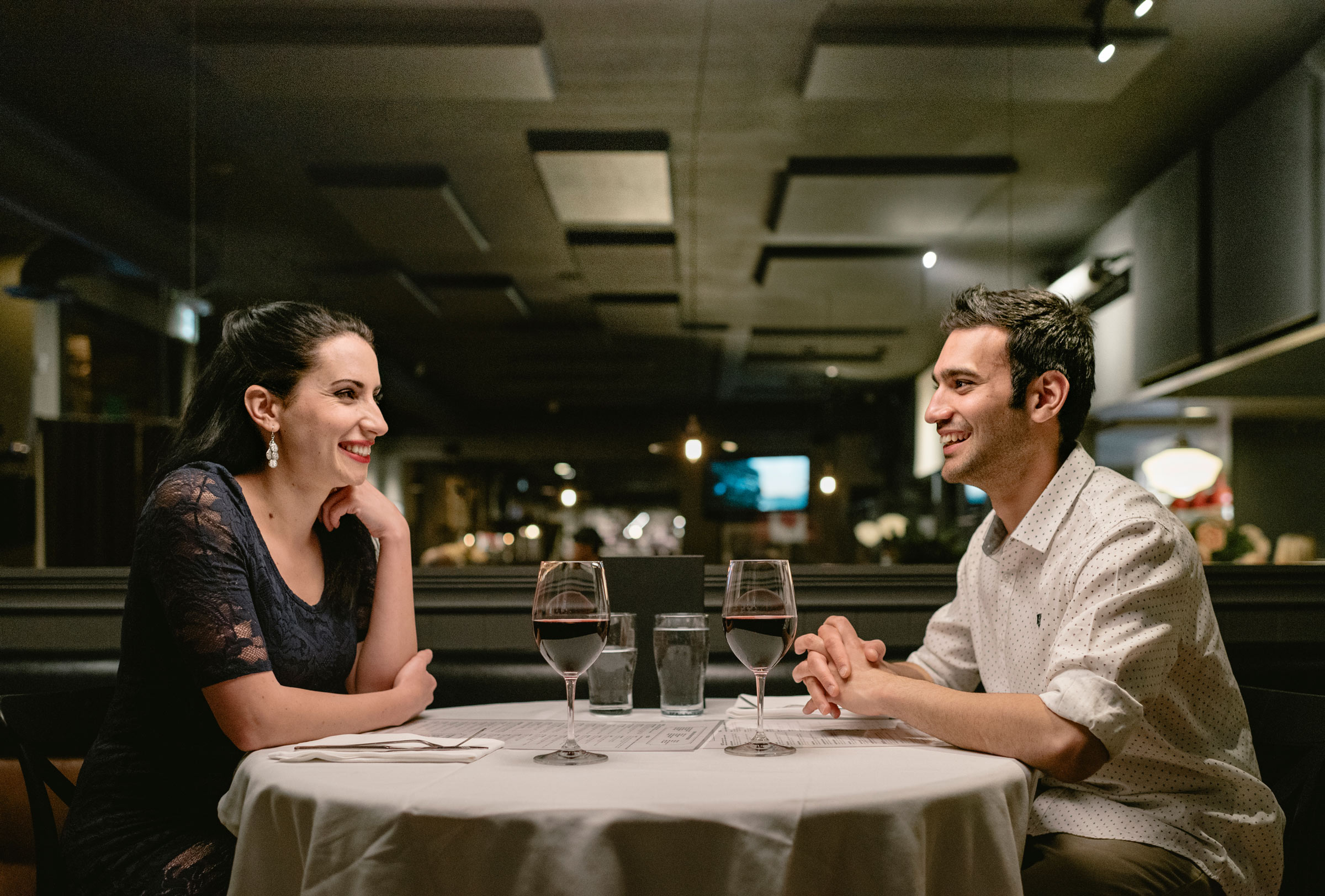 Be Heard — Your Story
Primacoustic is passionate about making sure stories are heard, no matter how challenging the environment is. We're experts at solving acoustic problems in a room or space of any size, small or large. Our goal as an acoustic solutions company is for each story to be heard clearly by offering acoustic treatment designed to make every space exceptional.