EcoScapes Slat Wall
The walls of a room are common sources of acoustic problems. These hard, flat surfaces allow sound to bounce around the room, leading to intelligibility problems like echo and reverberation. Acoustic problems can be tamed with traditional cloth-based panels, but the visual effect is not always in line with the decor or design of a room.
Ecoscapes Slat Wall panels offer a stylish, modern approach to sound absorption, a solution that you, as a designer or architect, can appreciate. EcoScapes Slat Wall panels take the sustainability and acoustic benefits of eco-friendly PET panels, and add a selection of classy, natural wood veneer finishes, to give any environment a touch of tasteful, high-end style.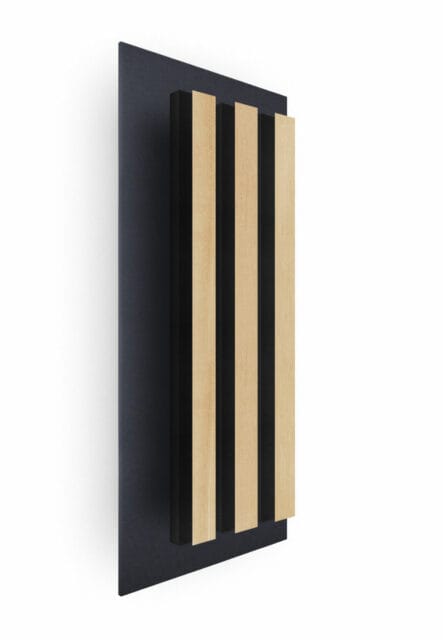 Sound. Design.
EcoScapes Slat Wall panels combine the properties of several materials to create a panel that doesn't just look great, but also offers fantastic acoustic performance. Construction begins with a 0.35″(9mm) thick black PET acoustic panel which will noticeably reduce echo and reverberation in a space.
0.47″(12mm) MDF slats are then laid on top, giving the panel its signature striped look. These slats also have an acoustic purpose, providing diffusion by breaking up soundwaves and dampening sound that would otherwise reflect back out into the room.
Finally, the wood veneer layer is added to the surface of the slats to complete the look.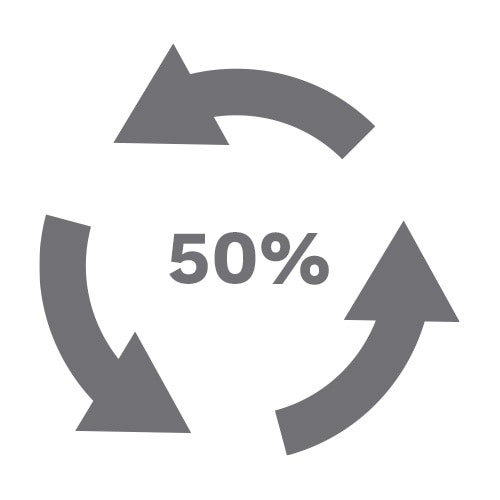 50% Recycled
Ecoscapes are constructed with sustainability in mind and contain up to 50% post-consumer PET; an inert, non-toxic and odourless plastic with fantastic sound-reduction capabilities.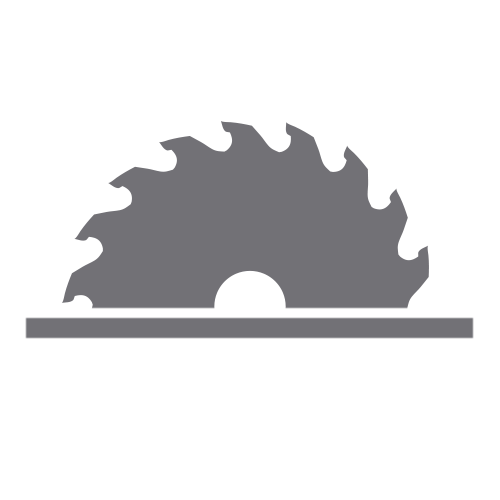 Cut to any shape you require
PET panels can be cut to any shape or size without affecting the integrity of the panel.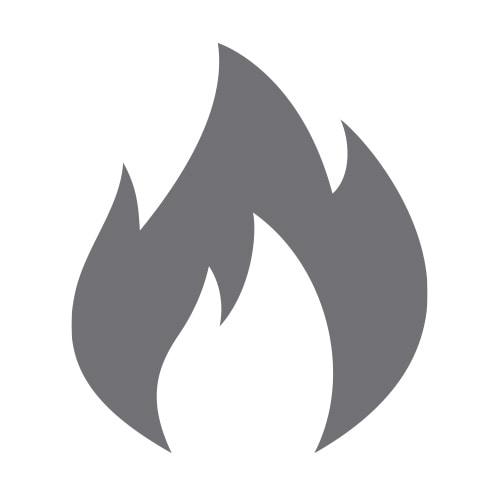 Fire Rated
Primacoustic Panels are fire rated to be safe to use in any environment.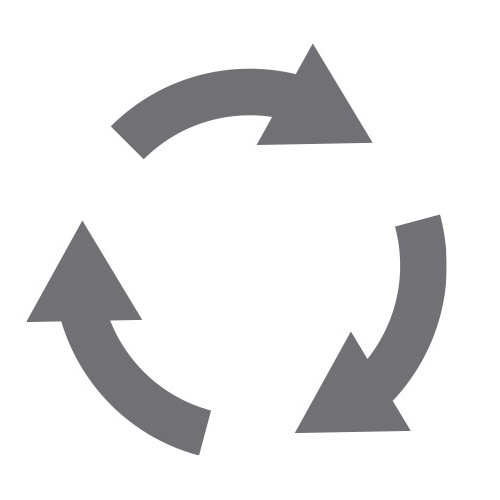 Fully Recyclable
EcoScapes panels can be recycled in full once they reach the end of their life. Offcuts and waste created during manufacturing is also recycled where possible.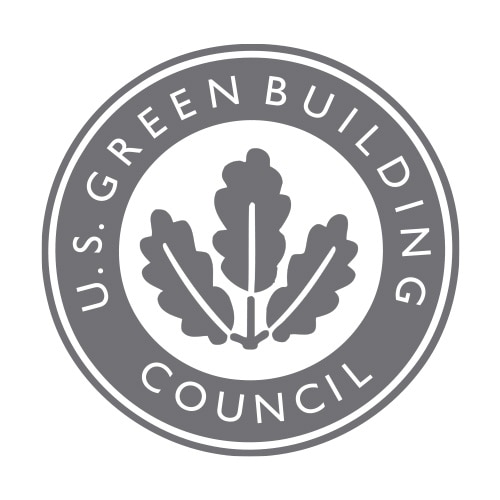 LEED
LEED provides a framework for healthy, efficient, carbon and cost-saving green buildings. LEED certification is a globally recognized symbol of sustainability achievement and leadership.

VOC Free
These products have been certified to be completely free of VOCs (Volatile Organic Compounds) which can have adverse health effects.
Essential Information
Details
Core Panel Material:

Heat-bonded PET fibres

Slat Materials:

MDF

Veneer:

Wood, Varnished.

Density:

9.1 lbs/ft³ (145 kg/m³)
Manuals
Product Downloads