ThunderTile
In many cases, the challenge is not just to contain resonance and reverberations in the room itself, it's to keep those reflections from escaping to adjacent rooms through the ceiling tiles.
This is where Primacoustic's ThunderTile T-Bar Acoustic Panels are the perfect ceiling panel sound absorption solution. 
ThunderTiles combine a highly absorptive acoustic panel with the sound blocking attributes of gypsum, making them the perfect solution for rooms where sound bleed is a concern.
Edge Types
Trim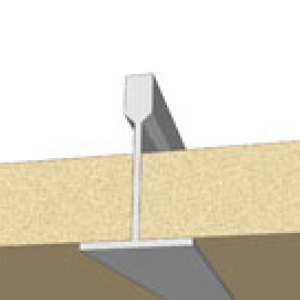 Reveal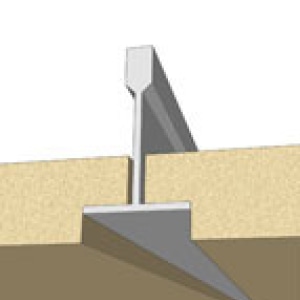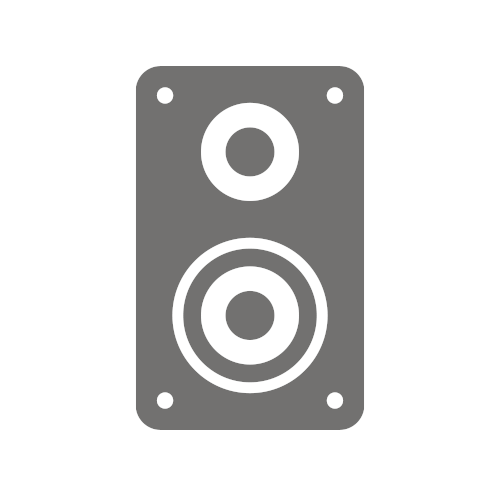 Critical Listening
Glass wool panels are the industry standard acoustic treatment for critical listening, for use in rooms where audio fidelity really matters. Their superior absorption qualities are perfect for controlling all broadband and bass frequencies.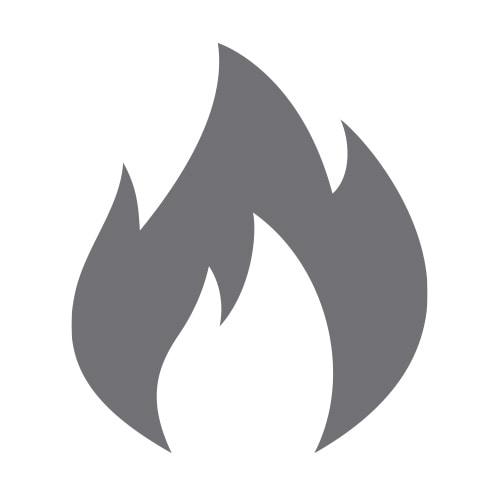 Fire Rated
Primacoustic Panels are fire rated to be safe to use in any environment.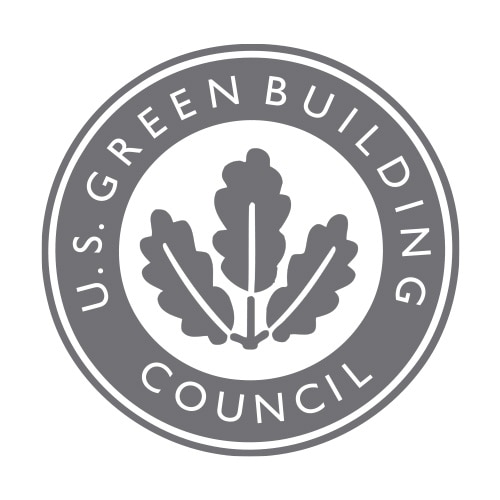 LEED
LEED provides a framework for healthy, efficient, carbon and cost-saving green buildings. LEED certification is a globally recognized symbol of sustainability achievement and leadership.
Essential Information
Details
Core Panel Material:

Fibreglass

Backing:

0.5″ (12mm) Gypsum board

Finish:

Glass wool tissue micromesh sealed with Paintable latex coating

Grid Spacing:

15/16″, T24 (24mm grid)
Product Downloads