Cumulus
Sound absorption panel placement often focuses primarily on walls and ceilings. But sound waves in your room don't just bounce predictably from floor to ceiling and between walls. Low-mid frequencies can get trapped in the corners of your room, creating a "boomy" effect that will be evident during playback.
Primacoustic's Cumulus Tri-Corner Bass Trap helps eliminate this boominess, simply and efficiently. Made from high-density glass wool, the Cumulus Tri-Corner Bass Trap creates a 17″ deep air cavity in room corners. The result is high-quality broadband sound absorption, taming problematic resonances in the low-mid region.
Mounting the Cumulus
The difficulty of mounting a panel in the top corners of a room will often deter people from taking advantage of this important room location. The Primacoustic Cumulus's ingenious mounting hardware – comprising spring-tensioned clasps and a single eye-screw – makes installation easy. Mounting literally takes minutes and the Cumulus's reverse beveled edges flush mount 'seamlessly' into the corner. The deep air space cavity behind the panel increases the low-mid absorption characteristics while leaving the architectural design of the room virtually intact.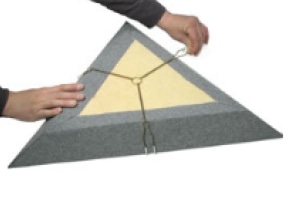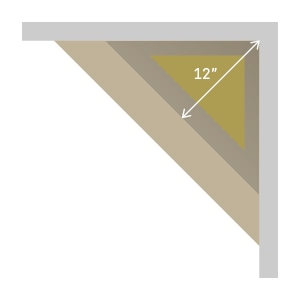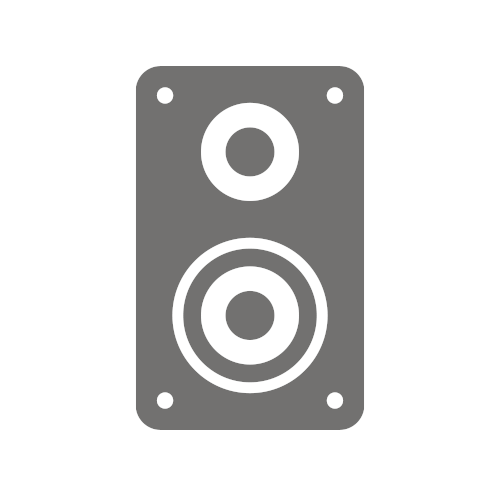 Critical Listening
Glass wool panels are the industry standard acoustic treatment for critical listening, for use in rooms where audio fidelity really matters. Their superior absorption qualities are perfect for controlling all broadband and bass frequencies.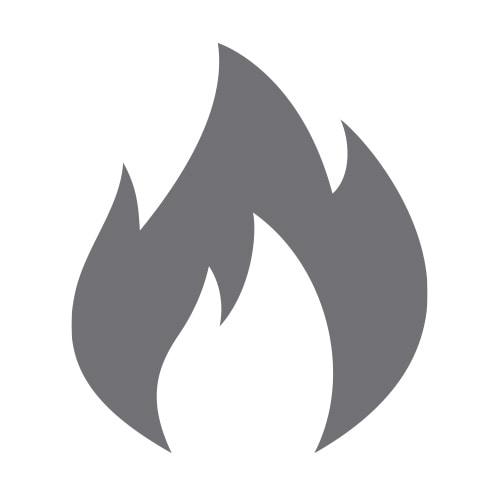 Fire Rated
Primacoustic Panels are fire rated to be safe to use in any environment.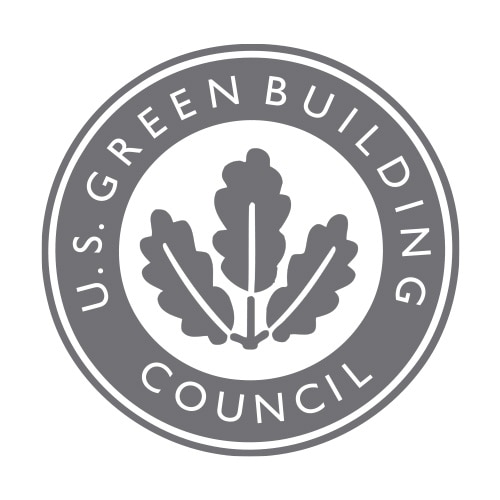 LEED
LEED provides a framework for healthy, efficient, carbon and cost-saving green buildings. LEED certification is a globally recognized symbol of sustainability achievement and leadership.
Essential Information
Details
Core Panel Material:

Glass wool

Finish:

Acoustically transparent Polyester fabric

Weight:

1.4 lbs (0.6 kg)
Manuals
Product Downloads
Acoustic Test - Fabric
Fire Test - Fabric
Material Safety Data Sheet