StratoTile
Sometimes, adding sound absorption panels on your wall is not feasible or possible. Examples would be a glass-panelled office conference room or a classroom featuring blackboards or whiteboards on the walls — both spaces where the walls are a functional or design component in the room.
There is a solution. Primacoustic StratoTiles are extra-absorbent acoustic ceiling tiles that reduce room echo and reverb, effectively giving you a reliable sound absorption solution without having to turn to wall mount panels. StratoTile high performance ceiling panels offer the same absorption characteristics as our flagship Broadway panels in standard drop ceiling tile sizes and finishes.
StratoTile ceiling panels are the perfect sound absorption solution for call centres, boardrooms, offices, restaurants, classrooms, or any room where excessive reverberation and echo can make conversations difficult and wall panels are not an option.
Edge Types
Trim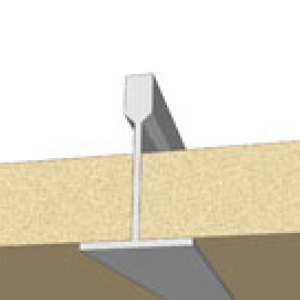 Reveal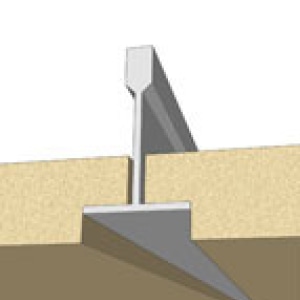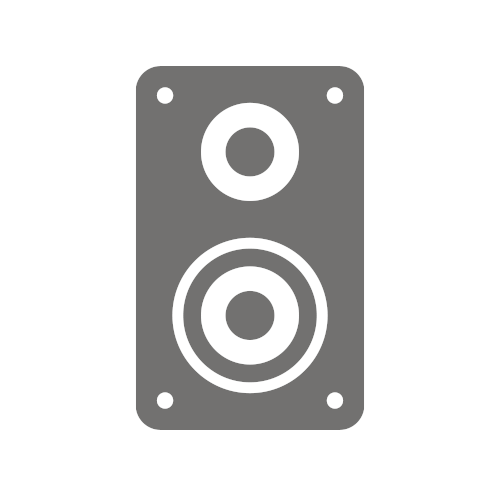 Critical Listening
Glass wool panels are the industry standard acoustic treatment for critical listening, for use in rooms where audio fidelity really matters. Their superior absorption qualities are perfect for controlling all broadband and bass frequencies.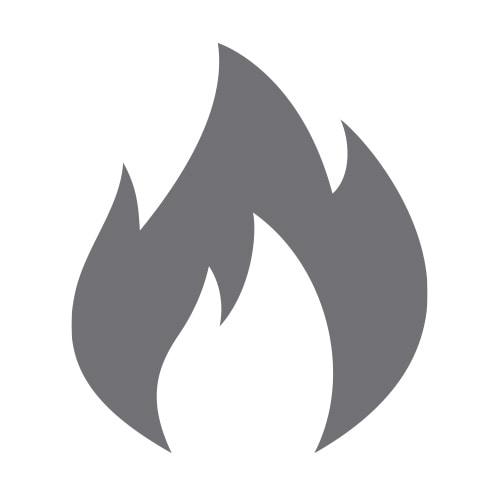 Fire Rated
Primacoustic Panels are fire rated to be safe to use in any environment.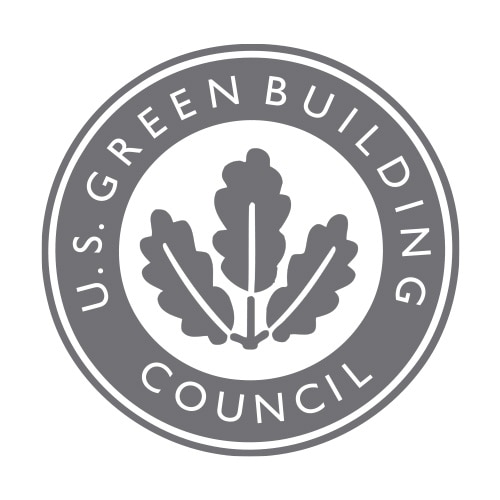 LEED
LEED provides a framework for healthy, efficient, carbon and cost-saving green buildings. LEED certification is a globally recognized symbol of sustainability achievement and leadership.
Essential Information
Details
Core Panel Material:

Glass wool

Finish:

Glass wool tissue micromesh sealed with Paintable latex coating

Grid Spacing:

15/16″, T24 (24mm grid)
Product Downloads