MaxTrap
In critical listening environments such as a mixing room or recording studio, lack of control over low bass frequencies will create significant problems, leading to mixes that don't accurately reflect the quality of the actual track. Your mix will be either too boomy or too thin.
The MaxTrap solves this by providing 3-way absorption throughout the full frequency spectrum. In addition to its front mounted high-performance Broadway panels, the Max Trap uses a suspended diaphragm that stretches the full size of the panel to absorb deep, low bass.
The result is an elegant sound absorption solution that solves the problems of controlling bass frequencies so your mixes are as accurate as possible.
MaxTrap Construction
The Primacoustic MaxTrap is a combination full range absorber and diaphragmatic resonator designed to control all frequencies right down to the deepest bass.
This is achieved by combining a full-size high density glass wool panel with a closed air space behind created by the wood frame to absorb sound below 100Hz. Lower frequencies pass through the front face and then cause the internal diaphragm to resonate. The greater energy contained in low frequencies causes the limp-mass diaphragm to naturally migrate to the frequencies where room resonance is most prominent, thereby reducing the effect of powerful room modes.
Made from easy to clean black melamine coated wood composite frame, the MaxTrap ships flat in kit form to save freight costs and assembles in about fifteen minutes using standard household tools. Once together, the device hangs easily in the corner using supplied French cleats.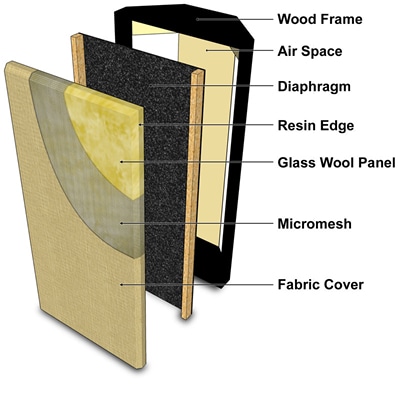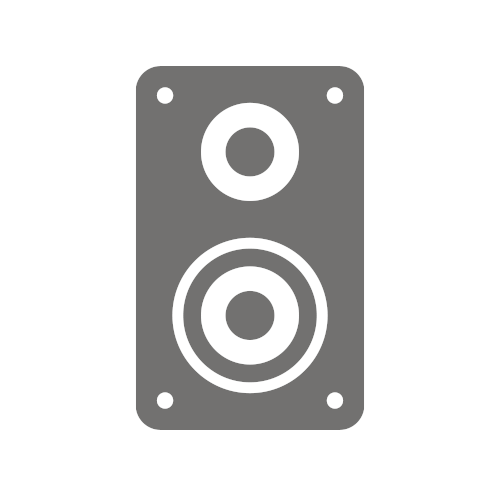 Critical Listening
Glass wool panels are the industry standard acoustic treatment for critical listening, for use in rooms where audio fidelity really matters. Their superior absorption qualities are perfect for controlling all broadband and bass frequencies.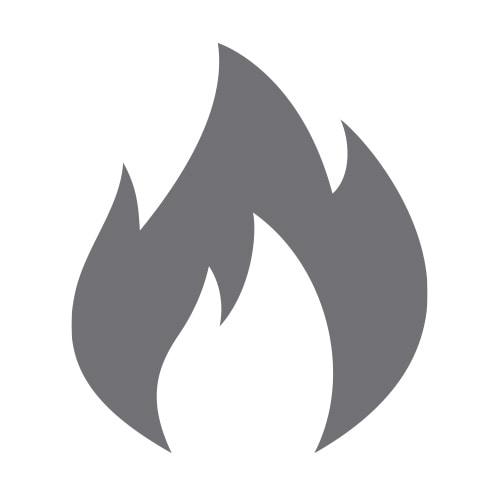 Fire Rated
Primacoustic Panels are fire rated to be safe to use in any environment.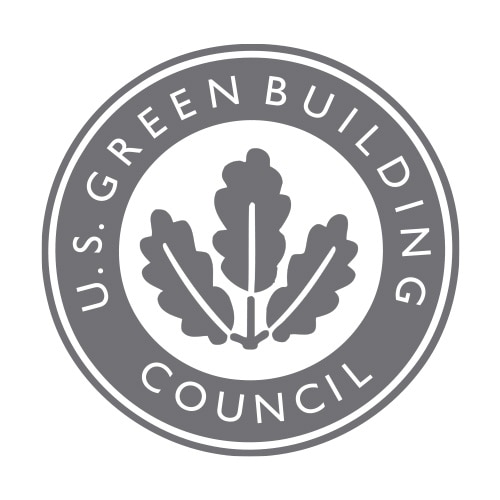 LEED
LEED provides a framework for healthy, efficient, carbon and cost-saving green buildings. LEED certification is a globally recognized symbol of sustainability achievement and leadership.
Essential Information
Details
Frame Material:

Black melamine laminated MDF

Core Panel Material:

Glass wool

Diaphragmatic Membrane:

Loaded vinyl

Finish:

Acoustically transparent Polyester fabric

Weight:

43.6 lbs (19.8 kg)
Manuals
Product Downloads
Acoustic Test
Fire Test - Fabric