Eco-Friendly Wall Panels
EcoScapes panels utilize PET, an eco-friendly acoustic treatment material that maintains excellent sound absorption performance. These PET panels can be conveniently attached to walls using tacks, screws, or bolts, depending on the surface. Moreover, their easy customization allows for precise sizing, achieving a perfect balance between sound absorption and design requirements. Watch the video below for a detailed installation walkthrough!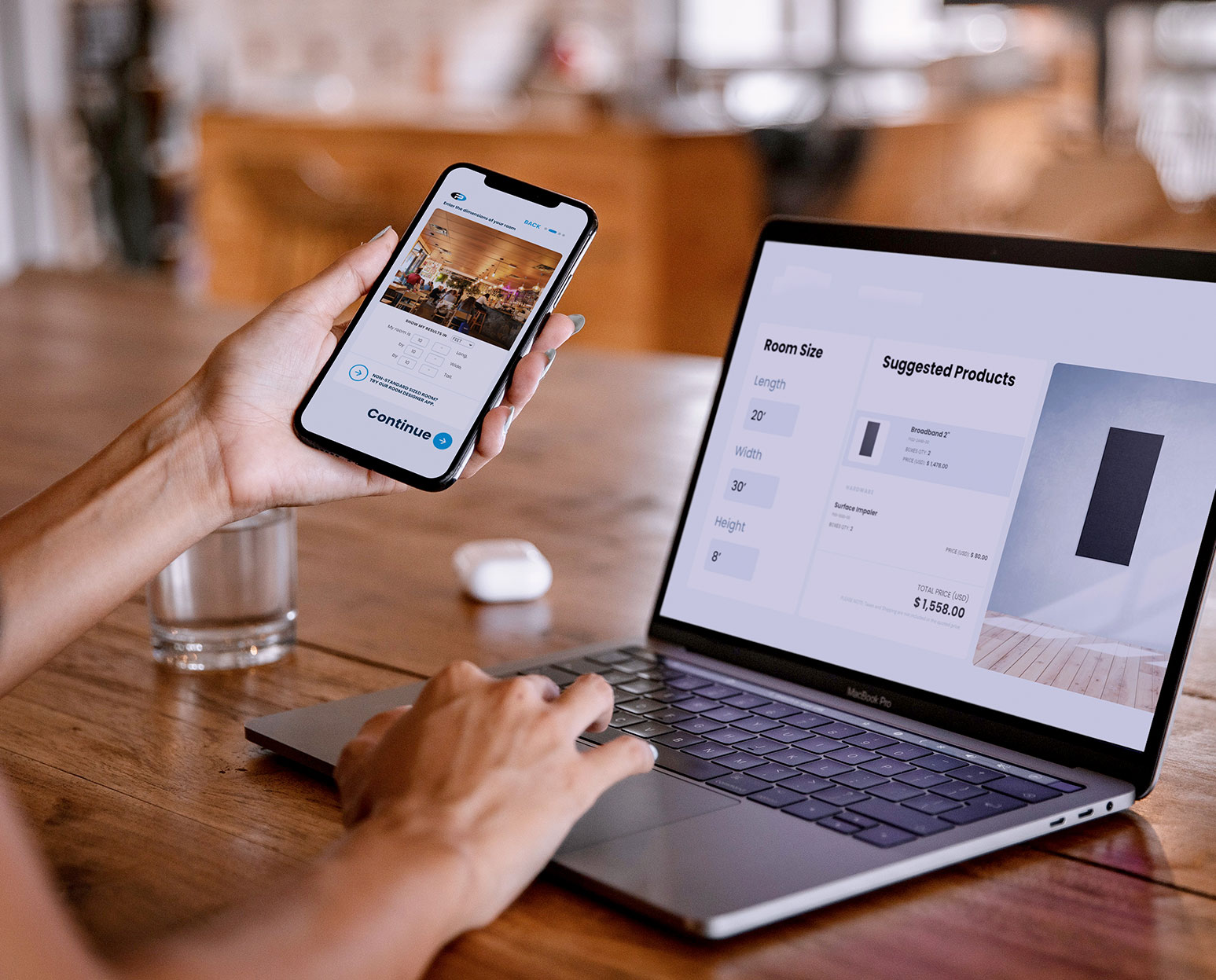 PrimaPro Calculator
Explore a range of acoustic treatments for your industry, environment and budget.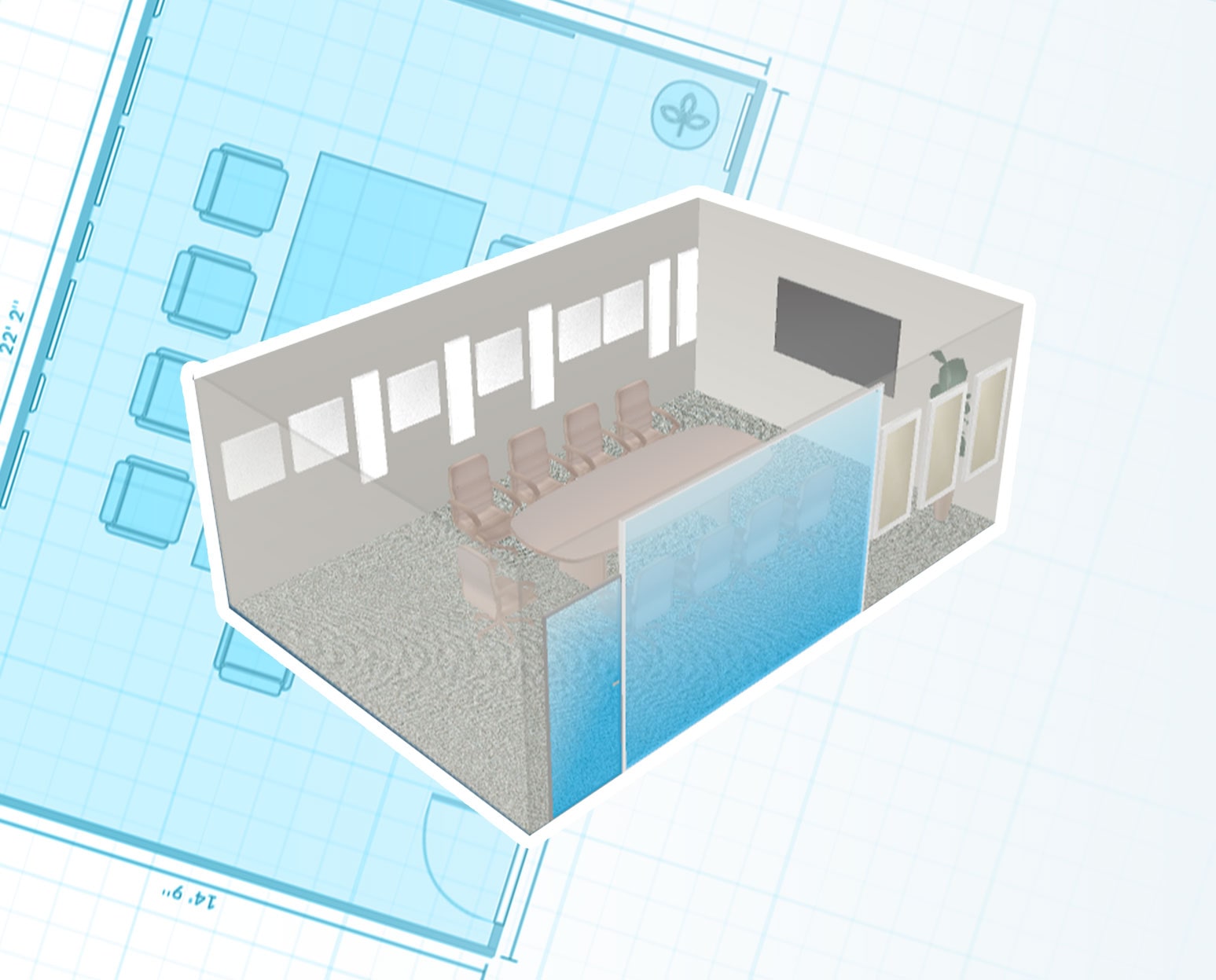 PrimaPro Room Designer
Get a better sense of your space's needs and the right treatment for excellent sound.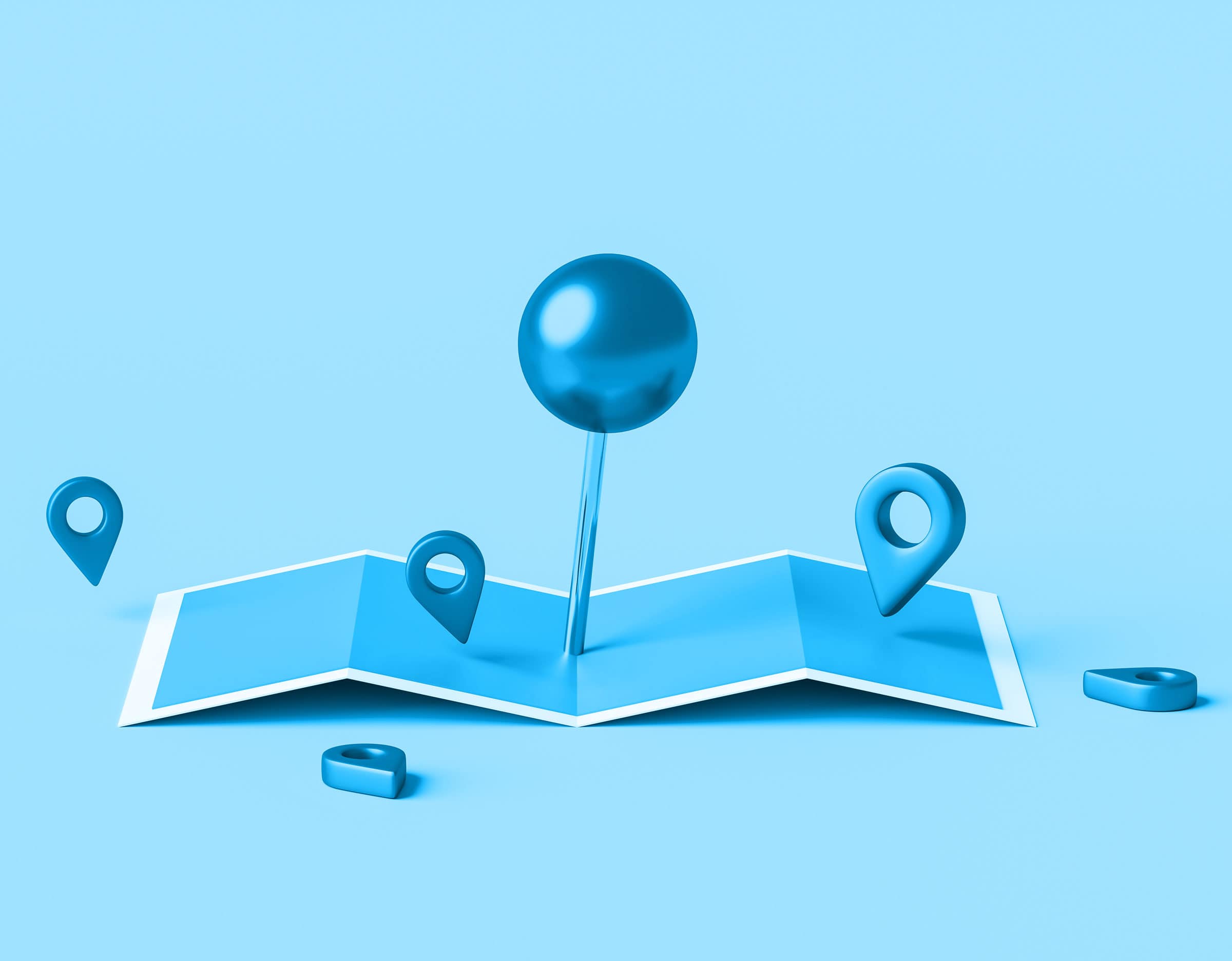 Ready to Buy?
Our extensive partner network means there is a knowledgeable dealer near you to help you get started.