An Eco-Friendly Solution
EcoScapes clouds are constructed from PET, an environmentally-friendly acoustic treatment material that excels in sound absorption performance without compromise. Panels can be effortlessly customized to the desired dimensions, ensuring a cloud solution that perfectly caters to both sound absorption and design preferences. Here is a look how to install these ceiling panels in your space.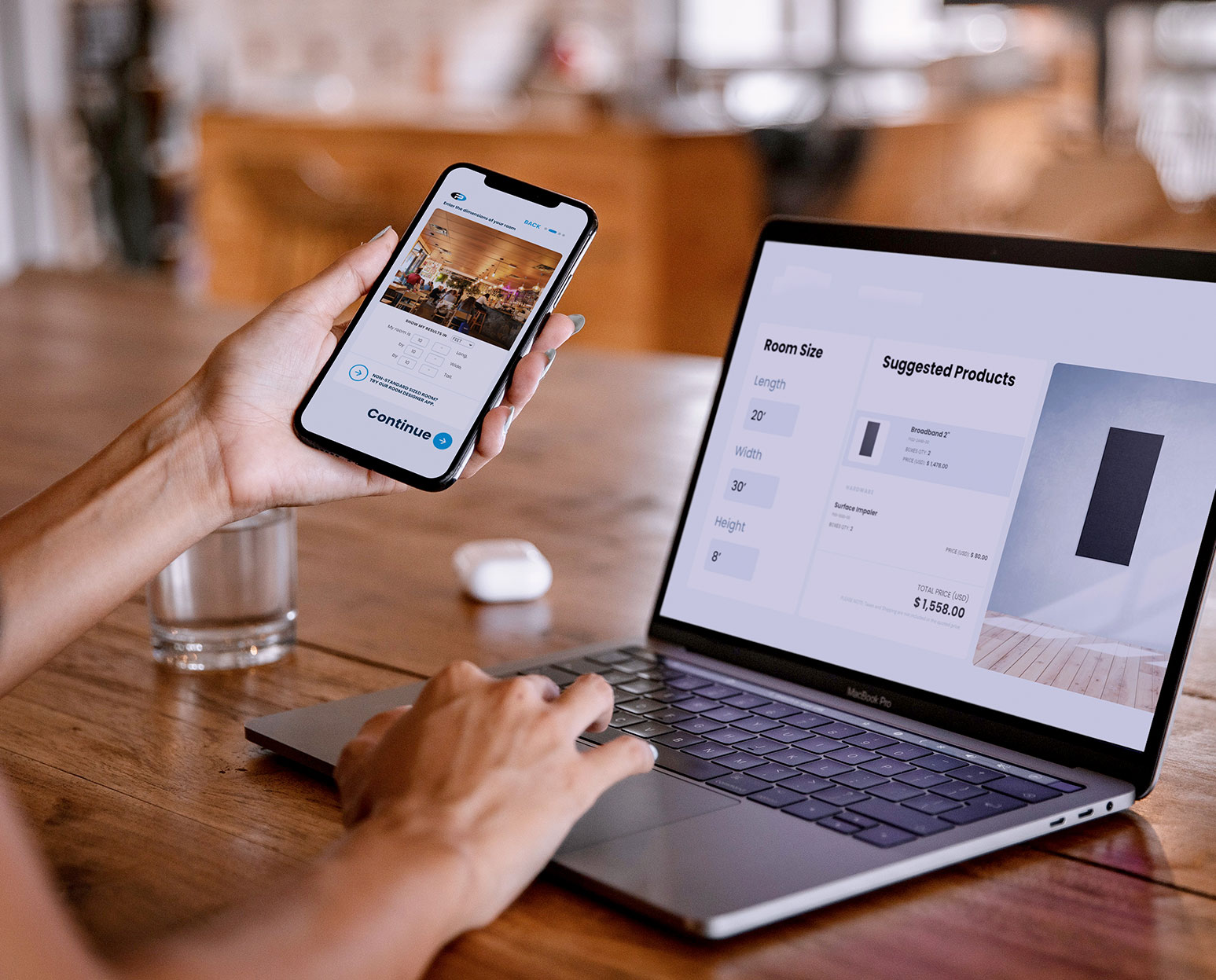 PrimaPro Calculator
Explore a range of acoustic treatments for your industry, environment and budget.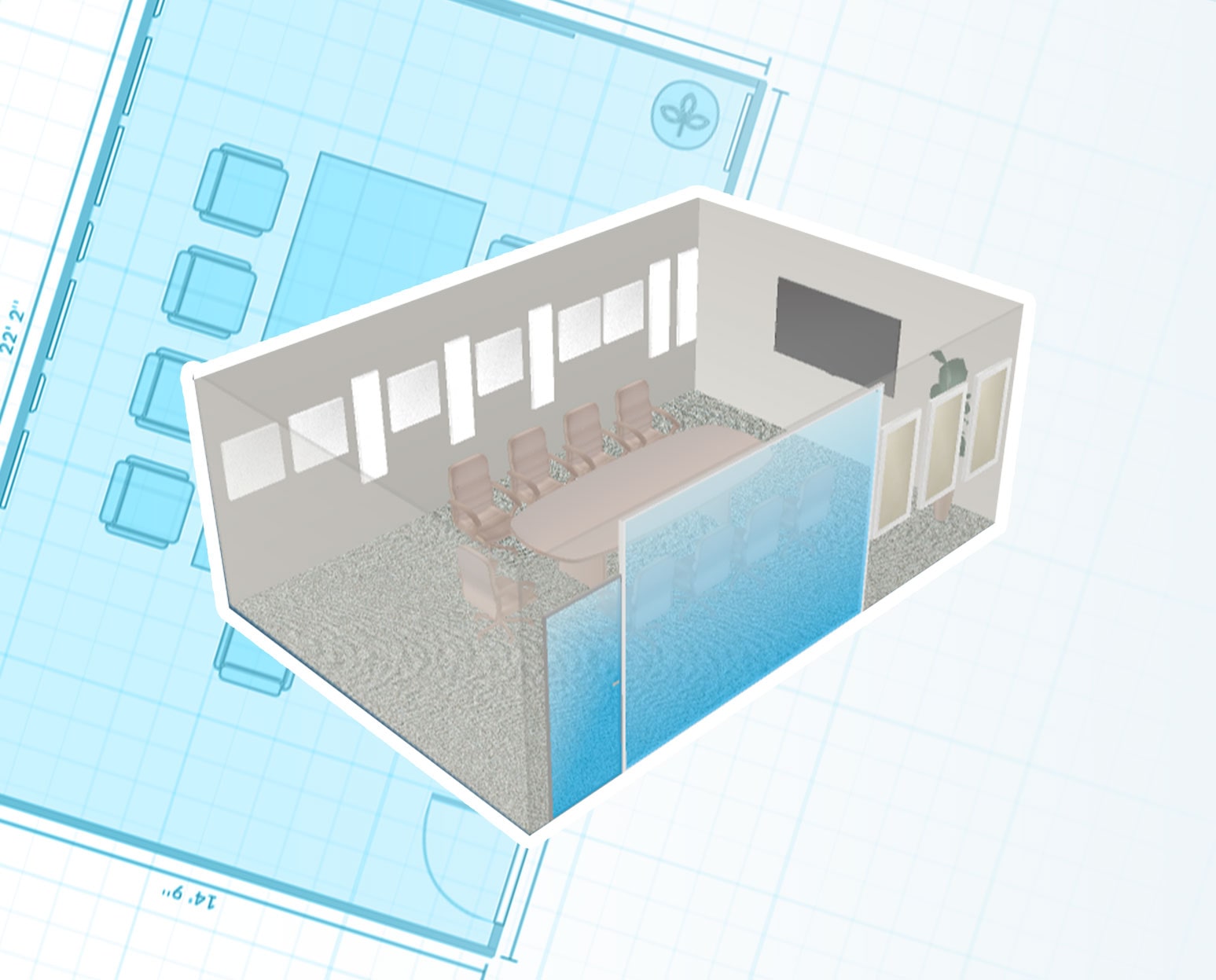 PrimaPro Room Designer
Get a better sense of your space's needs and the right treatment for excellent sound.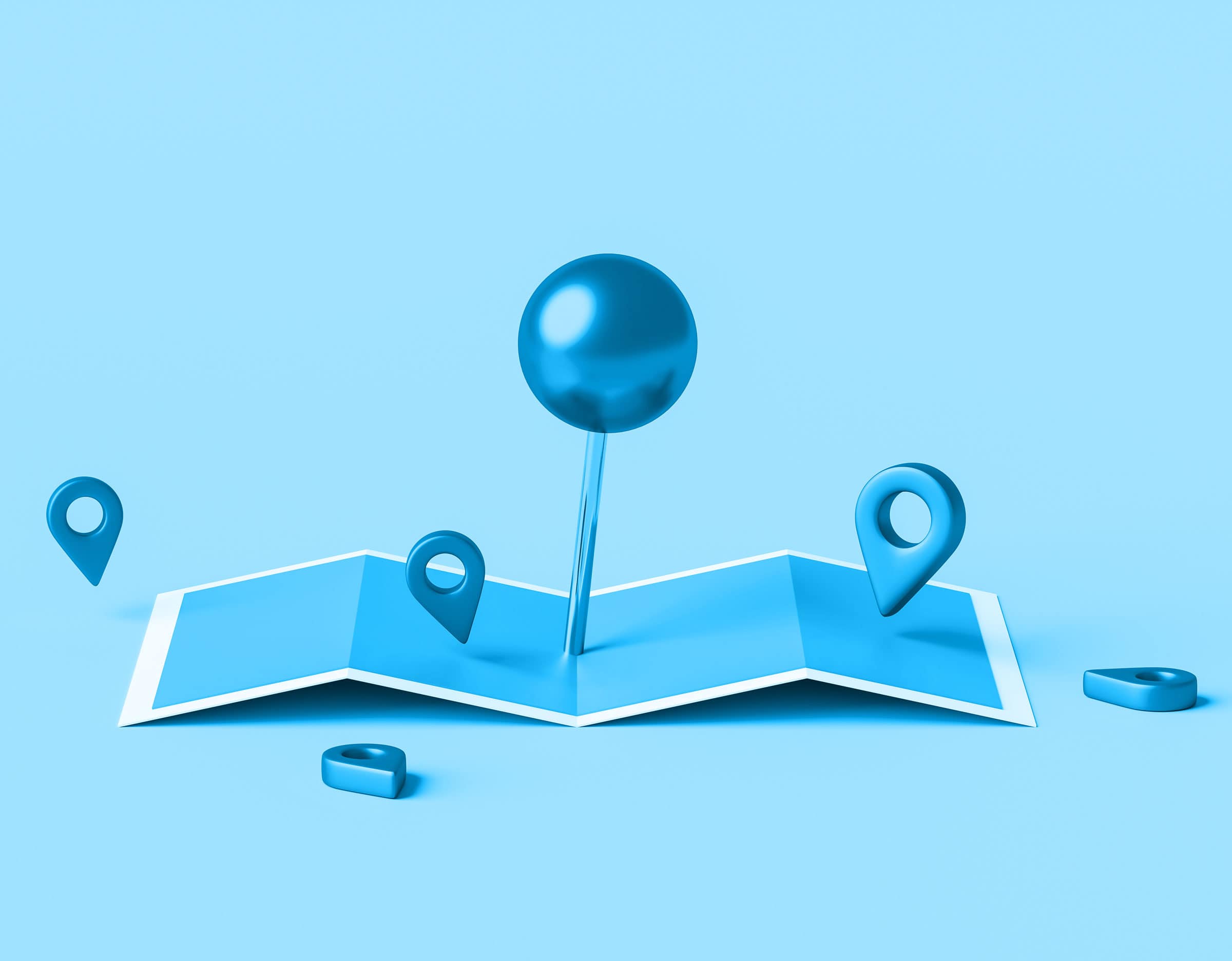 Ready to Buy?
Our extensive partner network means there is a knowledgeable dealer near you to help you get started.