London 16
Great sound starts with a great sounding space, but not all rooms are acoustically desirable in their natural state. As a matter of fact, it's rare for an untreated room to be free of annoying room anomalies such as reflections, flutter echo, standing waves and resonances.
The London 16 Room Kit is the perfect solution for rooms up to 200ft² such as studio control rooms, tracking rooms, or large home theatres. The panels are available in three neutral colours (Black, Beige, Grey).
The London 16 Room Kit contains select Broadway high-quality fibreglass panels that tackle problems affecting any room, such as primary reflections, flutter echo, and standing waves. Each kit comes complete with mounting hardware for quick and easy installation.
London 16
Product Variations
Create your Room with the Primacoustic Room Designer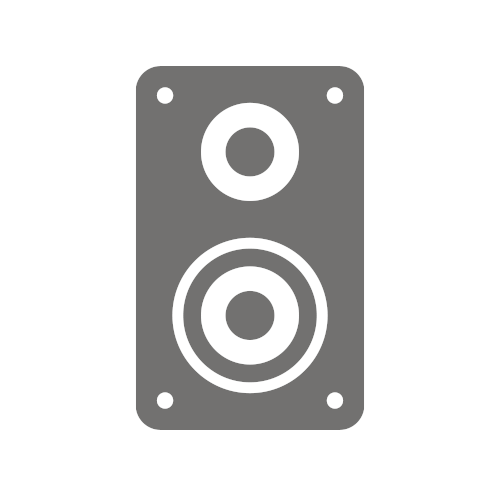 Critical Listening
Glass wool panels are the industry standard acoustic treatment for critical listening, for use in rooms where audio fidelity really matters. Their superior absorption qualities are perfect for controlling all broadband and bass frequencies.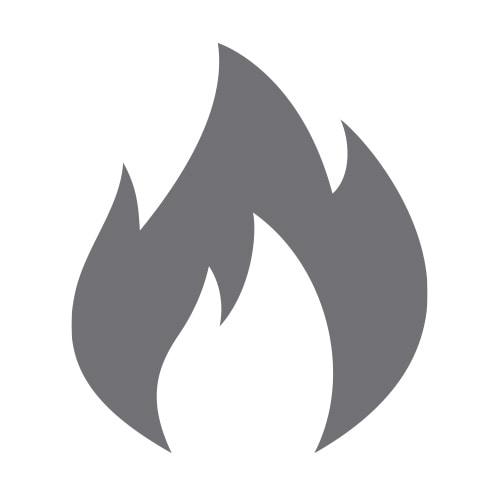 Fire Rated
Primacoustic Panels are fire rated to be safe to use in any environment.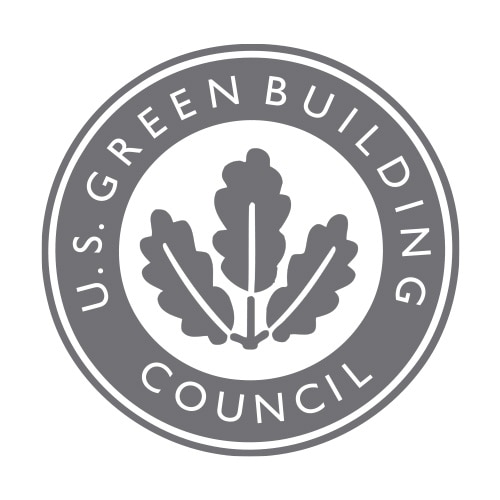 LEED
LEED provides a framework for healthy, efficient, carbon and cost-saving green buildings. LEED certification is a globally recognized symbol of sustainability achievement and leadership.
Essential Information
Details
Absorption Material:

Glass wool

Finish:

Acoustically transparent Polyester fabric
Manuals
Product Downloads
Acoustic Test - Fabric
Fire Test - Fabric
Material Safety Data Sheet
Yes. Broadway London Room Kits have been tested multiple times to meet class-A requirements in both the United States and in Canada to ensure they are safe for use everywhere. This includes separate tests for the USA called ASTM-E84 and Can/UL C102 for Canada.
Yes they often do. By having one end of the room more ambient and the other darker, you can enjoy different sounds and apply them to instruments to create different effects. For instance a drum kit in a big live room can be made to sound huge! An acoustic guitar with lots of ambiance is particularly cool with classical music. For jazz, you may want to tighten up the drum kit by placing it in a more heavily treated area… it really depends on the production you are trying to achieve.
It is more a question of reflective angles and aesthetics. Most folks space the panels by about 2″ or 3″ apart at the 'source-end' of the room while more space is typical at the 'receive-end' to allow more air due to reflections.