FlexiBooth
The Primacoustic FlexiBooth literally opens the doors to a range of voice control options and room absorption possibilities, from vocals and voiceovers, to podcasts and live performances. True to its name, the versatile FlexiBooth doubles as a variable ambience room controller, with its open panels helping control the level of ambient noise in a room.
Flexibooth Construction
The Primacoustic FlexiBooth is a unique device that can instantly turn any room into a very functional vocal recording environment simply by opening the doors. The outer shell is constructed using heavy black MDF board. When open, it exposes three Broadway acoustic panels.
The Broadway panels provide balanced absorption throughout the vocal range. Low frequencies are further extended when the FlexiBooth is mounted on the wall as the design introduces an air gap behind the main panel. Wall mounting is done using a simple 'French cleat'. The cleat mounts to the wall using the included drywall anchors and screws. Once fastened, the FlexiBooth simply hangs in place like a picture. The cleat features opposing beveled edges that lock the FlexiBooth in place for a secure hold.
Once in place the door glide hardware is used to hold the doors open at several pre-set positions allowing you to tailor the amount of off-axis reflections that reach the microphone. When not in use magnetic door catches keep the doors shut and out of the way.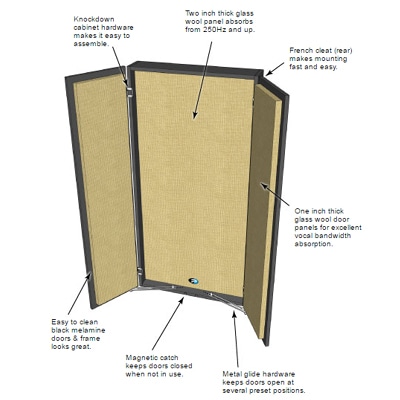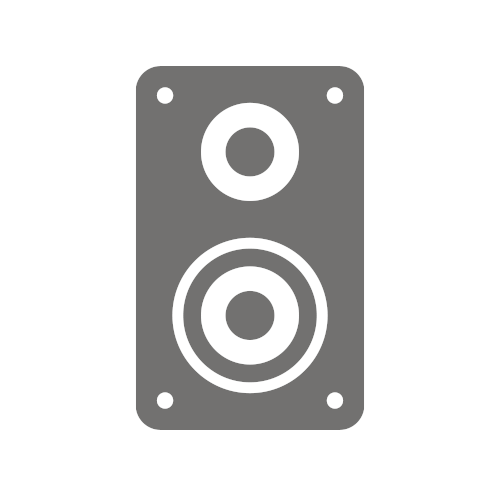 Critical Listening
Glass wool panels are the industry standard acoustic treatment for critical listening, for use in rooms where audio fidelity really matters. Their superior absorption qualities are perfect for controlling all broadband and bass frequencies.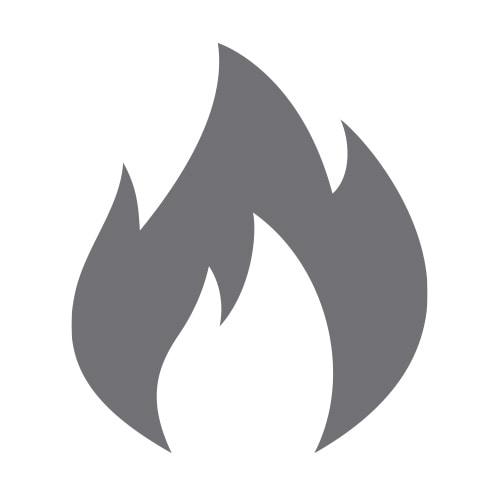 Fire Rated
Primacoustic Panels are fire rated to be safe to use in any environment.
Essential Information
Details
Frame Material:

Black Melamine laminated MDF

Core Panel Material:

Glass wool

Finish:

Acoustically transparent Polyester fabric

Weight:

42.2 lbs (19.1 kg)
Manuals
Product Downloads