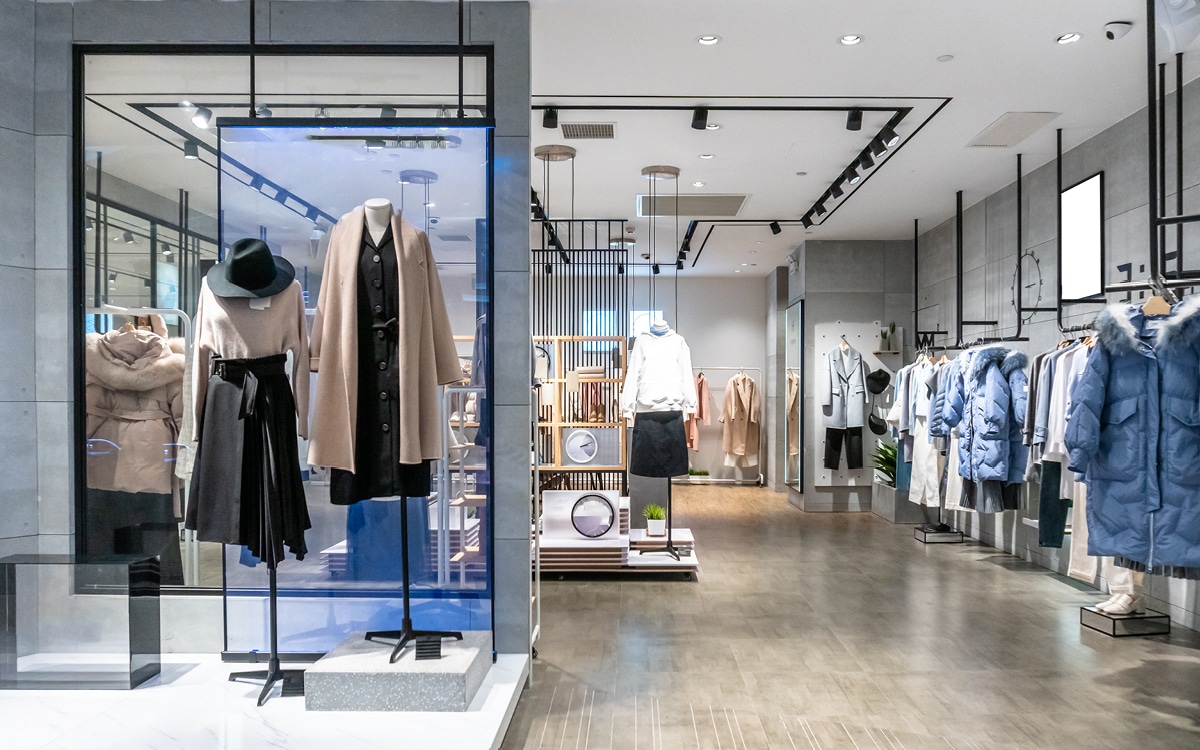 Customer Retention
Causes of these noisy distractions can vary, including paging system announcements getting trapped in high ceilings or sound bouncing off hard surfaces such as windows and walls. The cost of renovations to repair a structure's poor acoustic design can be prohibitive, not to mention the additional noise and disruption this can cause to your business.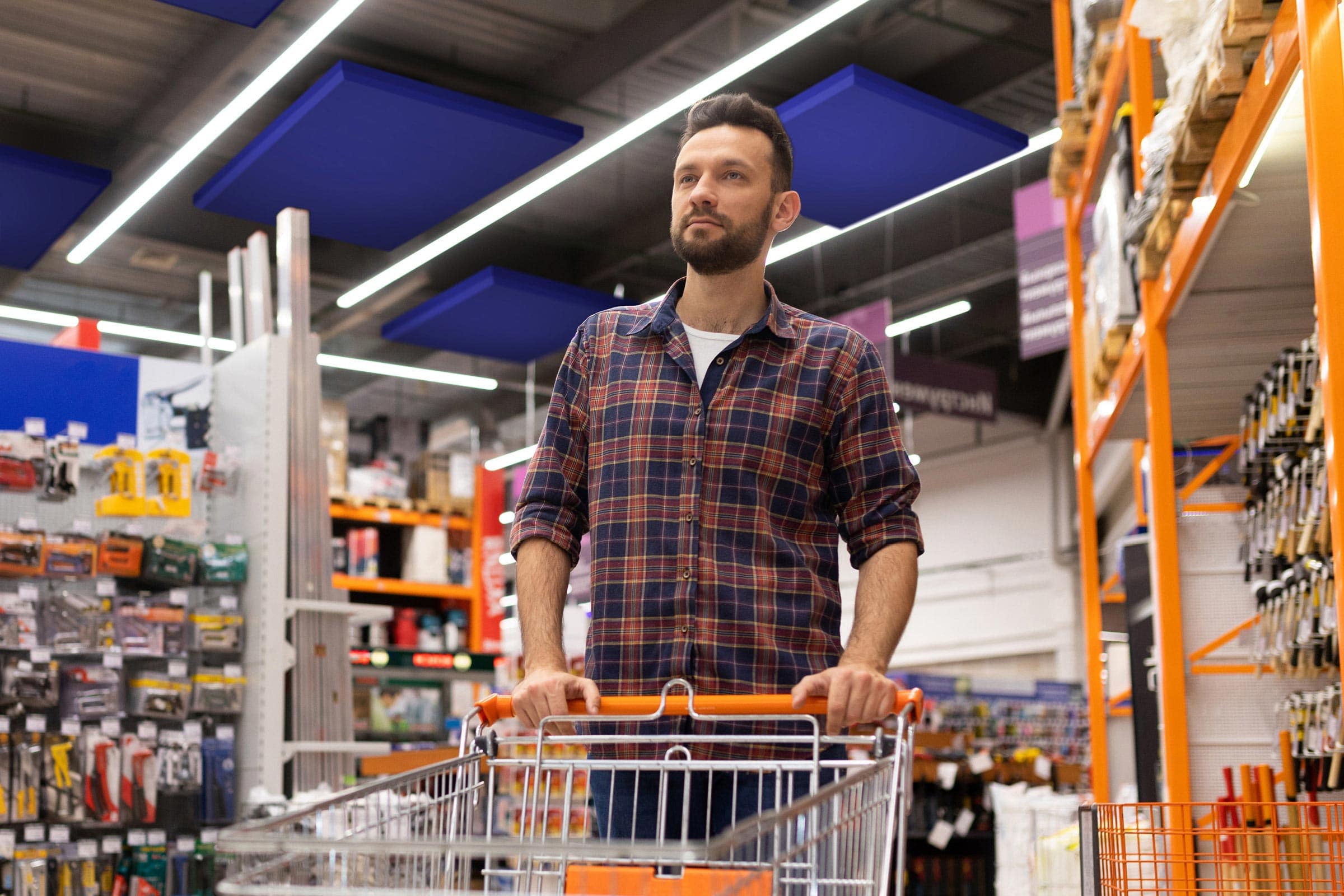 ROI on Reverb
Sound absorption panels, placed on the walls or ceiling in your retail store or place of business are a cost effective way to reduce noise levels and eliminate noisy distractions. Acoustic panels can be designed to match the décor of your store, resulting in a sound absorption solution with aesthetic appeal. The result? A more pleasant, less distracting shopping environment for your customers, which helps increase sales.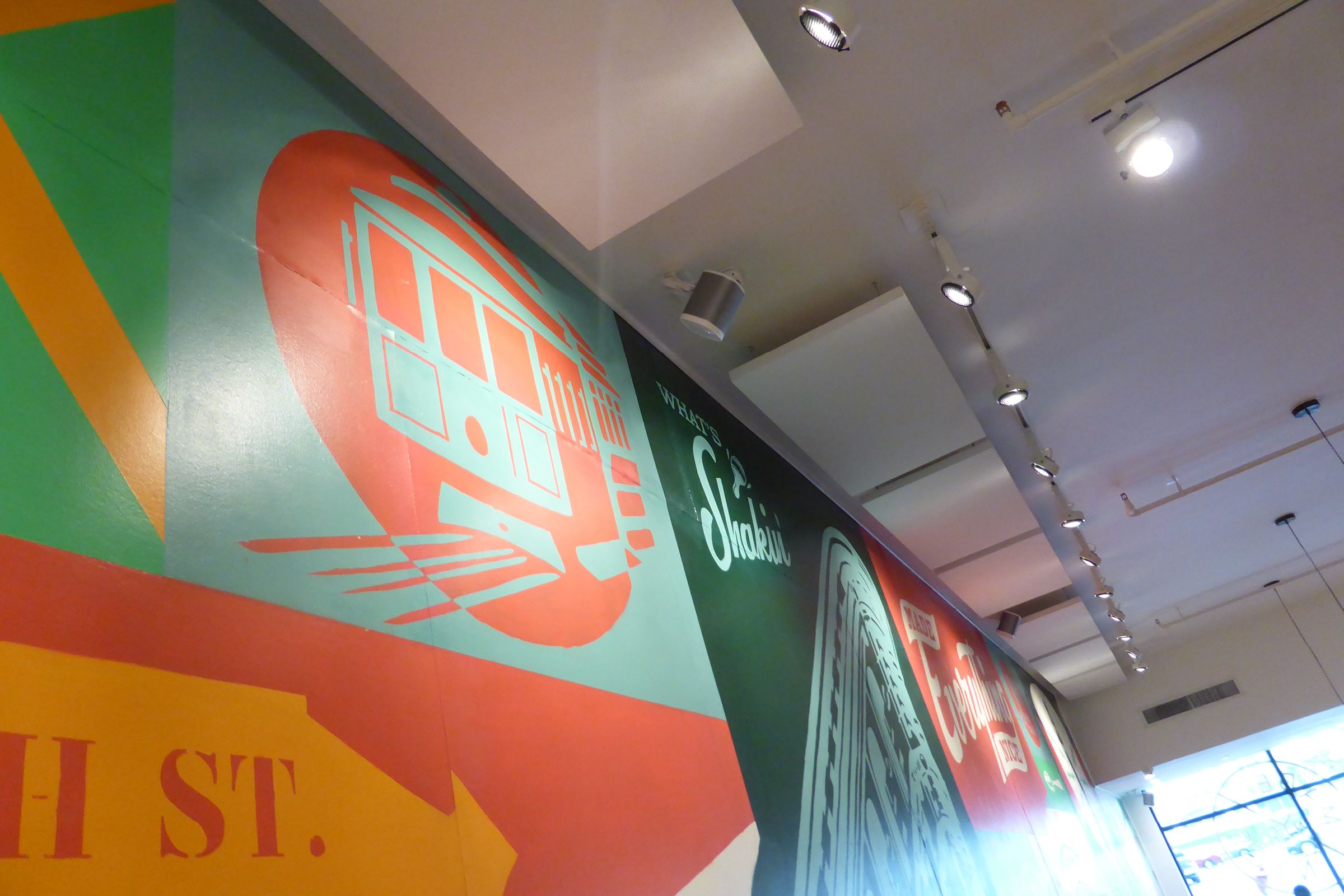 A Turnkey Solution
Primacoustic offers a turnkey solution for your acoustic problems. Our complete range of acoustic panels give you plenty of options to choose from, from pure sound absorption to aesthetically pleasing and eco-friendly panels. Our responsive customer service and technical support teams are ready to answer any questions you may have. And our dealer partners are equipped to assist with your installation needs. When you need a complete acoustic solution, turn to Primacoustics.
Ready To Be Heard?
Every project and space is unique. Fill out the form to speak with one of our experts and find the right acoustic treatment the first time.