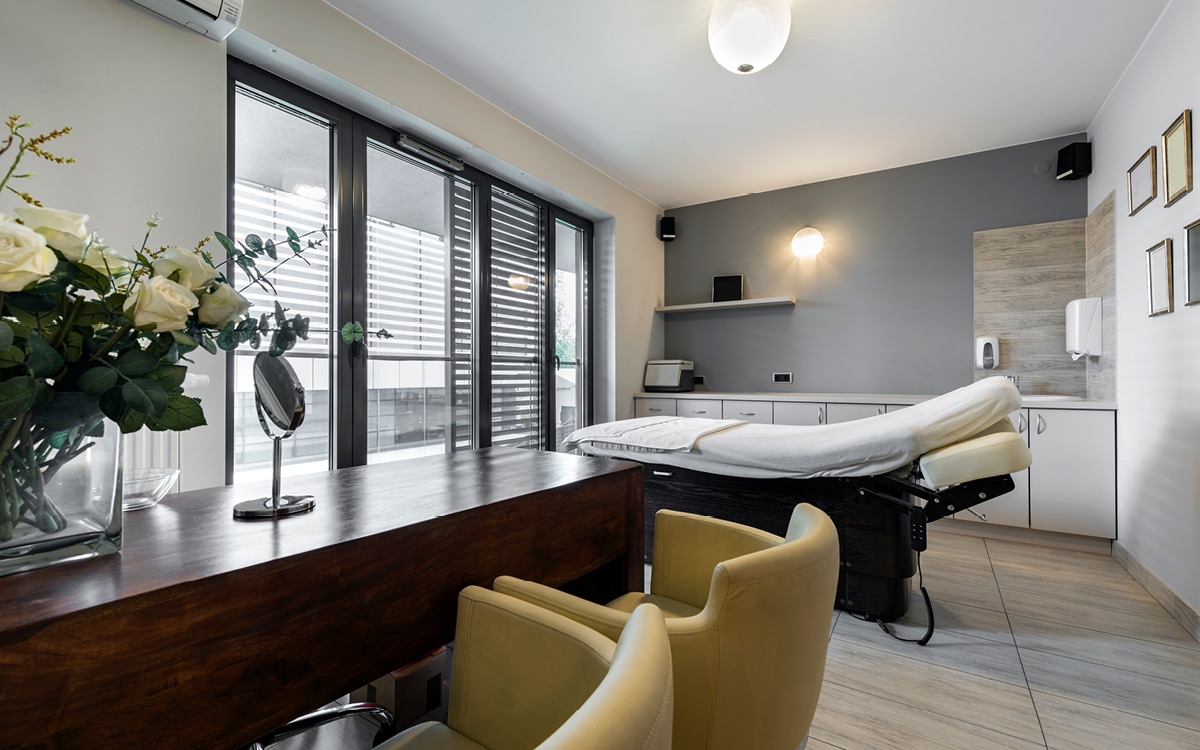 Patient Comfort and Acoustics
Patients expect assurance of privacy and discretion in a healthcare setting. Too often, thin walls and tile ceilings with poor sound absorption qualities compromise the privacy with patient-doctor conversations. A patient's negative review on social media about a less-than-ideal experience at your healthcare facility can quickly go viral and diminish quality of care perceptions.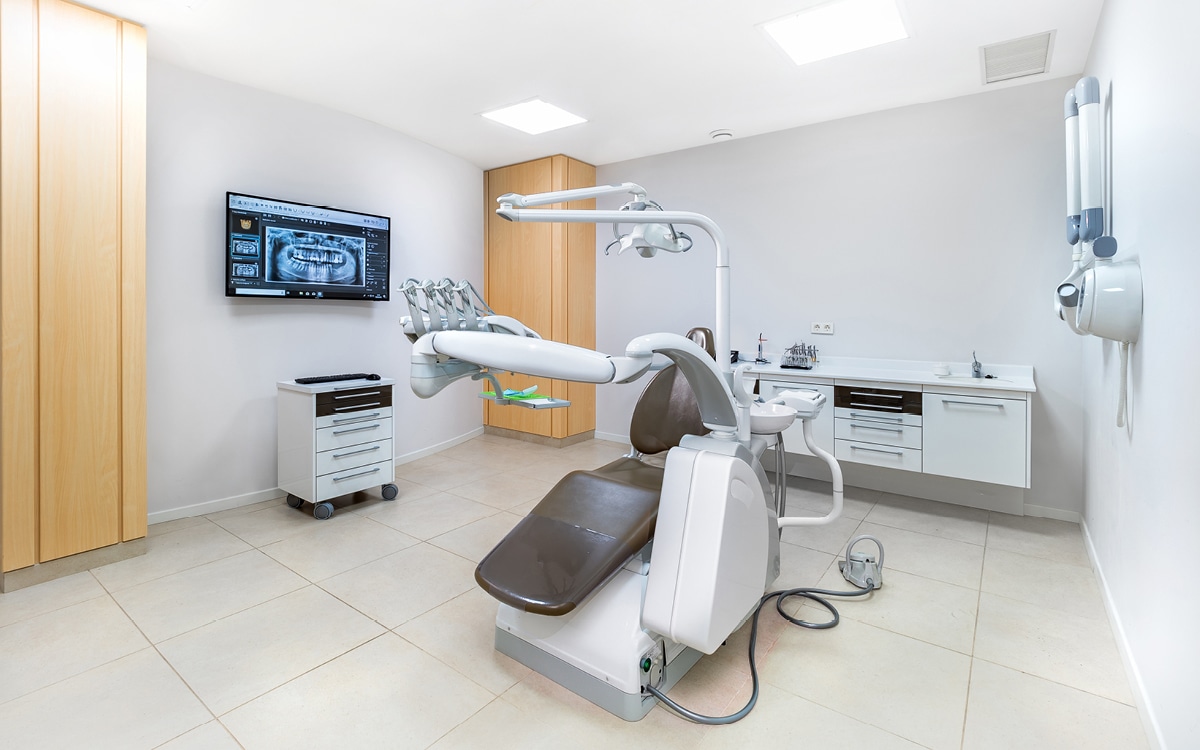 Privacy and HIPAA Regulations For Acoustics
Aesthetically pleasing acoustic panels and clouds on the walls and ceilings of your facility can help ensure patients feel calm and confident that their care is being handled with utmost professional privacy and integrity. This helps address HIPAA regulations that recognize a healthcare facility's PI (Privacy Index) compliance. PI is a HIPAA-recognized measure of speech intelligibility in healthcare environments.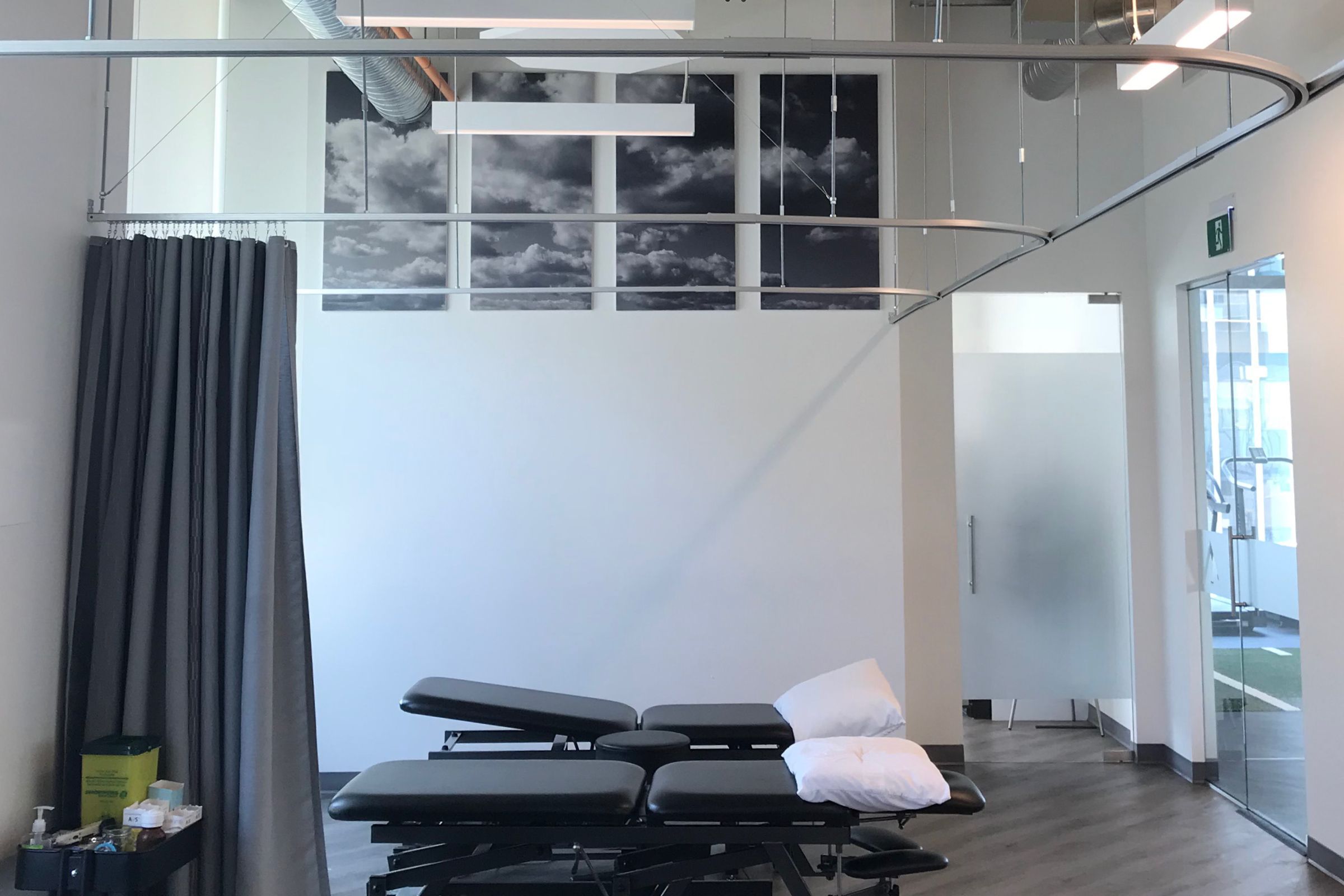 A Turnkey Solution
Primacoustic offers a turnkey solution for your acoustic problems. Our complete range of acoustic panels give you plenty of options to choose from, from pure sound absorption to aesthetically pleasing and eco-friendly panels. Our responsive customer service and technical support teams are ready to answer any questions you may have. And our dealer partners are equipped to assist with your installation needs. When you need a complete acoustic solution, turn to Primacoustics.
Ready To Be Heard?
Every project and space is unique. Fill out the form to speak with one of our experts and find the right acoustic treatment the first time.