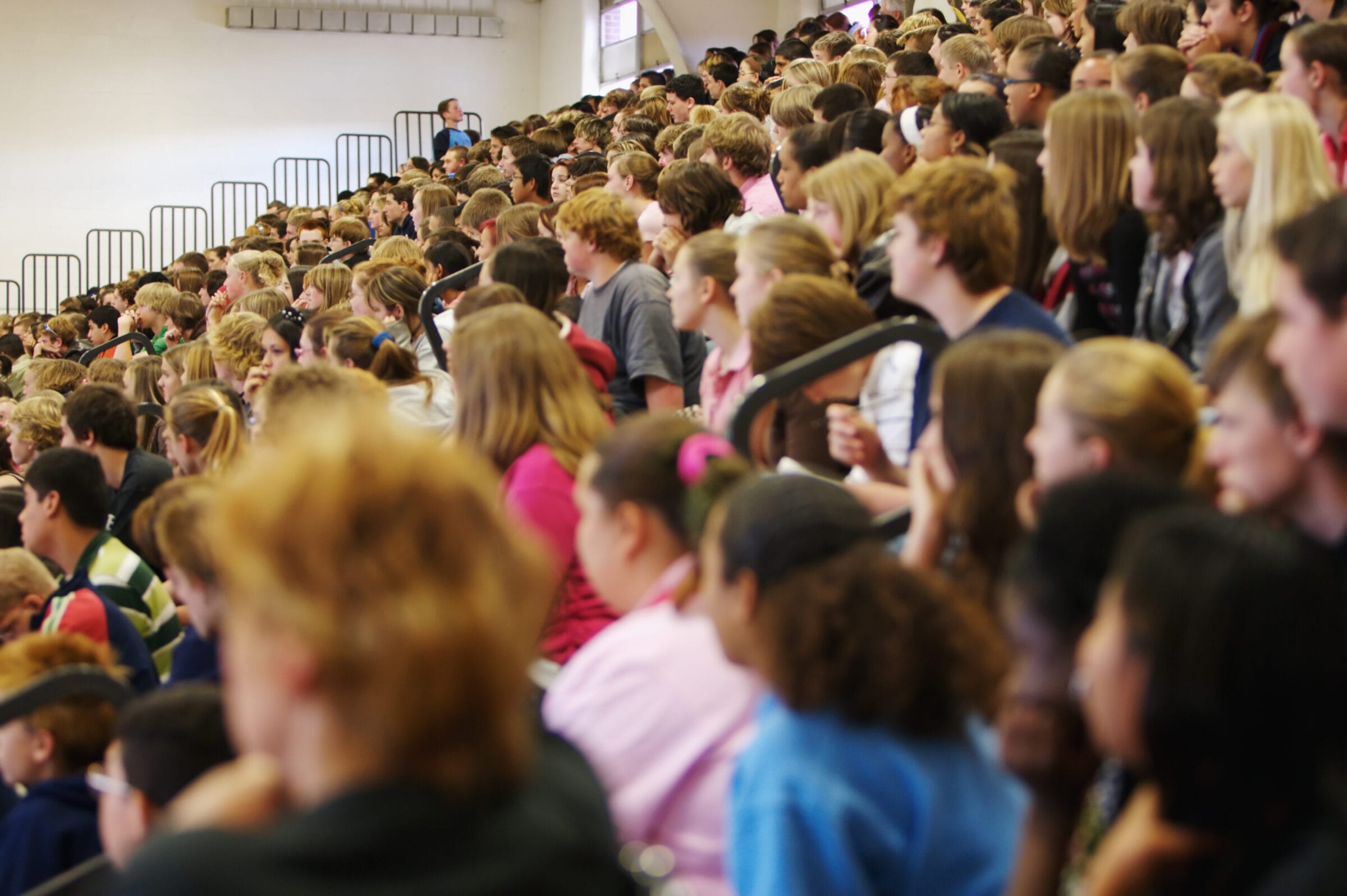 The Issues with Gyms
Contributing to the speech intelligibility problem is the structural design of most gyms — high, open ceilings with hardwood floors, metallic fixtures, and hard surface walls. Just like the balls that bounce off the hardwood floor in a gym during a sporting event, sound waves will bounce off the walls, ceilings and floor in a gym. Add to that the noise of a crowd, whether it be a sporting event or an assembly, and a gym can quickly become a seemingly uncontrollable cacophony of noise.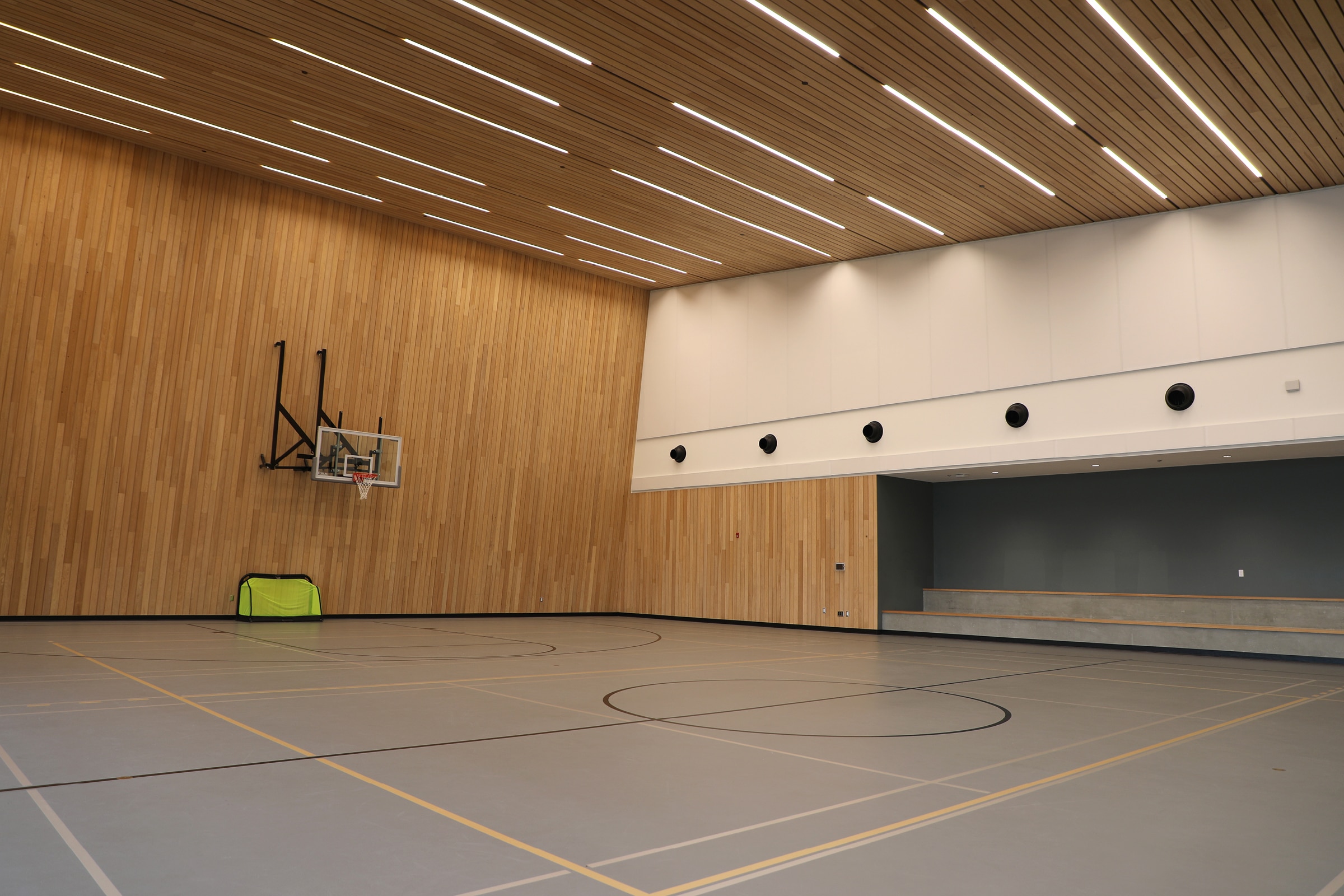 A Sound Solution
Primacoustic sound absorption panels can quickly and easily tame these reverberations, reflections and echoes found in even the most difficult-to-control gym environments. Made of high-performance glass wool, Primacoustic sound absorption panels are ideally suited to control highly reflective gym environments, while being rugged enough to look great despite impact and bumps that can happen in places where sports are played and large groups congregate together.
Ready To Be Heard?
Every project and space is unique. Fill out the form to speak with one of our experts and find the right acoustic treatment the first time.