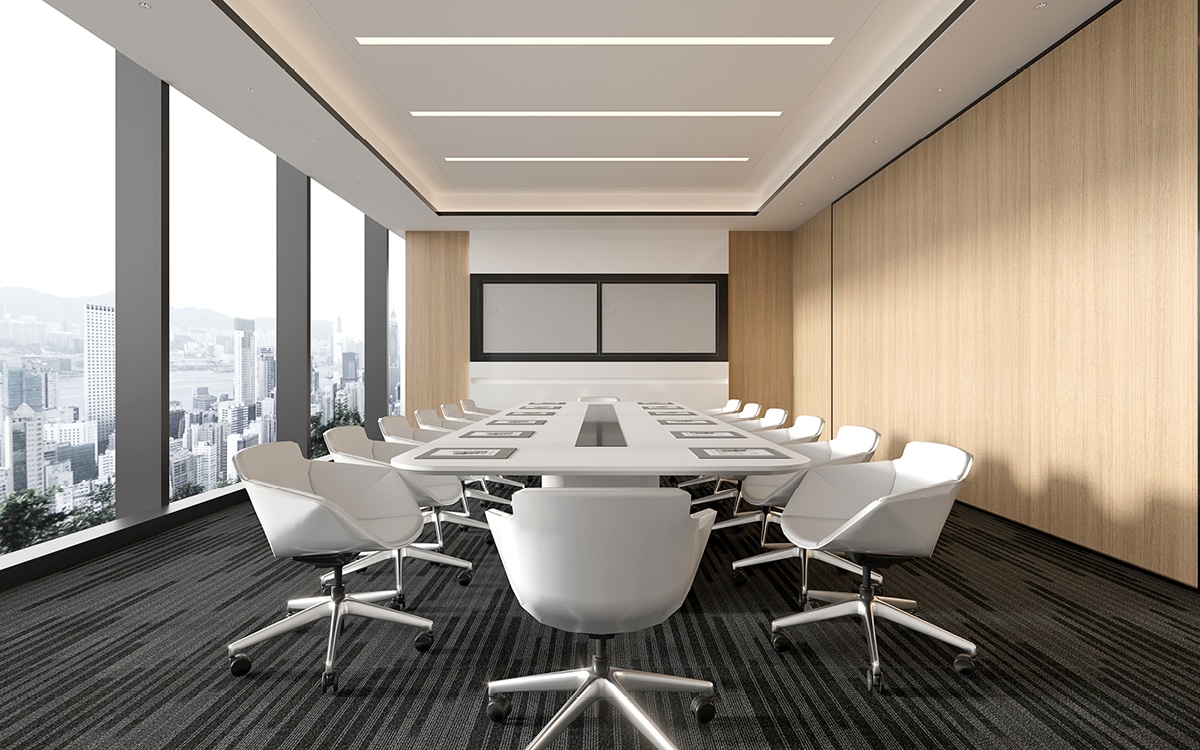 The Importance of Being Heard
A good percentage of communication in business is non-verbal. But it's essential that the verbal portion — conversations, discussions, etc. be heard clearly. Unfortunately, too many corporate spaces are designed more for aesthetic appeal than speech intelligibility and acoustics. These wide open office spaces and cavernous conference rooms might impress at first sight. But they lose appeal when room reflections, reverb and ambient noise make conversations a challenge. Thankfully, with the right sound-absorbing panels for the office, clear communication is easy.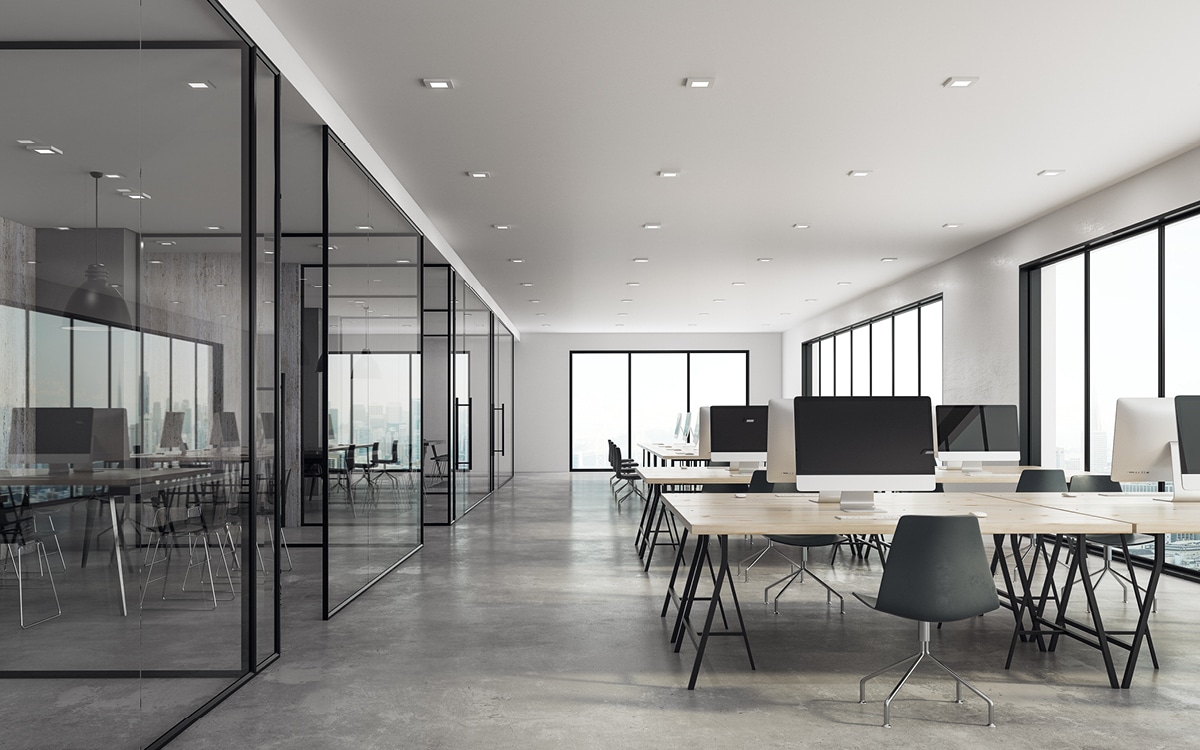 The Aesthetics of Acoustic Design
Office designers often face a tradeoff between aesthetics and intelligibility, creating elegant, eye-catching corporate spaces streamlined with glass, hard surfaces and high ceilings. While aesthetically appealing, these open spaces can have lots of acoustic problems, including sound reflections, echoes and reverb. The result is poor intelligibility, but it doesn't have to be this way. With Primacoustics' conference room acoustic panels, you can achieve the right sound intelligibility your office space requires.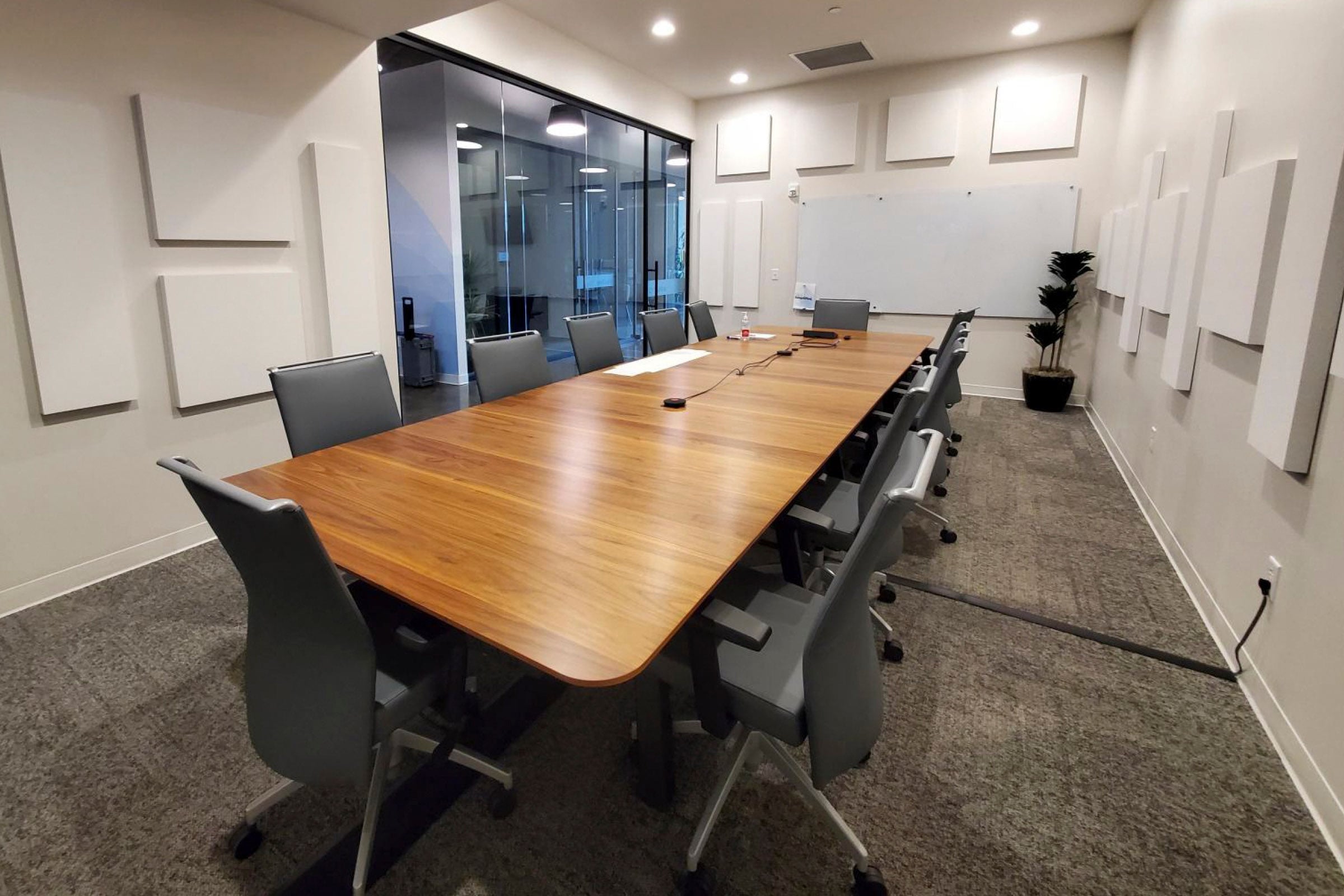 A Turnkey Solution
Primacoustic offers a turnkey solution for your acoustic problems. Our complete range of acoustic panels give you plenty of options to choose from, from pure sound absorption to aesthetically pleasing and eco-friendly panels. Responsive customer service and technical support teams are ready to answer any questions you may have. And our dealer partners can assist with your installation needs. When you need a complete office acoustic panel solution, turn to Primacoustics.
Ready To Be Heard?
Every project and space is unique. Fill out the form to speak with one of our experts and find the right acoustic treatment the first time.